LMU Guaranteed Professional Admission (GPA)
From Undergraduate Early Decision Admissions to Professional Pathway Acceptance
The LMU Guaranteed Professional Admission (GPA Program) is a unique program of Lincoln Memorial University that allows high-achieving, highly motivated high school seniors to earn guaranteed acceptance into one of our professional degree pathways upon successful completion of their Undergraduate degree at LMU. Each professional program has slightly different benchmarks and requirements along the way, but is committed to offering successful GPA program participants a head start on their professional education.

Below, you will find some general GPA program application guidelines and requirements, along with all of the necessary deadlines. The first step is for any interested senior to apply to LMU via our Undergraduate Application. Then, the supplemental GPA program application must also be submitted. Finally, each professional pathway has specific admission requirements and/or benchmarks that must be completed along the way to beginning professional education.

Overall, the GPA program is designed to offer high-achieving and highly motivated seniors the opportunity to begin cementing their educational and career goals during their undergraduate education, while using that foundation to catapult them into a guaranteed acceptance in their professional education.
*IMPORTANT: Due to the premium nature of this academic program, students accepted into the GPA program are only eligible for state and federal financial aid and are not eligible to receive any institutional aid.*
Undergraduate Majors with GPA Program Pathways
FIND YOUR PATH TO GRADUATE OR PROFESSIONAL SCHOOL
BS - Biology (Pre-Health Professions)
BS - Chemistry (Pre-Medicine)
BS - Exercise & Rehabilitation Science
BS - Medical Laboratory Science
BS - Veterinary Health Science and Technology
BA - History
BA - English
BA - Political Science
BS - Criminology and Criminal Justice
GPA Program Requirements & Timeline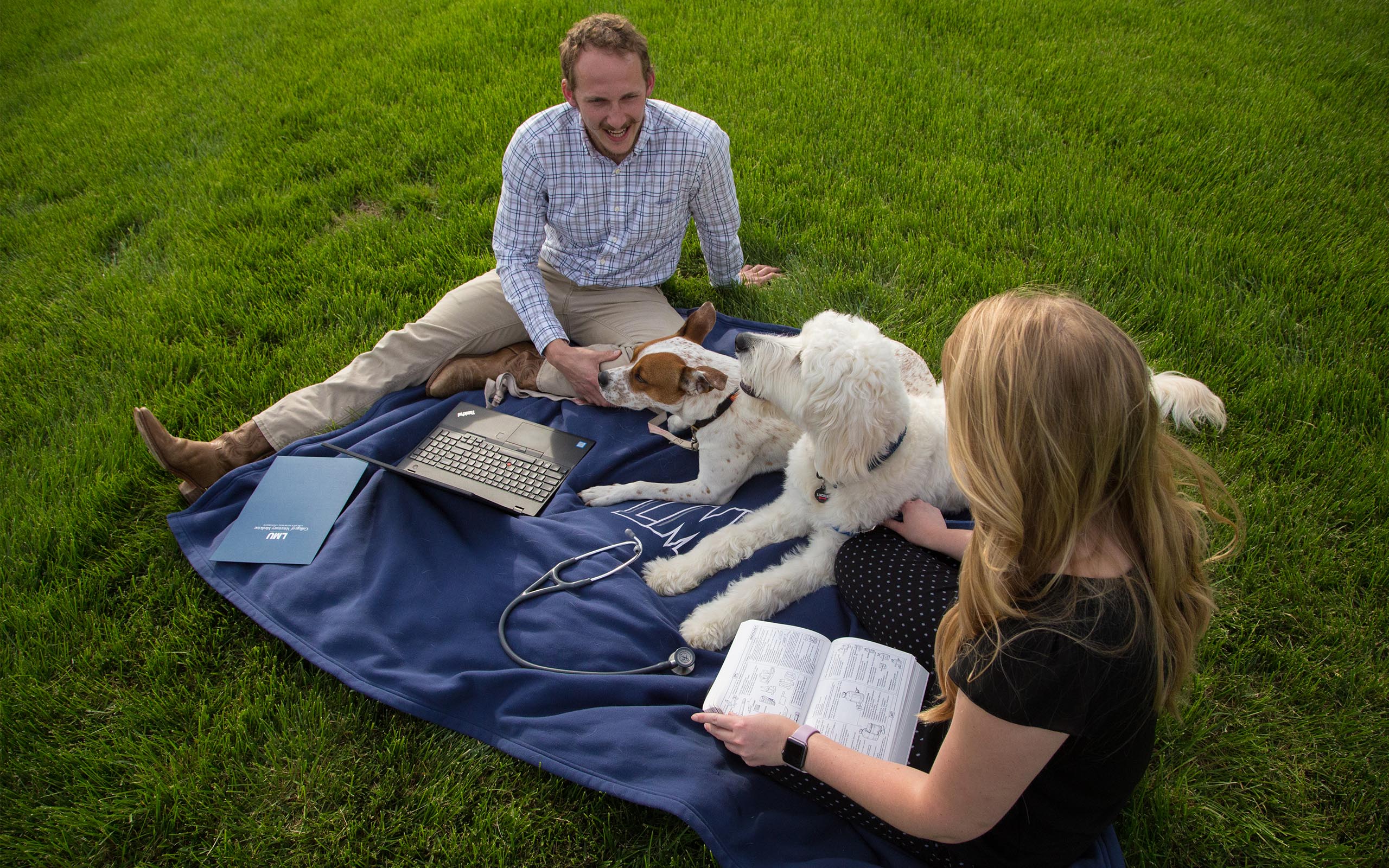 GPA PROGRAM REQUIREMENTS:
1. Submit LMU Undergraduate Application
2. Submit LMU GPA Supplemental Application, including 2 letters of reference.
These letters must be written by a non-relative, and ideally speak to your character, academic disposition, and any field-relevant experience you have garnered to date.
Additionally, these letters should be submitted by a guidance counselor, science teacher, coach, or employer.
3. Submit qualifying ACT/SAT test scores.
Note: Each professional program has different standards regarding standardized tests, so please thoroughly read through the LMU GPA webpage dedicated to your chosen professional pathway.
4. Submit a 650-word (minimum) written personal statement that details:
1) how you chose this professional path and
2) what your professional career goals are.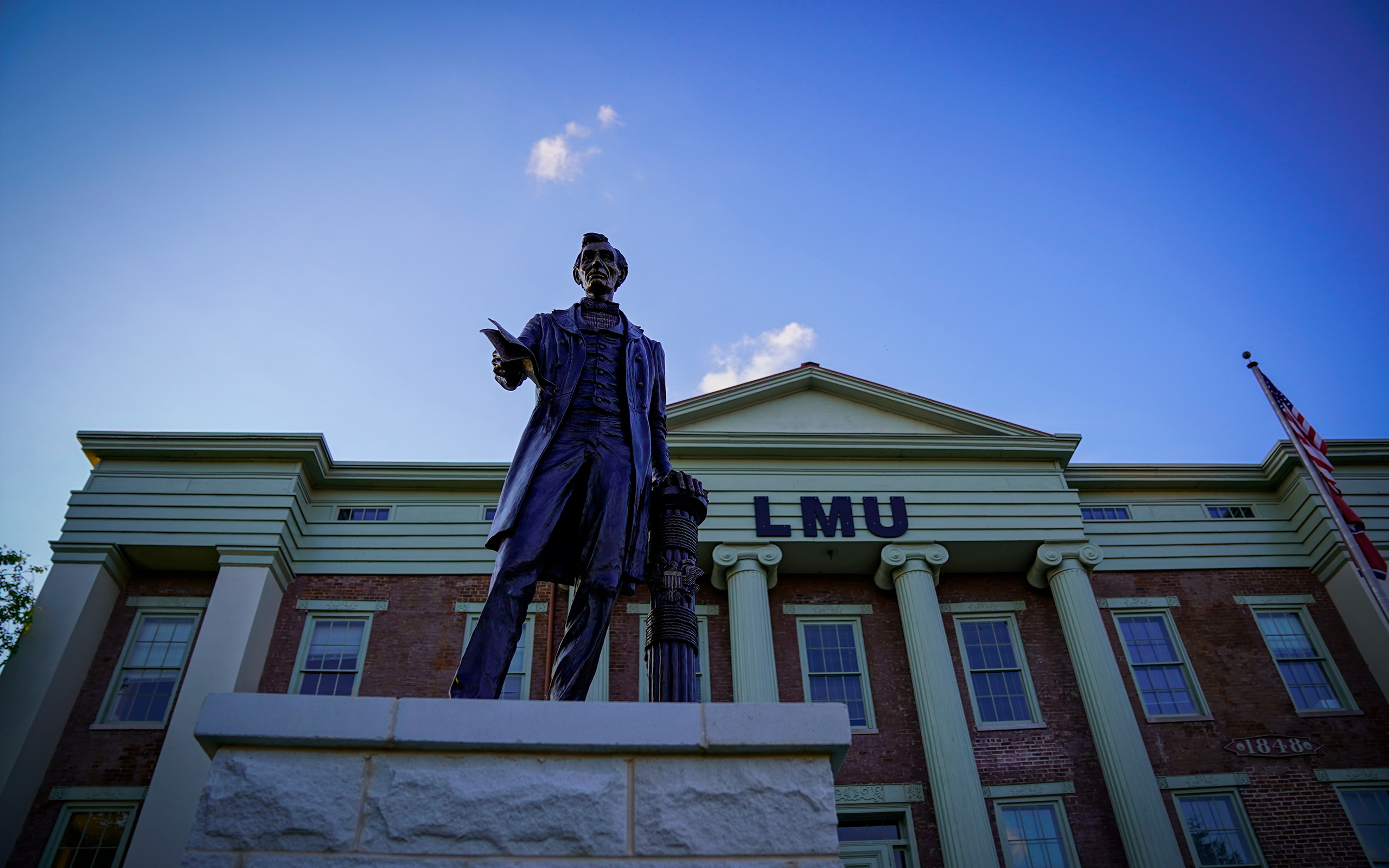 GPA Program Requirements & Timeline
May 2021- Due to high demand, the GPA Program Application has been re-opened due
Additional Program Elements Could Include:
Interview Experience
** Please note that timelines and decisions will be at the discretion of each professional program/school and are subject to change. **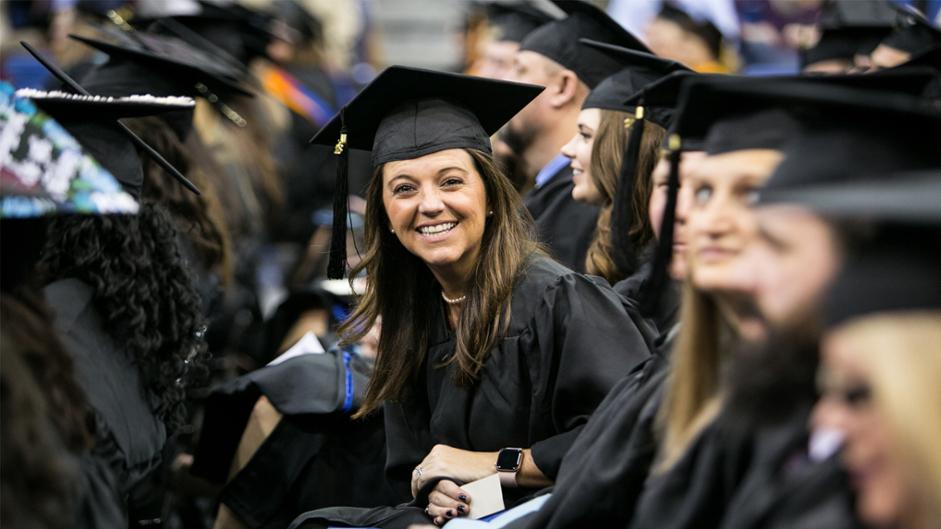 GPA Program Perks
WHAT'S IN IT FOR ME?
In today's competitive realm of higher education, students and their families want to make sure they get a good return on investment. In fact, this is one reason LMU created the GPA Program-- to help high-achieving students enter professional education pathways sooner! Check out a few of the perks by being a part of the GPA program:
The opportunity to choose early decision admittance to your desired undergraduate program
Be paired with a specialized undergraduate program advisor
Be connected to a professional faculty or staff member in your chosen professional school to assist in your transition and benchmark achievement
Preferential Housing: Since GPA program participants are required to live on campus during their first year of undergraduate studies, as a GPA program participant, you will receive preferential housing (if available).
Registered to win an LMU book voucher (if available)
Receive some LMU school-spirit swag from your chosen professional degree pathway program.
Scaffolded support throughout your undergraduate journey to assist with the successful completion of professional program benchmarks and prerequisites.
Depending on your chosen entry pathway, you may even get to begin your professional studies during your final year of undergraduate study…thus saving you a full year of tuition and associated costs!