Training the Next Generation of Osteopathic Physicians and Health Care Providers
Lincoln Memorial University-DeBusk College of Osteopathic Medicine (LMU-DCOM) was established on August 1, 2007, on the campus of Lincoln Memorial University in Harrogate, Tennessee. With the beautiful Cumberland Gap mountains serving as the backdrop, LMU-DCOM is one of the most prominent buildings on campus. LMU-DCOM currently offers programs in two locations : Harrogate, TN and Knoxville, TN. Quality educational programs are delivered through experienced faculty utilizing innovative teaching methods and state-of-the-art technology. LMU-DCOM is fully committed to meeting the health care needs of the community and beyond with excellence in teaching, patient care and services.

2007
LMU-DCOM was established

2001
LMU-DCOM graduates its first class of Doctors of Osteopathic Medicine

#1
School for graduating the most primary care residents (U.S. News & World Report)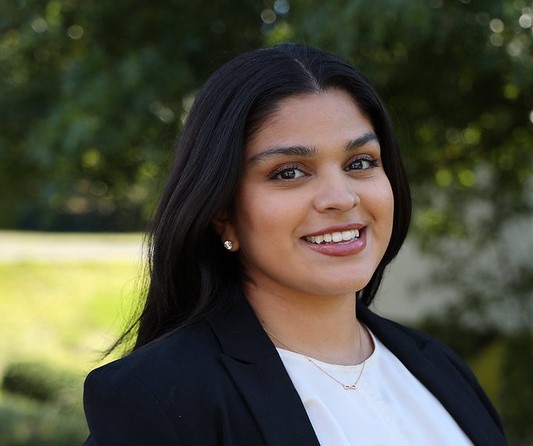 October 18, 2021
Sandoval Named AMBUCS Scholar
Lincoln Memorial University Doctor of Occupational Therapy (OTD) first-year student Genesis Sandoval was awarded a $600 scholarship by National AMBUCS, Inc., a nonprofit dedicated to inspiring mobility and independence. Sandoval is from Silver Spring, Maryland and moved to Knoxville to pursue her OTD degree at LMU in May 2021.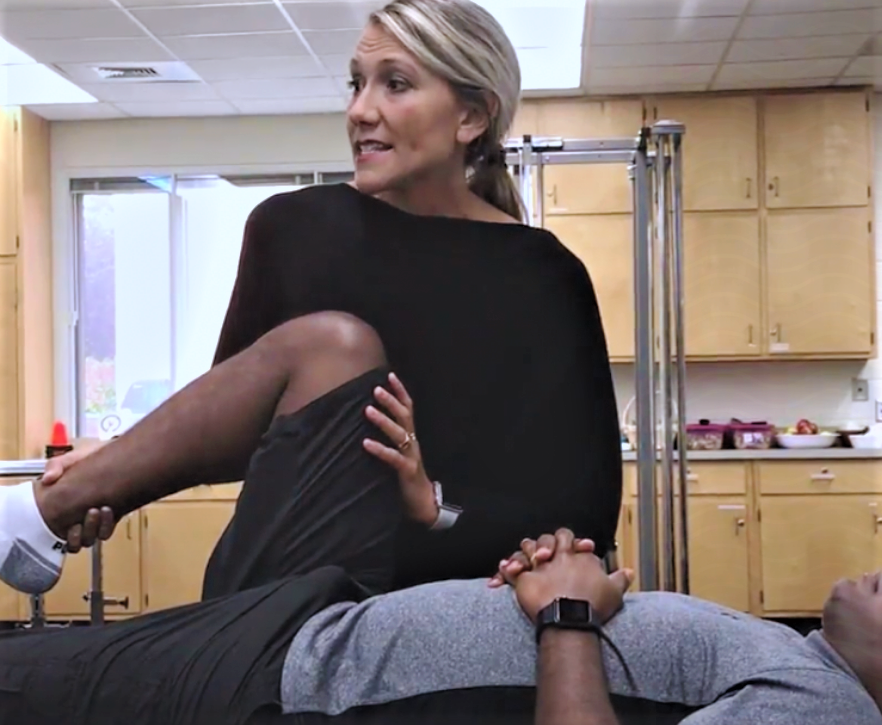 October 12, 2021
LMU Physical Therapy Program Offers CEU With ASPIRE
The LMU of Physical Therapy Program is proud to announce the Lumbar Gateway to Musculoskeletal Therapy course November 6-7, at 9731 Cogdill Road, Bldg. #2, Knoxville, Tennessee. This continuing education class will be taught by ASPIRE for physical therapists that focus on manual therapy and whole-patient care.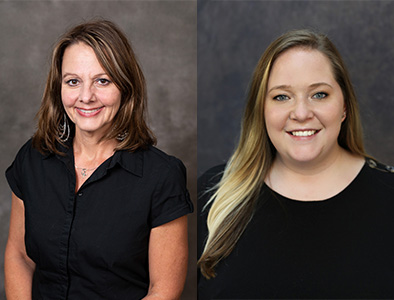 October 11, 2021
Lockhart, McGee Promoted within LMU PR/Marketing Department
Lincoln Memorial University Vice President for University Advancement Cynthia Whitt has announced the promotion of two members of the Public Relations and Marketing department. Nikki Lockhart has been promoted from director of public relations to director of public relations and marketing for health programs. Emily McGee has been promoted from director of publications to director of public relations and marketing for professional programs in Knoxville.