Lincoln Memorial University is a great place to work, learn and grow.  Lincoln Memorial University is a comprehensive values-based learning community dedicated to providing quality educational experiences at the undergraduate, graduate, and professional levels. 

The Office of Human Resources exists to support, honor and value the University's most important resource: its people. 

 The team consists of experienced, talented professionals with the essential tools to attract, develop, motivate and retain a diverse workforce within a supportive environment. We emphasize courteous, professional service and a commitment to excellence, innovation, and integrity. 

The Office of Human Resources is located in Grant Lee on the second floor.

All internal forms and manuals have been relocated to our myLMU Human Resources page.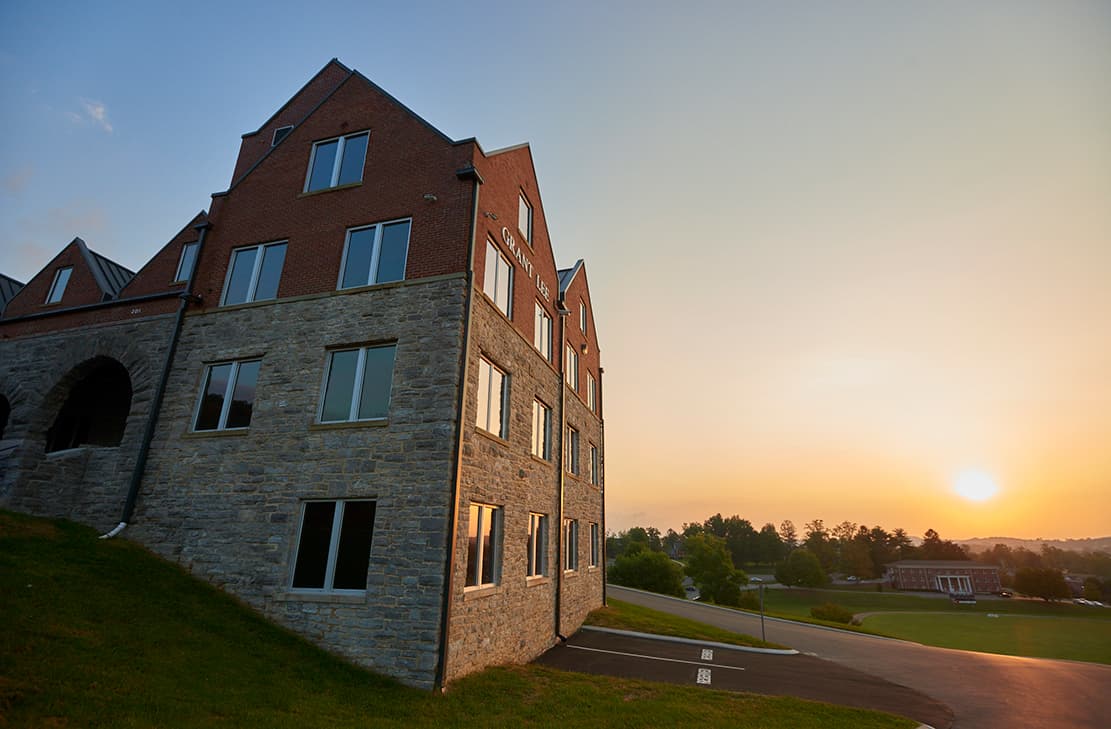 Job Openings
Lincoln Memorial University is committed to hiring individuals who support the service and civic engagement missing of the university.
Click here to see job openings.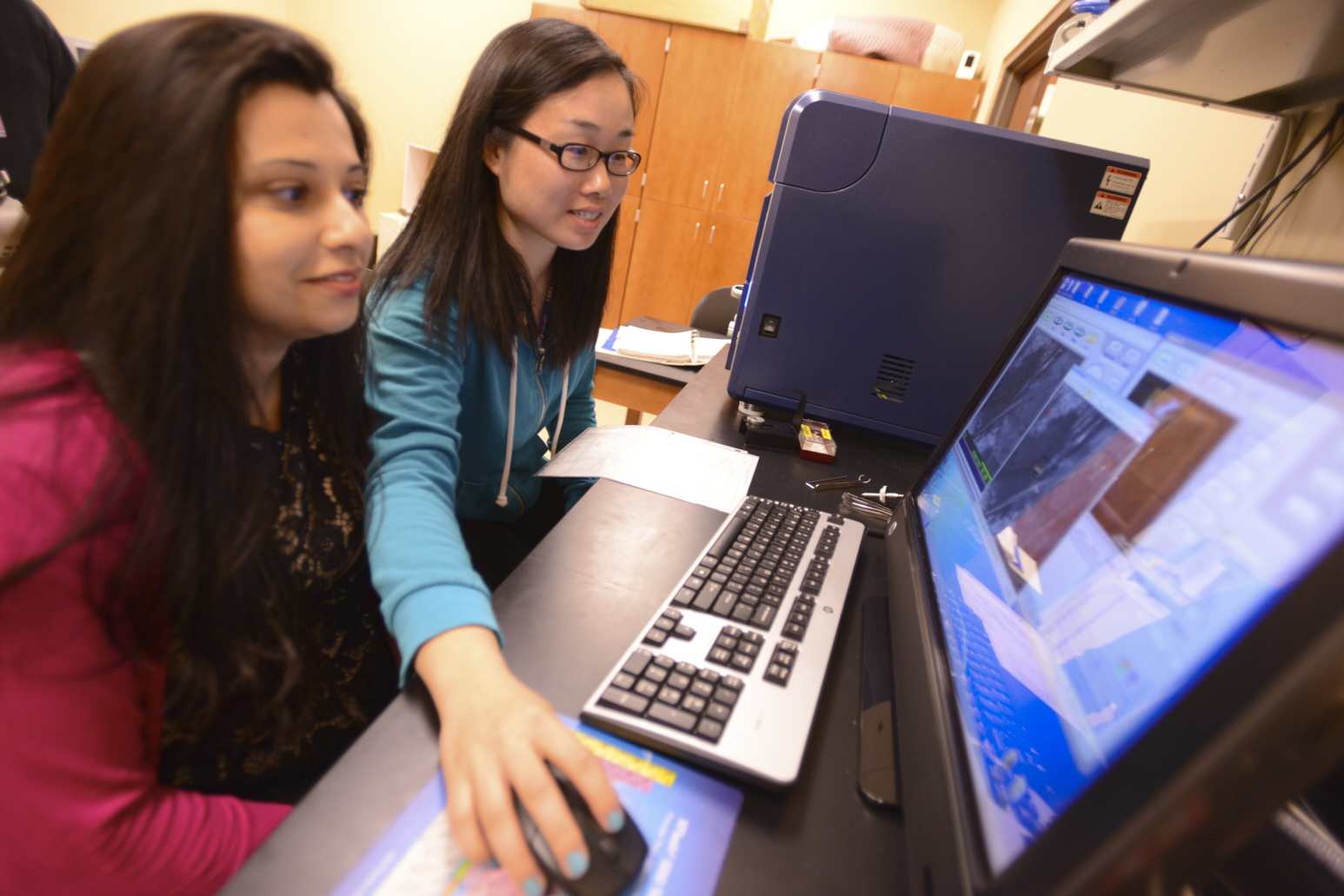 Human Resources Support
The Human Resources Help Desk provides you with unparalleled access to crucial information from our season HR team, backed by comprehensive systems designed to handle your HR needs.  The HR Help Desk can be reached at 423.869.7112.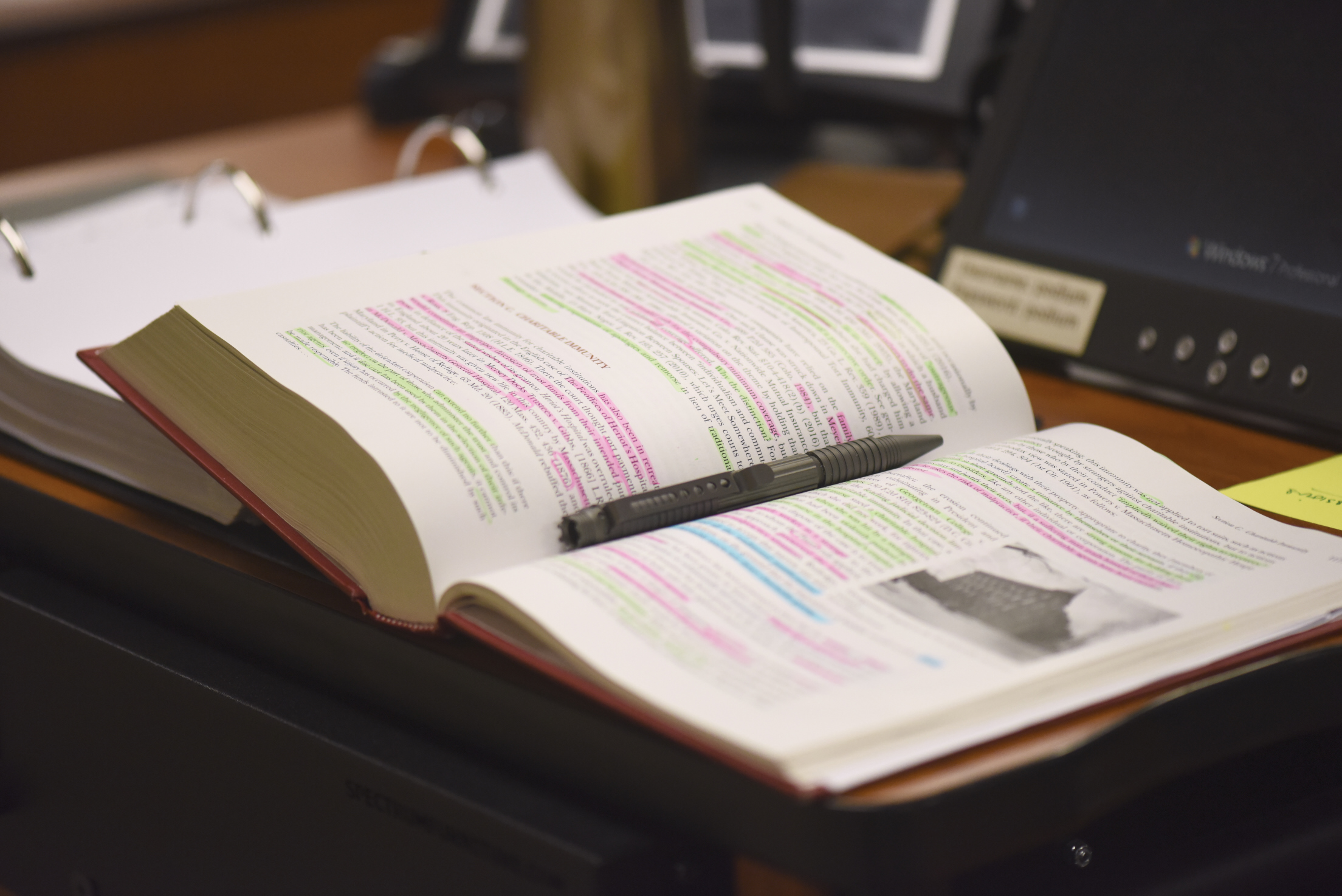 FAQs
There can be a lot of questions when finding employment.  We have created a database of the most commonly asked questions and answers.
Click here to learn more.