Welcome
As part of its mission of service to Appalachia, Lincoln Memorial University established the physician assistant program at its main campus in 2009.  Building on the PA program's success and the University's mission, the University developed the Doctor of Medical Science for physician assistants in 2016 and a second physician assistant program at its Knoxville campus in 2018. Due to the rapid growth of these programs and the physician assistant profession, the LMU School of Medical Sciences was established in 2019. Each of the school's programs offers the highest quality medical education with state-of-the-art facilities and experienced faculty.  We hope you enjoy learning more about these programs as you browse our website.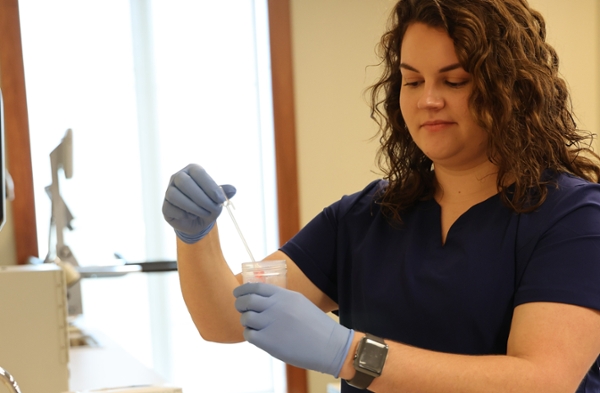 Medical Laboratory Science (MLS)
Bachelor Degree
Medical Laboratory Science is a healthcare career that combines advanced laboratory science with modern medical care. Analytical analysis performed in clinical laboratories by medical laboratory scientists assists physicians in both the diagnosis and the treatment of pathological conditions. Please explore our website to learn more about our MLS program.
Medical Laboratory Science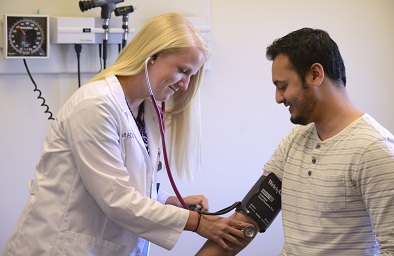 Physician Assistant (PA) Program
Master Degree
LMU offers three separate and distinct Physician Assistant Programs, one in Harrogate, Tennessee, one in Knoxville, Tennessee, and one in Tampa, Florida. These programs have separate leadership, faculty, and accreditation status. To learn more about these programs, please visit their individual web pages.
 PA- Harrogate (Primary Care Focus)       
PA- Knoxville (Surgical Focus)
PA-Tampa (Focus on Culture in Medicine)
.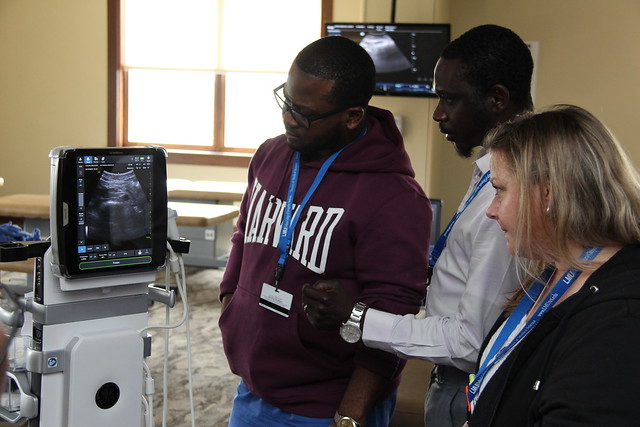 Doctor of Medical Science (DMS)
Doctorate Degree
It is the mission of the DMS program to have a positive impact on health care in underserved regions by preparing highly qualified Physician Assistants with a new set of advanced medical skills and knowledge base. To learn more about our clinical doctorate (DMS) program, please explore our website .
Doctor of Medical Science

3
Educational Opportuinities

3
Campus Locations

488
Students Enrolled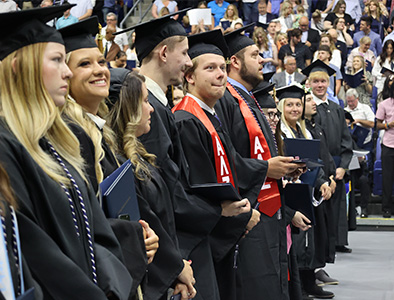 May 6, 2023
LMU Celebrates Class of 2023 at Spring Commencement
Lincoln Memorial University (LMU) President Clayton Hess conferred the degrees of nearly 400 degree candidates at LMU's Spring Commencement Exercises in Tex Turner Arena on Saturday, May 6, 2023.

May 5, 2023
LMU Research Day Winners Announced
Lincoln Memorial University (LMU) recently held the seventh annual LMU Research Day. Over 100 LMU undergraduate, professional and graduate students, as well as faculty, submitted oral and poster presentations on a variety of topics including ticks, terrestrial mammals, rehabilitative justice and cardiac rehabilitation to name a few. The winners have been announced.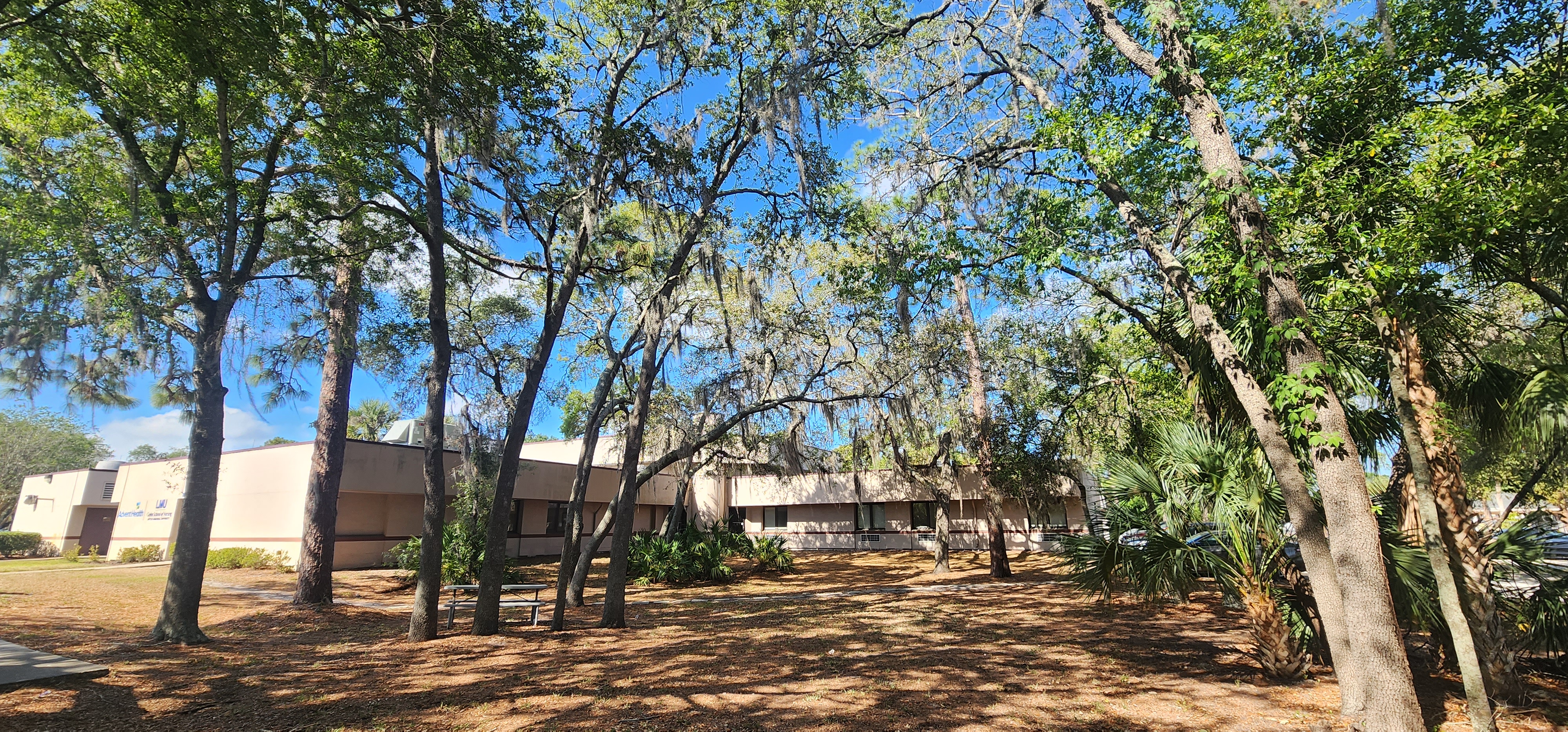 April 13, 2023
Faculty in Place for New Tampa PA Program
The Lincoln Memorial University-School of Medical Sciences (LMU-SMS) Physician Assistant (PA) program at Tampa, Florida, has assembled a distinguished faculty ready to welcome students in January 2024.