Welcome
As part of its mission of service to Appalachia, Lincoln Memorial University established the physician assistant program at its main campus in 2009.  Building on the PA program's success and the University's mission, the University developed the Doctor of Medical Science for physician assistants in 2016 and a second physician assistant program at its Knoxville campus in 2018. Due to the rapid growth of these programs and the physician assistant profession, the LMU School of Medical Sciences was established in 2019. Each of the school's programs offers the highest quality medical education with state-of-the-art facilities and experienced faculty.  We hope you enjoy learning more about these programs as you browse our website.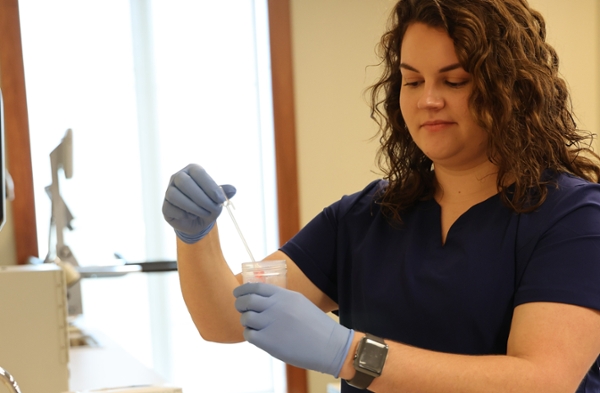 Medical Laboratory Science (MLS)
Bachelor Degree
Medical Laboratory Science is a healthcare career that combines advanced laboratory science with modern medical care. Analytical analysis performed in clinical laboratories by medical laboratory scientists assists physicians in both the diagnosis and the treatment of pathological conditions. Please explore our website to learn more about our MLS program.
Medical Laboratory Science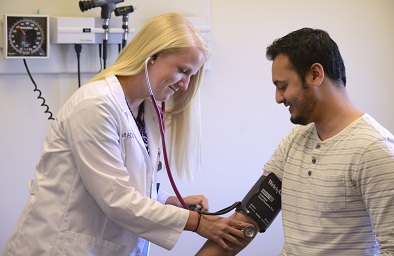 Physician Assistant (PA) Program
Master Degree
LMU offers two separate and distinct Physician Assistant Programs, one in Harrogate TN at the main LMU campus and one in Knoxville, TN at a branch campus. These programs have separate leadership, faculty, and accreditation status. To learn more about these programs, please visit their individual web pages.
 PA- Harrogate (Primary Care Focus)       
PA- Knoxville (Surgical Focus)
.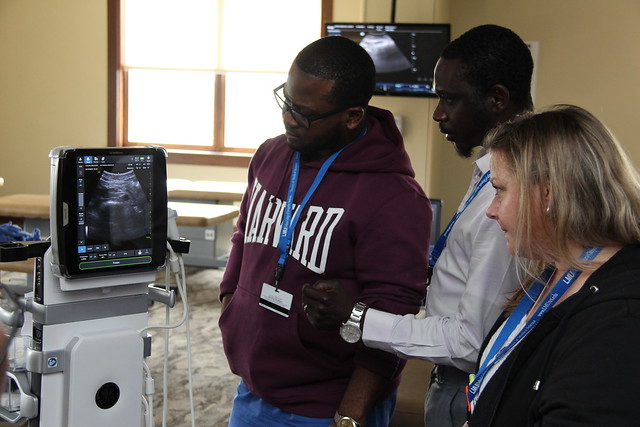 Doctor of Medical Science (DMS)
Doctorate Degree
It is the mission of the DMS program to have a positive impact on health care in underserved regions by preparing highly qualified Physician Assistants with a new set of advanced medical skills and knowledge base. To learn more about our clinical doctorate (DMS) program, please explore our website .
Doctor of Medical Science

3
Educational Opportuinities

3
Campus Locations

488
Students Enrolled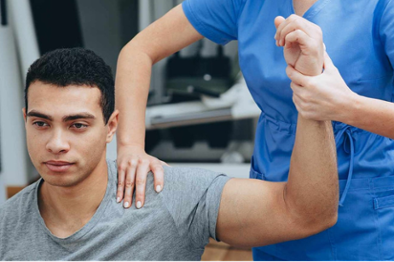 Anatomy of PA Training
Orthopedic Focus
June 11, 2022 | 12:30pm - 5:00pm EST 
LMU-Knoxville Campus | 9737 Cogdill Road
Register HERE to Attend the Workshop.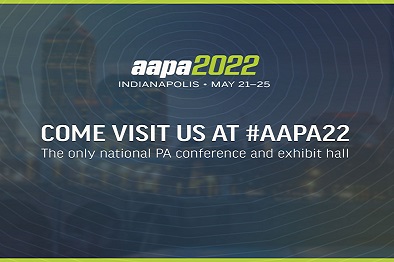 DMS Program @ AAPA
Come See Us
We're excited to join the American Academy of PAs at AAPA 2022 conference in Indianapolis on May 21 to May 25! We'd love to see you there – find us in the exhibit hall! www.aapa.org/conference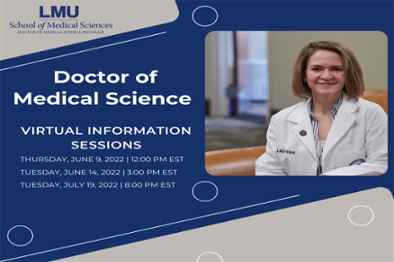 DMS Information Session
Join Us On
Thursday, June 9, 2022 | 12:00 p.m. EST
Tuesday, June 14, 2022 | 3:00 p.m. EST
Tuesday, July 19, 2022 | 8:00 p.m. EST

Register HERE to Join an Informaiton Session.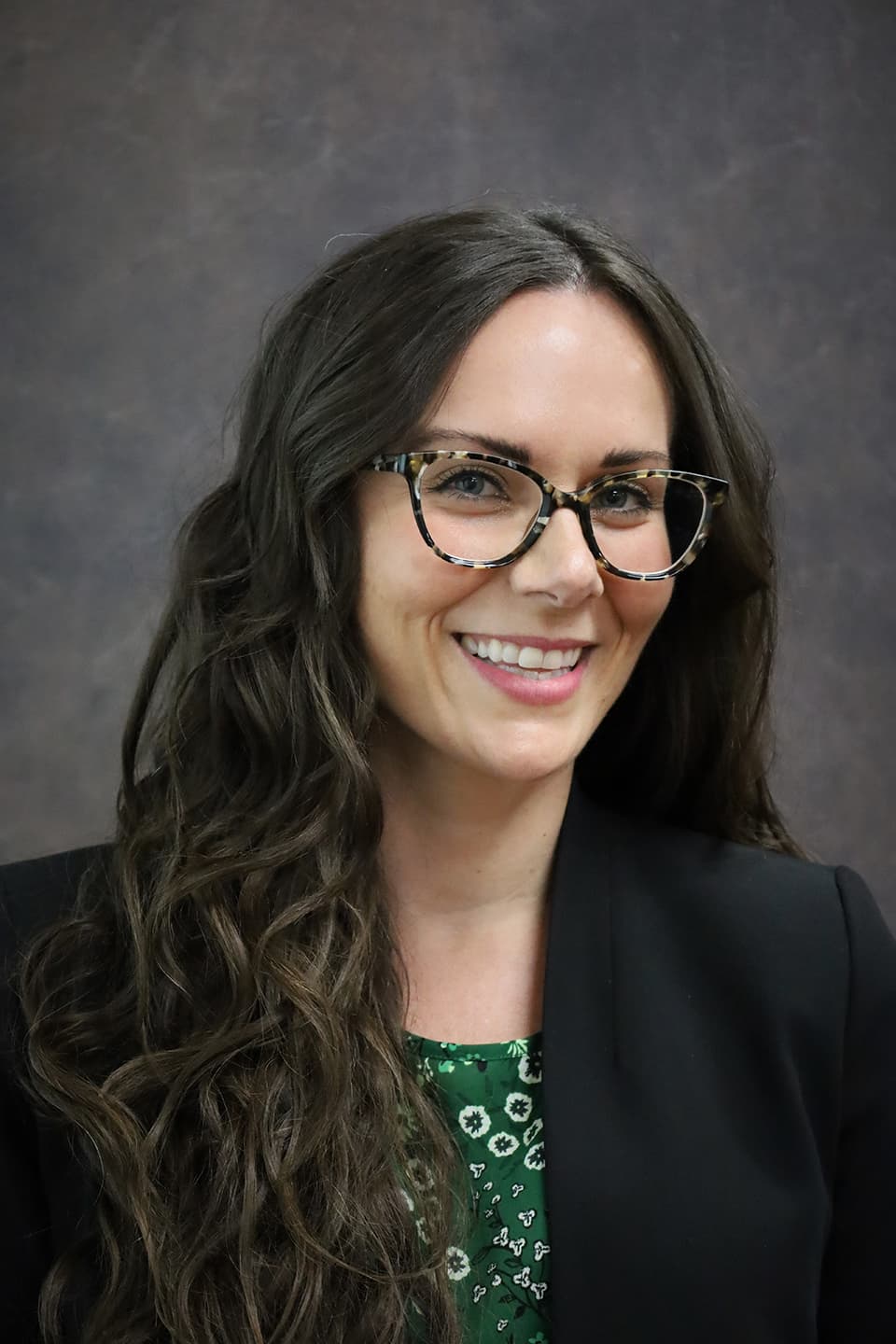 May 6, 2022
Amburgey Receives SCP Health Excellence in Leadership Award
Lincoln Memorial University-School of Medical Sciences (LMU-SMS) Doctor of Medical Science (DMS) student Jessica Amburgey, PA, has received the SCP Health Excellence in Leadership Award.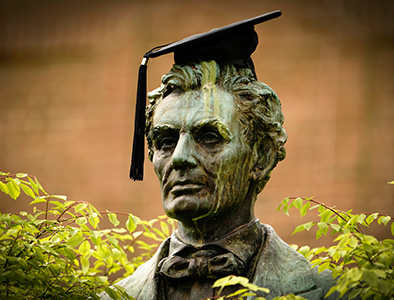 May 4, 2022
LMU Set to Confer 500 Degrees on Saturday
Lincoln Memorial University (LMU) will hold its Spring Commencement Exercises in Tex Turner Arena on Saturday, May 7, 2022. The ceremony is set to begin at 10 a.m.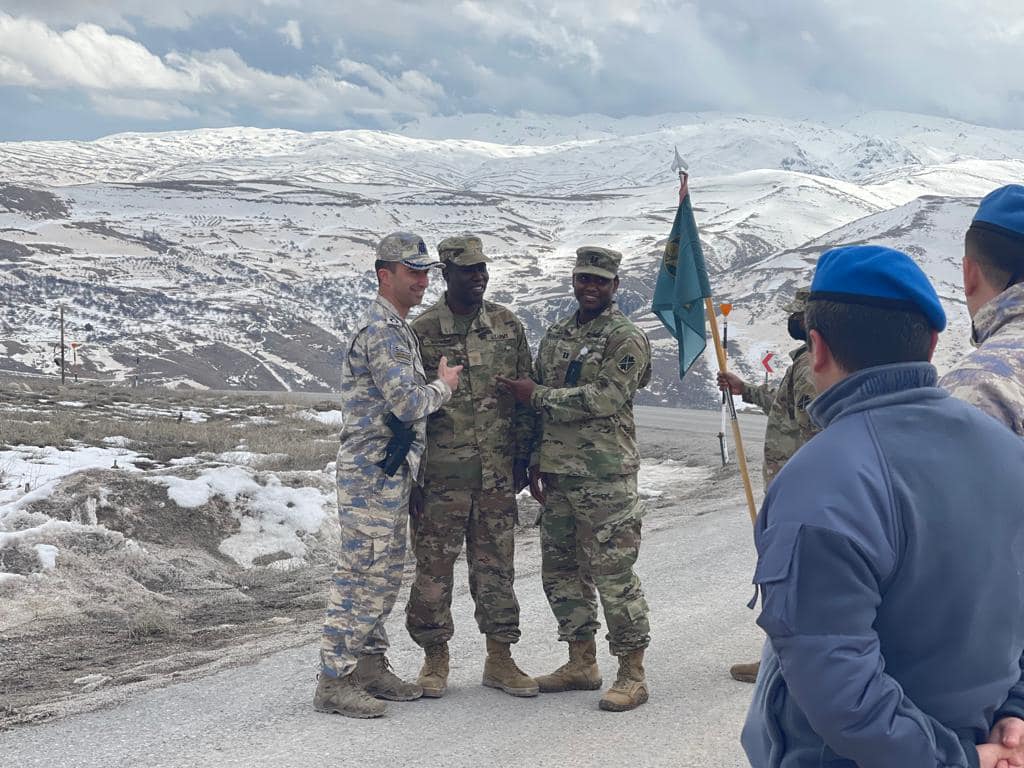 March 22, 2022
Doctor of Medical Science Student Bowen Promoted to Major
LMU-SMS Doctor of Medical Science (DMS) student Gary A. R. Bowen was recently promoted to Major while stationed in the remote Kurecik Mountains in Turkey. He was promoted from the rank of Captain to Major effective February 3 in a ceremony completed by the Turkish Site Commander Major Metin, Kaya of the Turkish Airforce.