MyLMU is the hub for your digital life at LMU. Everything from email to grades to blackboard can be found there. Accessing MyLMU is easy.
There are two ways to access MyLMU - go directly there by typing http://mylmu.lmunet.edu into your browser's address bar, or by visiting the main LMU website (www.lmunet.edu) and clicking the 'MyLMU' link in the upper right corner.




Either way, you'll be presented with a login prompt. Enter your full LMU email address and your account password and click 'Sign in'.



Once logged in, you'll see everything you need, all in one place!





To access your email, click where it says "Email Inbox"




To access Blackboard, to contact the IS Helpdesk, or to see what network services are available, look under 'My Links'




To check your print quota, visit the 'Quick Links' tab.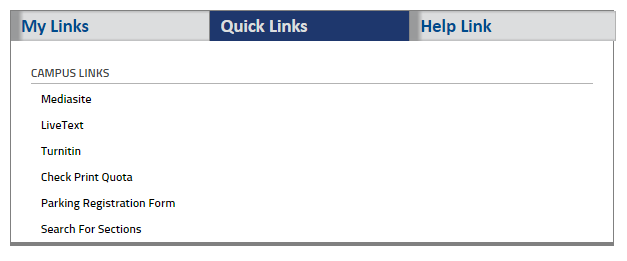 To use WebAdvisor to register for classes or check your final grades, click the 'WebAdvisor for Students' link on the Self-Service Menu.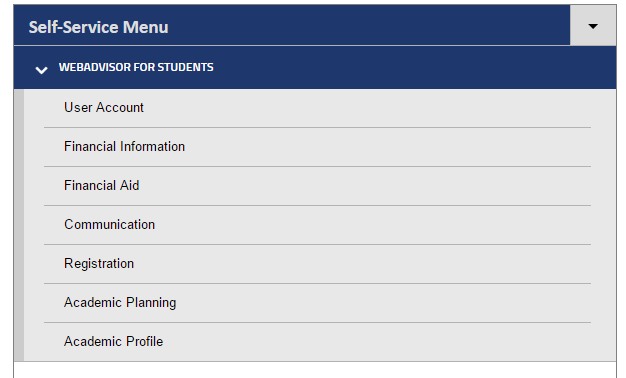 See something we missed or still have a question? Visit the Helpdesk site and ask!