Doctor of Medicine in Dentistry
Guaranteed Professional Admission Program
College of Dental Medicine
Despite all we know about the importance of oral health to overall health, to people's self-esteem, and to their employability, state and federal policies continually sell dental care short.
Most states spend 2 percent or less of their Medicaid budgets on dental services. An estimated 164 million work hours are lost each year due to oral disease.

The American Dental Association is committed to improving the nation's oral health through public education and through legislative advocacy to strengthen funding for dental services provided through public health programs.
The Mission of the College of Dental Medicine is fulfilled through the achievement of four general goals supported by specific objectives for measuring achievement, which is addressed annually. These goals are supported by strategies and assessments and serve as a priority for the College of Dental Medicine's long-range strategic planning.
The Lincoln Memorial University-College of Dental Medicine (LMU-CDM) has applied for initial accreditation from the Commission on Dental Accreditation (CODA). LMU-CDM has received approval from the Southern Association of Colleges and Schools Commission on Colleges (SACSCOC) for the Doctor of Medicine in Dentistry (DMD) and Dental Hygiene (DH) programs.
Doctor of Medicine in Dentistry Pathway
GPA Program
Application Requirements (completed prior to beginning undergraduate coursework):
Submit LMU online undergraduate application. Recommended programs: Biology, Chemistry, Medical Laboratory Science (BS)

For high school seniors, either the ACT or SAT is needed to determine eligibility to take biology and chemistry courses. A minimum ACT of 25+ or SAT of 1250 is required.

Submit Undergraduate Admission requirements (ACT/SAT scores, official transcripts)
Submit GPA Program Application (including reference letters)
650-1000-word essay – How you arrived at this career goal.
Undergraduate Benchmarks/Requirements (to be completed during undergraduate coursework):
Students must maintain at least a 3.3 (science) and 3.2 (non-science) GPA
A C+ is the minimum grade need for all required courses.  However, a "B" or better is generally needed
apply to LMU-CDM through the ADEA Associated American Dental Schools Application Service (ADEA AADSAS)

3 letters of recommendation

Interview with the LMU-CDM Admissions Committee
Required Technical Standards & Competencies (completed during undergraduate coursework):
CDM Technical Standards for Admissions and Retention: Candidates for admission must also have abilities and skills in five areas: I) Observation; II) Communication; III) Motor; IV) Conceptual, Integrative, and Quantitative; and V) Behavioral and Social. Technological compensation can be made for some limitation in certain of these areas, but candidates should be able to perform in a reasonably independent manner (Technical Standards). 
DAT – Dental Aptitude Test (can be no more than one year old):  Student must score a 19 or better
60 Observation/Shadowing Hours in a General Dentist's Office
Chalk Carving Exercise: Student Must Score a Minimum of 7/12
Undergraduate Coursework
Students should work closely with their academic advisor to ensure timely academic progression and that all academic requirements are completed.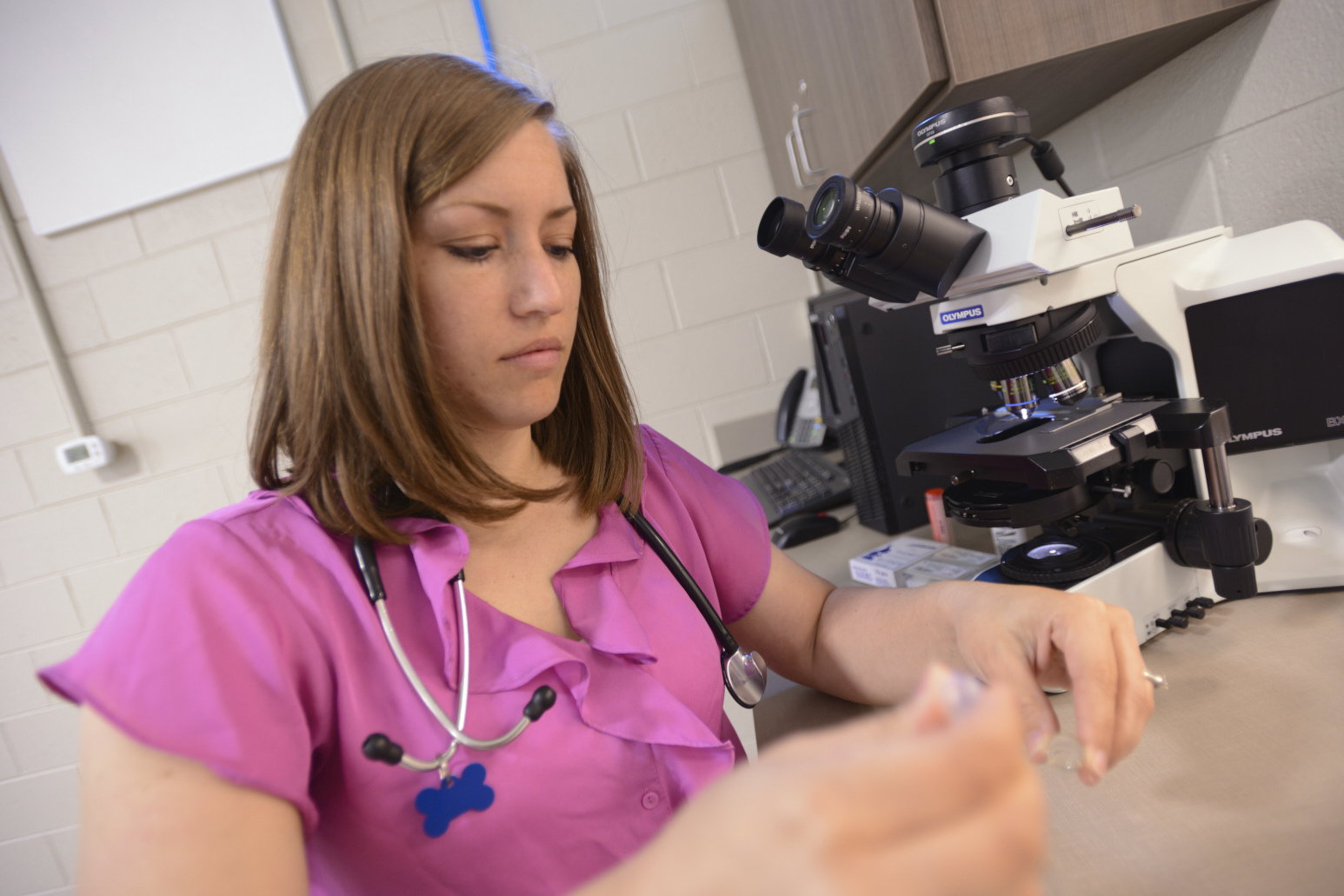 Required Undergraduate Courses:
General Biology: 8 semester hours (including lecture and lab)
Inorganic (General) Chemistry: 8 semester hours (including lecture and lab)
Organic Chemistry: 8 semester hours (including lecture and lab)
Physics: 8 semester hours (including lecture and lab)
English: 8 semester hours
Note:  Labs are required in all science prerequisites unless otherwise noted.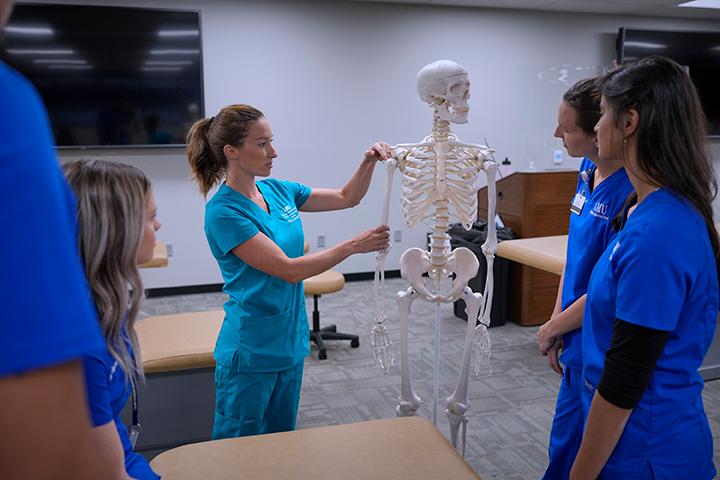 Recommended Undergraduate Courses:
Anatomy and Physiology: 4 semester hours
Biochemistry: 4 semester hours
Cellular & Molecular Biology: 4 semester hours
Histology: 4 semester hours