College of Dental Medicine
Improving the Nation's Oral Health
Despite all, we know about the importance of oral health to overall health, to people's self-esteem, and to their employability, state and federal policies continually sell dental care short.
Most states spend 2 percent or less of their Medicaid budgets on dental services. An estimated 164 million work hours are lost each year due to oral disease.
The American Dental Association is committed to improving the nation's oral health through public education and through legislative advocacy to strengthen funding for dental services provided through public health programs.
LMU-CDM Information Sessions
Sign up to join one of our monthly information ZOOM session and learn more about our programs, application procedure, bootcamps, pre-dental clubs and more.
April - July Information sessions will be held every Tuesday at 12 noon.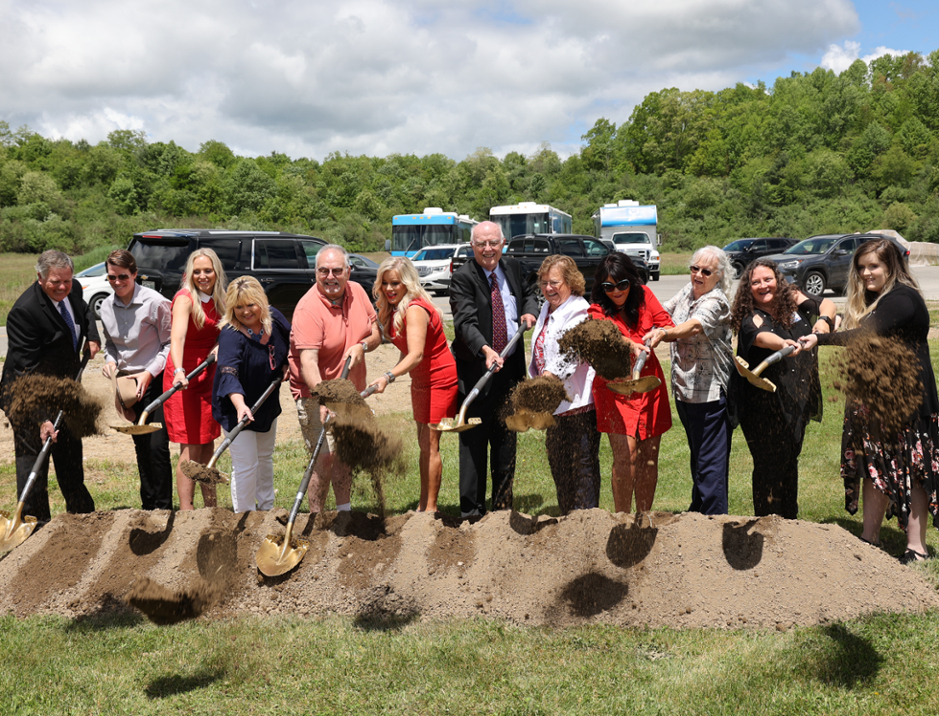 May 19, 2022
LMU-CDM and the Health Wagon Partner to Provide Dental Care to the Underserved
Friday May 13th, Lincoln Memorial University-College of Dental Medicine (LMU-CDM), the Health Wagon, and officials from Southwest Virginia gathered for the groundbreaking of the new Health Wagon Dental clinic based in Wise, Virginia. LMU-CDM dental hygiene students are projected to rotate at the 10-chair clinic beginning in 2023 and student doctors in 2024, pending accreditation from Commission on Dental Accreditation (CODA).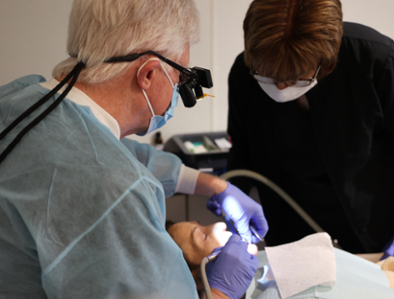 May 4, 2022
Tennessee and LMU-CDM Team to Provide Dental Care in East Tennessee
The Lincoln Memorial University-College of Dental Medicine (LMU-CDM) has partnered with the state of Tennessee to develop an Educational Safety Net Care Fund and pilot program to support outreach in 33 counties in East Tennessee. The measure was included in the state budget which was passed by both the House and Senate on Friday and now awaits Governor Bill Lee's signature.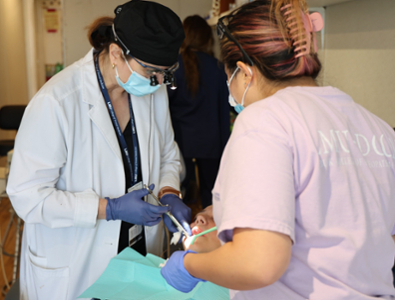 April 13, 2022
LMU-College of Dental Medicine Continues to Serve the Community
Lincoln Memorial University-College of Dental Medicine (LMU-CDM) is six months away from welcoming its inaugural class, pending accreditation. However, it is already meeting its mission in regard to the premise that the cornerstone of meaningful existence is service to humanity.