College of Dental Medicine
Improving the Nation's Oral Health
Despite all, we know about the importance of oral health to overall health, to people's self-esteem, and to their employability, state and federal policies continually sell dental care short.
Most states spend 2 percent or less of their Medicaid budgets on dental services. An estimated 164 million work hours are lost each year due to oral disease.

The American Dental Association is committed to improving the nation's oral health through public education and through legislative advocacy to strengthen funding for dental services provided through public health programs.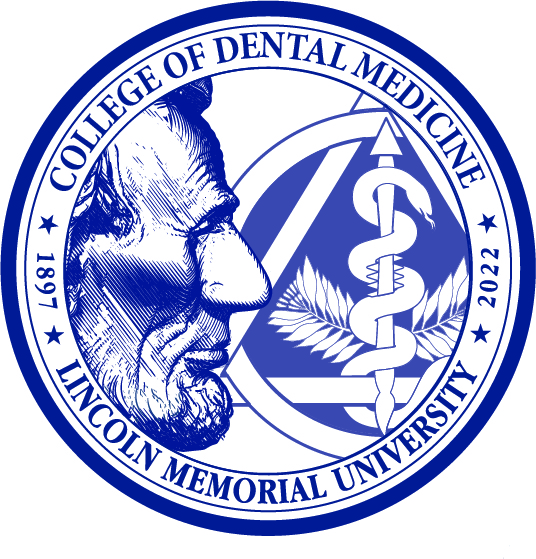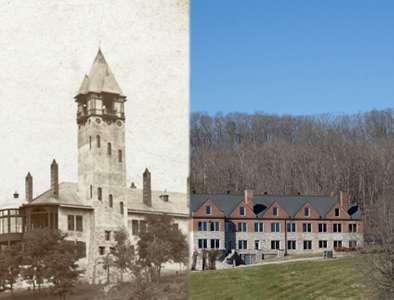 January 18, 2022
Lincoln Memorial University to Celebrate 125 Years in 2022
February 12, 2022, will mark the 125th anniversary of Lincoln Memorial University's (LMU) charter and founding on February 12, 1897. LMU has planned a year of special programming and events in honor of its quasquicentennial.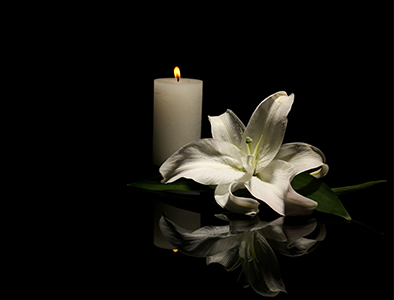 January 3, 2022
LMU Mourns the Loss of Dr. Paula Brumit
The Lincoln Memorial University-College of Dental Medicine (LMU-CDM) mourns the loss of Dr. Paula Brumit, associate professor of dental medicine.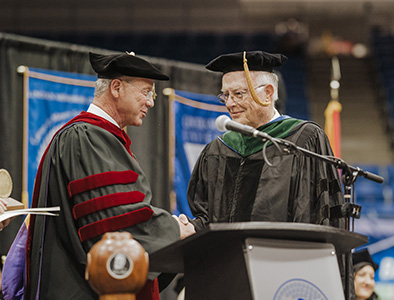 December 16, 2021
Dr. Joe Frank Smiddy Honored with Algernon Sydney Sullivan Award at LMU Commencement
Lincoln Memorial University (LMU) Vice President for Academic Affairs W. Mark Tew, ThD, presented Dr. Joe Frank Smiddy, of Kingsport, Tennessee, with the Algernon Sydney Sullivan Award at the LMU Fall Commencement Ceremony on Saturday, December 11, 2021.