College of Dental Medicine
Improving the Nation's Oral Health
Despite all, we know about the importance of oral health to overall health, to people's self-esteem, and to their employability, state and federal policies continually sell dental care short.
Most states spend 2 percent or less of their Medicaid budgets on dental services. An estimated 164 million work hours are lost each year due to oral disease.

The American Dental Association is committed to improving the nation's oral health through public education and through legislative advocacy to strengthen funding for dental services provided through public health programs.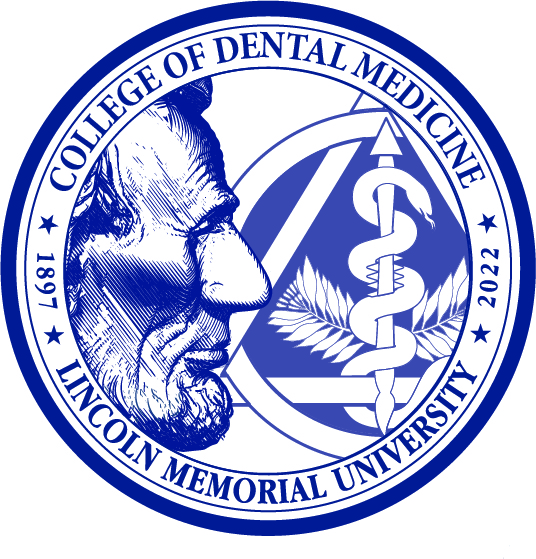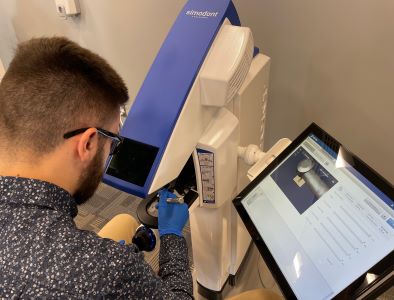 November 19, 2021
LMU's College of Dental Medicine to Host Second Admission Boot Camp
The developing Lincoln Memorial University-College of Dental Medicine (LMU-CDM) has partnered with Promethean Dental Systems to offer its second admission boot camps for college students interested in pursuing dentistry or dental hygiene. Registration is now open for the December 13-16 bootcamp, to be held at the LMU Tower in Knoxville.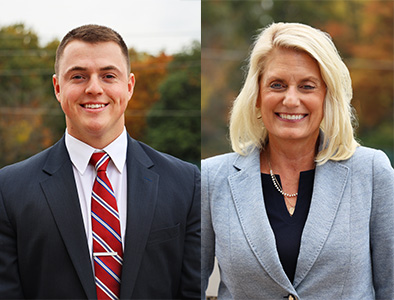 November 19, 2021
Blake Lawson and Martha Gale Join College of Dental Medicine Staff
Lincoln Memorial University (LMU) and the LMU-College of Dental Medicine (LMU-CDM) have hired Blake Lawson as assistant director of development health sciences division in the Office of University Advancement. Martha Gale has been hired as the director of continuing education with the developing LMU-CDM.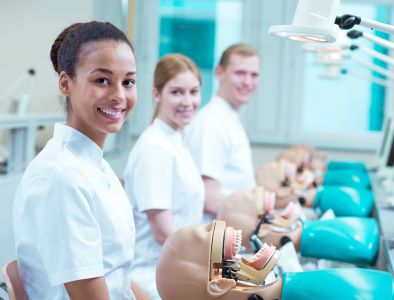 November 18, 2021
LMU-College of Dental Medicine Doctor of Medicine in Dentistry Program Prepares For Accreditation Visit
The Commission currently publishes, in its accredited lists of programs, the year of the next site visit for each program it accredits. In addition, the Commission posts its spring and fall site visit announcements on the Site Visit Process and Schedule area of the Commission's website for those programs being site visited in the current and next year. Special site visits and initial accreditation site visits for developing programs may be scheduled after the posting on the Commission's website; thus, the specific dates of these site visits may not be available for publication. Parties interested in these specific dates (should they be established) are encouraged to contact the Commission office. The Commission will request written comments from interested parties on the CODA website.