College of Dental Medicine
Improving the Nation's Oral Health
Despite all, we know about the importance of oral health to overall health, to people's self-esteem, and to their employability, state and federal policies continually sell dental care short.
Most states spend 2 percent or less of their Medicaid budgets on dental services. An estimated 164 million work hours are lost each year due to oral disease.
The American Dental Association is committed to improving the nation's oral health through public education and through legislative advocacy to strengthen funding for dental services provided through public health programs.
LMU-CDM Information Sessions
Sign up to join one of our weekly information ZOOM session and learn more about our programs, application procedure, bootcamps, pre-dental clubs and more.
Information sessions will be held on a weekly basis!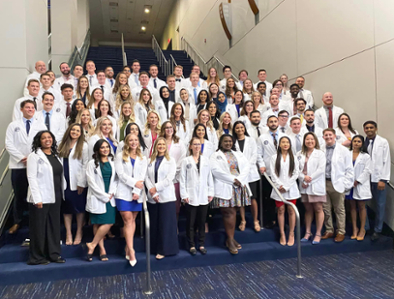 November 3, 2022
LMU-CDM Hosts White Coat Ceremonies for the Inaugural Classes of 2024 and 2026
The Lincoln Memorial University-College of Dental Medicine (LMU-CDM) hosted White Coat ceremonies for the Class of 2024 Dental Hygiene and the Class of 2026 Doctor of Medicine in Dentistry students on October 14 at the Knoxville Convention Center. The ceremony recognized 30 Dental Hygiene students and 80 Doctor of Medicine in Dentistry students who began as the inaugural class in September.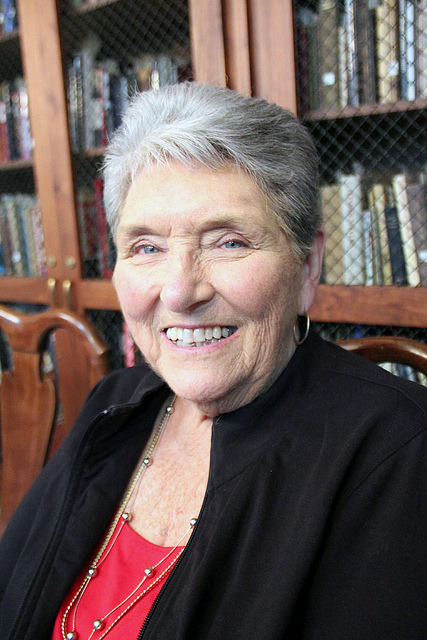 September 25, 2022
LMU Mourns the Loss of Pat Peace
Lincoln Memorial University (LMU) is mourning the loss of Patricia "Pat" Peace, who served as the first director of financial aid for LMU and for LMU-DeBusk College of Osteopathic Medicine (LMU-DCOM).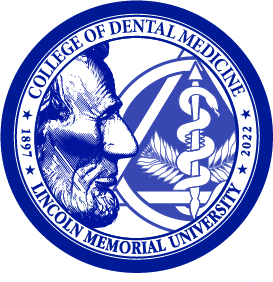 August 29, 2022
LMU-College of Dental Medicine Receives Initial Accreditation
The Commission on Dental Accreditation (CODA) has granted initial accreditation to Lincoln Memorial University-College of Dental Medicine (LMU-CDM). The program located at the LMU Tower (1705 St. Mary Street) will welcome its inaugural class on September 12, 2022.