Doctoral Degree for Physician Assistants
Welcome to the Doctor of Medical Science (DMS) program at Lincoln Memorial University - School of Medical Sciences (SMS).
Our curriculum was developed in conjunction with DeBusk College of Osteopathic Medicine (DCOM) to offer doctoral-level advanced medical training to Physician Assistants (PAs). The purpose of the program is to provide a comprehensive medical training program to Physician Assistants who wish to further their medical education. It is the mission of the DMS program to have a positive impact on health care in underserved regions by preparing highly qualified Physician Assistants with a new set of advanced medical skills and knowledge base.  
Please explore our website to learn more about our clinical doctorate program for physician assistants.
PA Cartwright explains, "This program allows Physician Assistants to grow as providers and as teachers. I would recommend this program to anyone looking to make a difference in medicine and the PA field." (Class of 2020)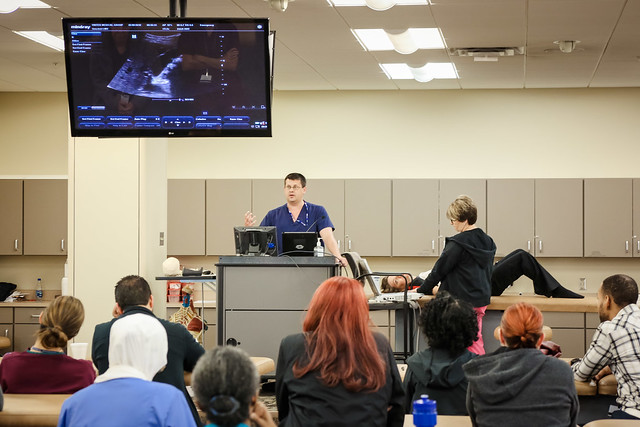 Online clinical doctorate for Physician Assistants taught by medical experts in their field.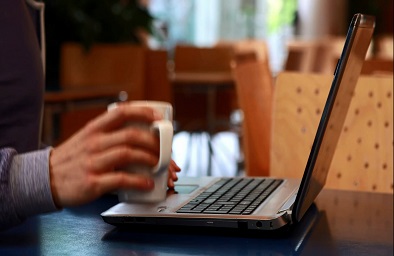 Request more information about the Doctoral degree for Physician Assistants (PAs).