Applications are being accepted for:
Summer 2022. Applicants wishing to complete the Medical Education cognate should apply for summer enrollment.
Fall 2022. Applicants wishing to complete the Clinical Medicine cognates (Primary Care, Internal Medicine, Emergency Medicine) should apply for fall enrollment.
(Applicants seeking part-time enrollment status for the clinical cognates should apply for Summer enrollment.)

Deadline to apply for summer admissions is April 1st
Deadline to apply for fall admissions is July 15th

(The admission process operates on a rolling acceptance policy thus it is in the candidate's best interest to apply as early as possible.)
Academic Criteria
A graduate of an ARC-PA accredited program or international equivalent

Current physician assistant certification (NCCPA or other)

Unencumbered licensure as a physician assistant in the U.S.A. or International Jurisdiction (if applicable)

Demonstrated potential for success in an advanced rigorous doctoral-level program

No history of negative legal, administrative, or licensure action related to the practice of medicine.
Employment Requirement
Continue to practice medicine as a physician assistant, or be actively teaching in graduate medical education while enrolled in the program.
( The program reserves the right to deny admission based on public professionalism issues.)
Application Process
The DMS program uses a rolling admissions process until all seats are filled. Each cognate will have a maximum
capacity per cohort. In addition to the application process outlined below, acceptance will be dependent on the
student's ability to meet the program residency requirements.
The Doctor of Medical Science application is available online at https://www.lmunet.edu/target-x/index.html
 

Candidate must furnish

A Completed DMS application
Two Application Recommendation Forms completed by:
▪ A doctoral-level medical practitioner
▪ Professional colleague
Official transcript from all degree-granting institutions.
Official copy of PA license verification (if applicable)
Current CV
 Personal statement – of interest in and motivation for the program and personal and professional goals

*Test of English as a Foreign Language (TOEFL) for applicants when English is not their first language.

 

Virtual Interviews

Once the application and all the supporting material are received in the DMS admissions office, the admissions
committee will review the applicant's file. The admission's process operates on a rolling acceptance policy thus it is
in the candidate's best interest to apply as early as possible.

 

Admissions Notifications

Following the interview and receipt of all necessary information, the admissions committee will again review the
applicant's file. Applicants are then assigned to one of the following categories: 1) Accept, 2) Alternate/Hold, or 3)
Reject. Applicants will be notified in writing as soon as possible following the committee's decision.

 

Non-U.S.A. citizens

In addition to meeting the above criterion, if English is not the native language of the applicant, he/she must submit
her/his official score report from the Test of English as a Foreign Language (TOEFL). Minimum acceptable scores
are either 600 on the paper-based version, 100 on the internet-based version, or 250 on the computer-based version. The candidate must also display proficiency in English during the interview.


Non-U.S.A. citizens must furnish evidence demonstrating means of financial support while enrolled at the
University. All above documentation must be received and admission granted before issuance of an I-20 form,
necessary for obtaining a student visa. The international student granted admission to LMU-SMS will receive a
letter of acceptance; the letter and the I-20 form furnished by the University must be presented to the Consular
Officer of the United States to whom the student applies for a student visa. LMU-SMS will not enroll any student
not approved by the Department of Homeland Security; LMU-SMS will not enroll students issued visas for
enrollment at other colleges or universities.
Contact US
For more information about the DMS program or the admissions process, contact Shannon Ingram by email at [email protected] or by phone at 423.869.7415.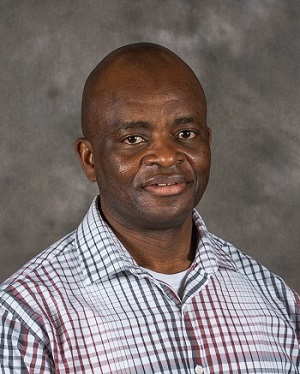 Kerfala FoFana 
Class of 2020
"I am thrilled I decided to enroll in the LMU DMS Program. The Program has improved the way I evaluate, diagnose, and treat patients and also taught me how to provide excellent health care at a low cost. I can now read X-rays, CTs, US, and MRIs with confidence thanks to Dr. Crum's lectures. The lectures taught by board-certified instructors will have a long-lasting impact on my career."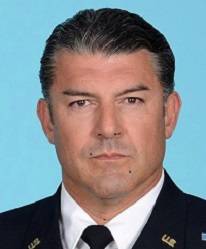 JUAN GRADO
CLASS OF 2020
"Completing this program while having served 2 combat tours of duty overseas (Afghanistan and Iraq) and still fulfilling my demanding stateside operational tempo and travel schedule only developed a larger sense of confidence in myself. I am truly happy I started this program and was able to finish with the assistance of flexible and understanding advisors."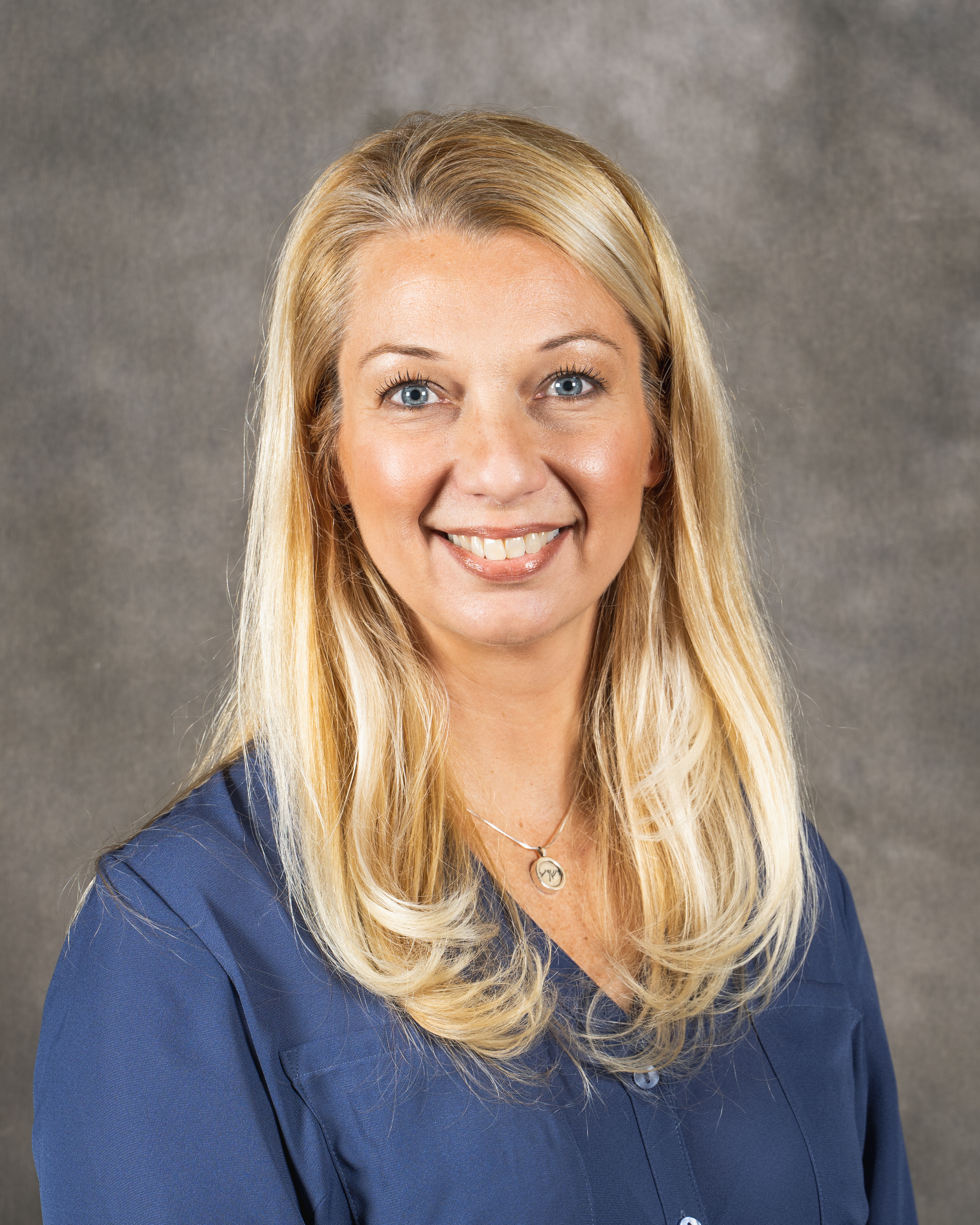 ELIZMA MERCIER
CLASS OF 2020
"The DMS program has allowed me to attain additional academics, knowledge, and skills in order to provide doctorate-level medical care to my patients. It pushed me above and beyond my comfort zone, during challenging times in this world. It matured me and provided a depth of understanding, which was rushed through during PA school."