Welcome Preceptor
Thank you for your interest in becoming a Preceptor for our students. Lincoln Memorial University along with dedicated Preceptors have been training PAs since 2009. Preceptors are key in providing essential hands-on learning experiences for our PA students during their clinical rotations.
Our students complete clinical rotations in the following specialties: 
Family Medicine, Hospital Medicine, Internal Medicine, Emergency Medicine, Women's Health, Pediatrics, Orthopedics, Behavioral Medicine, and Surgery. 
Preceptor Benefits
Continuing Medical Education
Eligible for awards and recognition
A unique opportunity to recruit highly trained future physician assistants
Preceptor Compensation per four-to-eight week rotation when permitted by facility/employer
Well-trained high-quality students with a comprehensive patient-centered healthcare training
Preceptor Support
Around the clock support
Electronic student evaluations
Experienced clinical team
Facility agreements
Hospital access
Web based rotation management system
Physician Assistant Programs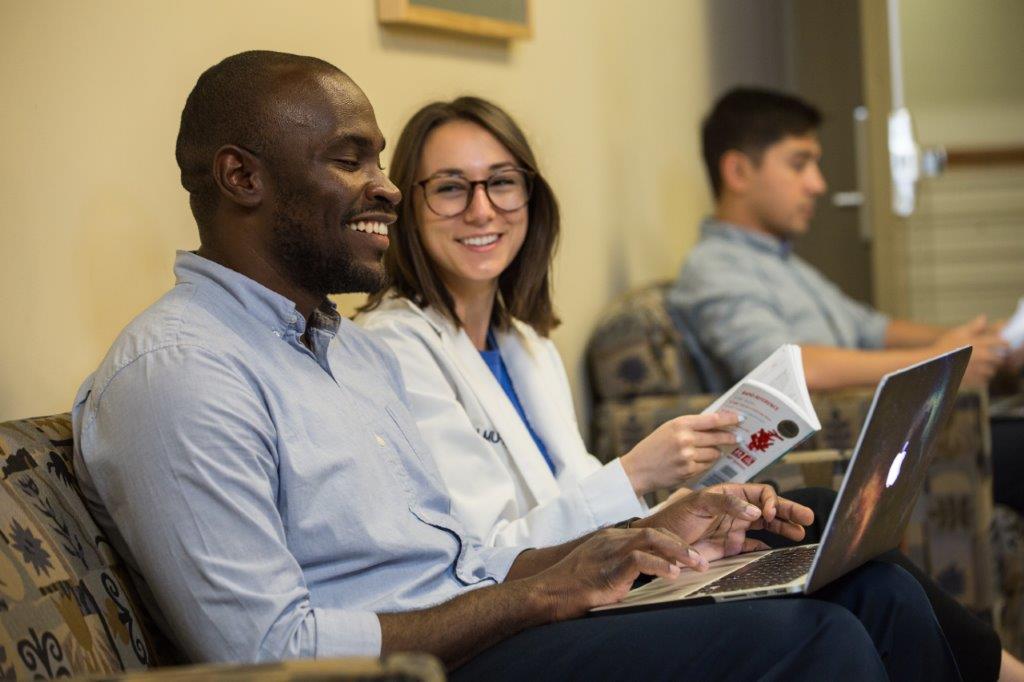 The PA Harrogate program is a full-time, 27-months. The didactic phase is 14-months and will provide a foundation for the subsequent clinical phase of the program. The clinical phase is 13-months of four-to-eight week rotations. 

Harrogate Preceptor Application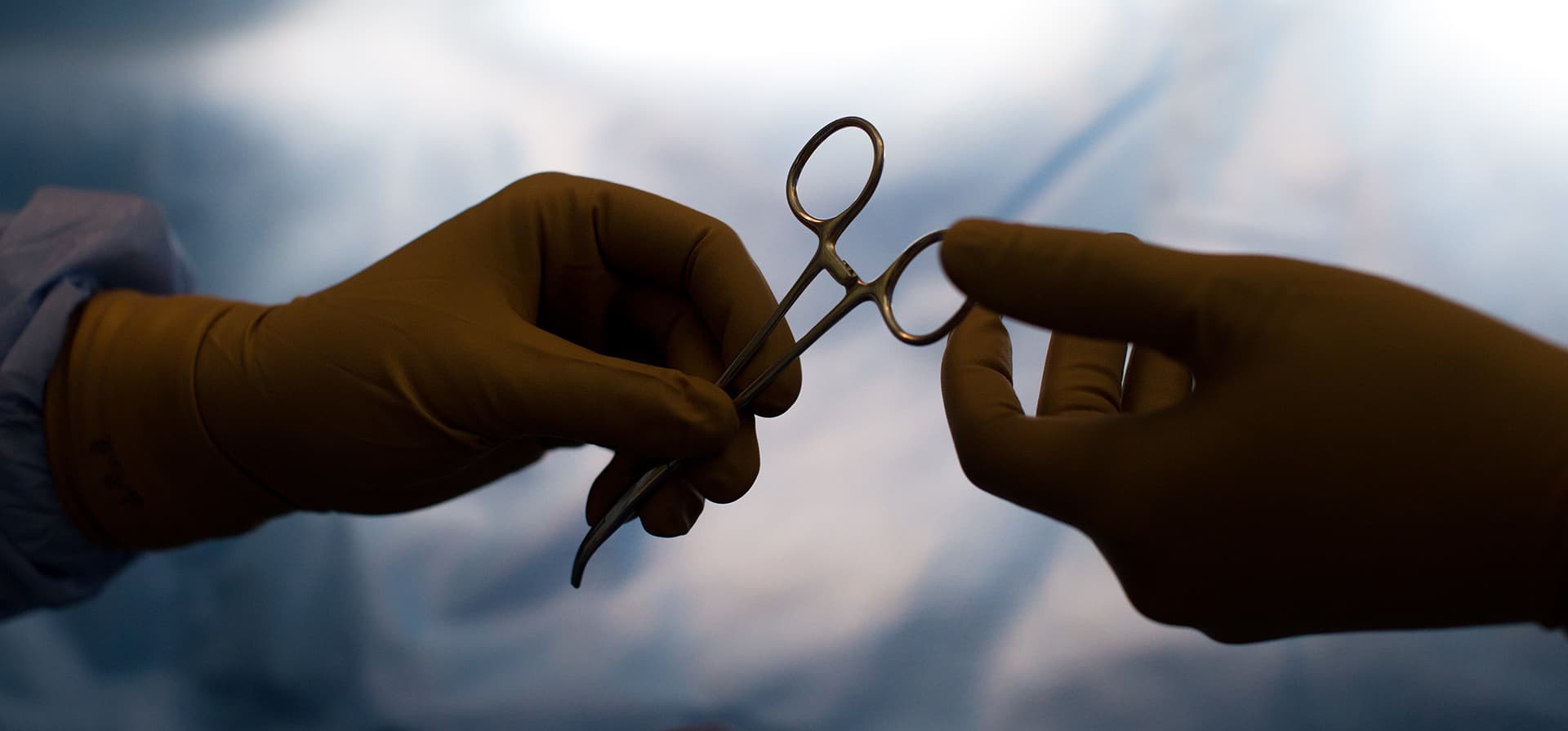 The PA Knoxville program is a full-time,  27-month with three semesters of human cadaver anatomy and up to 20 weeks of clinical experience in surgical disciplines. The curriculum prepares graduates to provide safe and effective care to patients in surgical and acute care settings. 

Knoxville Preceptor Application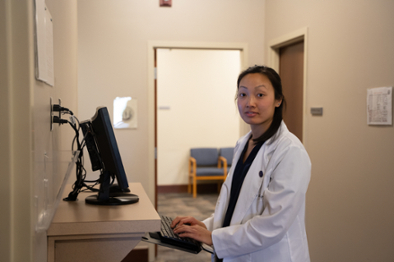 The PA Tampa program is a 24 month, 115 credit hour PA training program. The first year is composed of three semesters of didactic education on campus followed by a one-month intensive course dedicated to transitioning students into supervised clinical practice. The clinical phase is 12-months of four week rotations.

Tampa Preceptor Application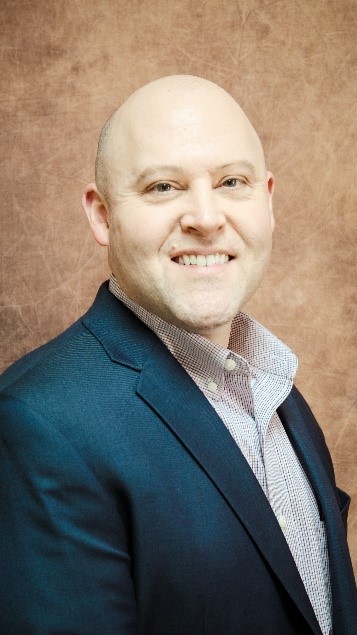 Brad Thompson, DMS, PA-C
Director of Clinical Education
PA Harrogate
[email protected]
423.869.6644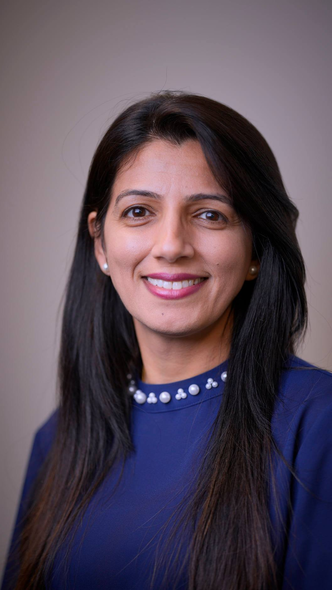 Sonia Rupani, DMS, PA-C
Director of Clinical Education
PA Knoxville
[email protected]
865.338.5707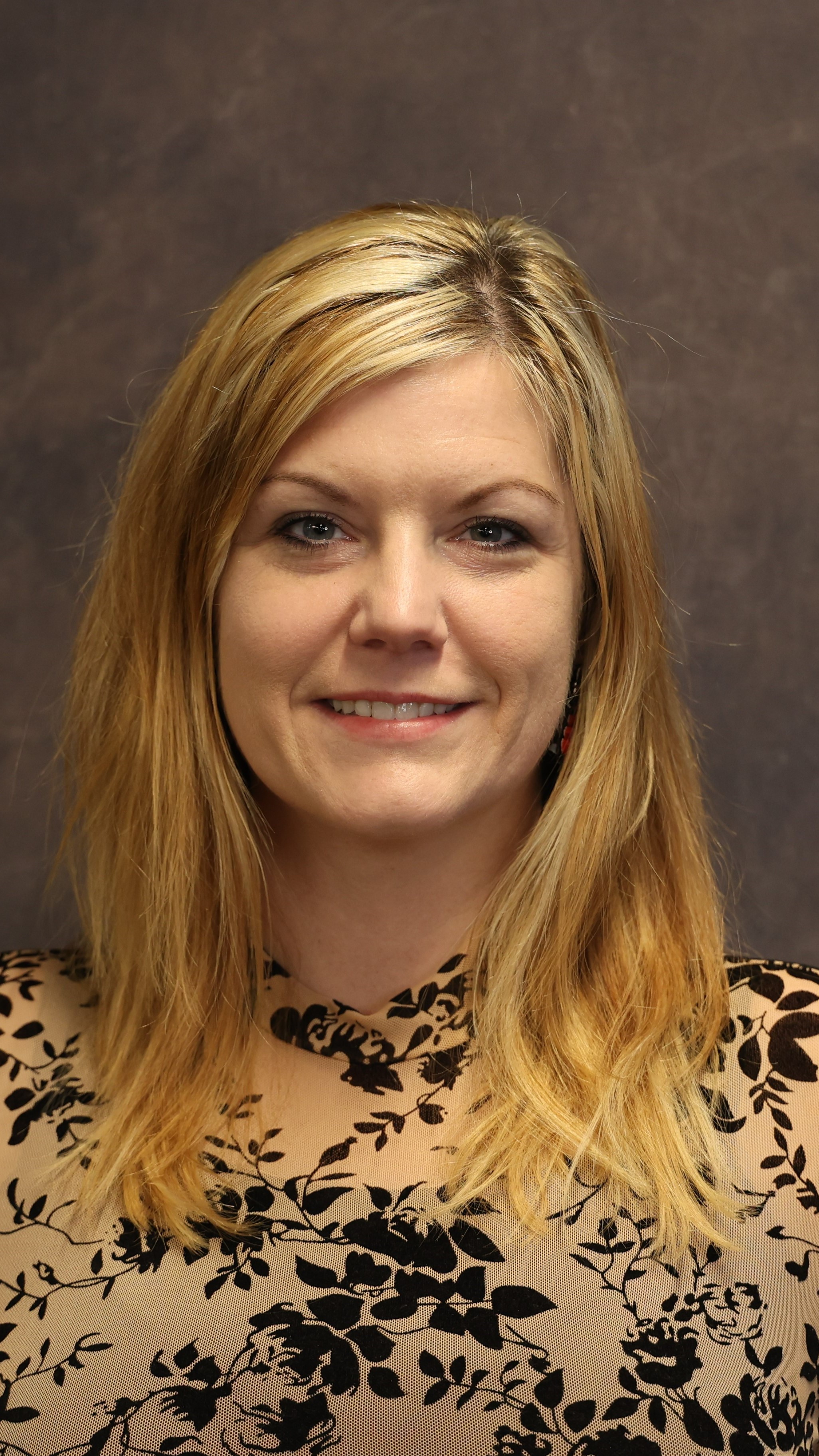 Dorothy Allen, PA-C
Director of Clinical Education
Tampa, FL
[email protected]
813.331.4620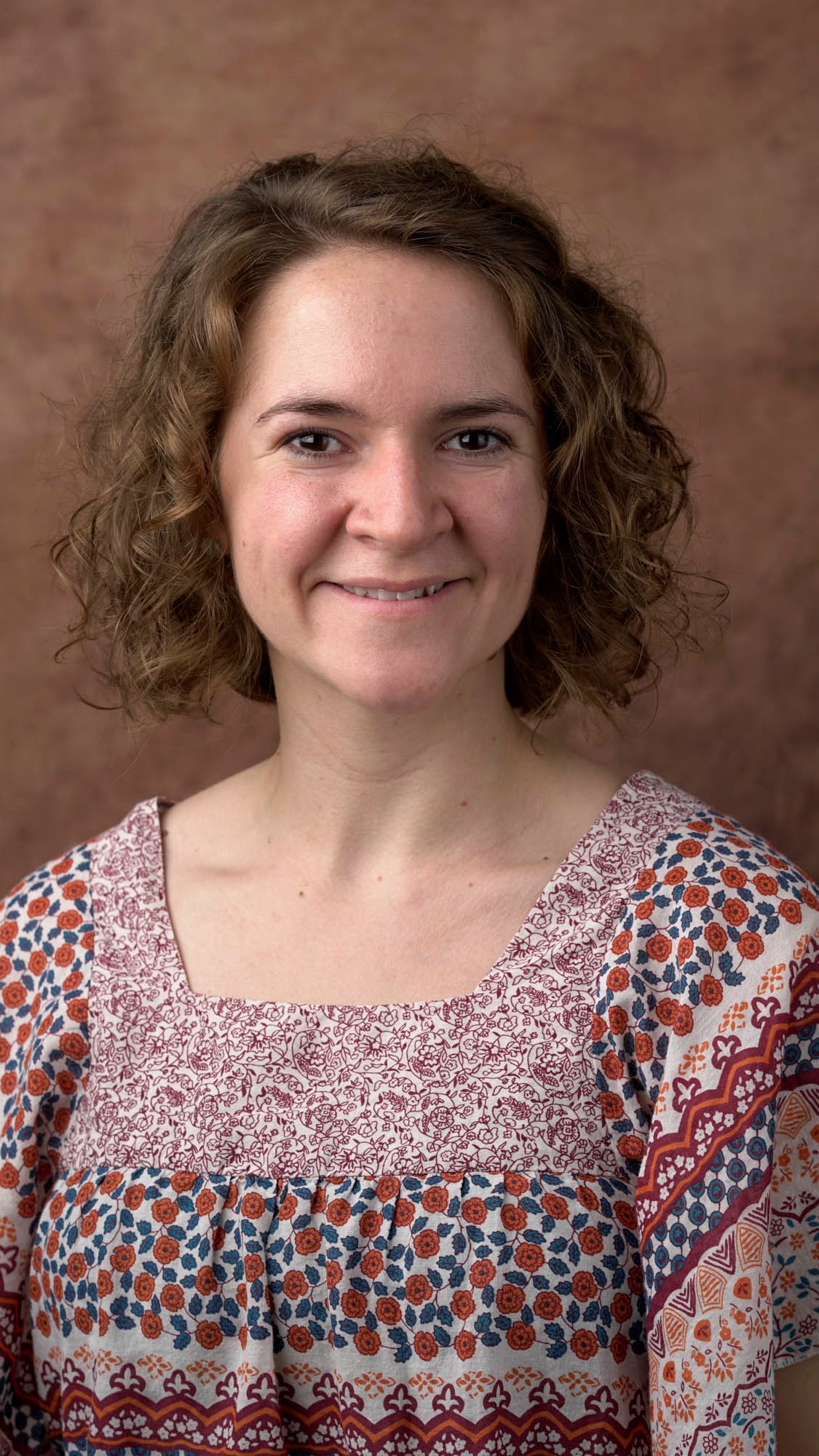 Melissa Day, DMS, PA-C
Clinical Coordinator
PA Harrogate
[email protected]
423.869.6344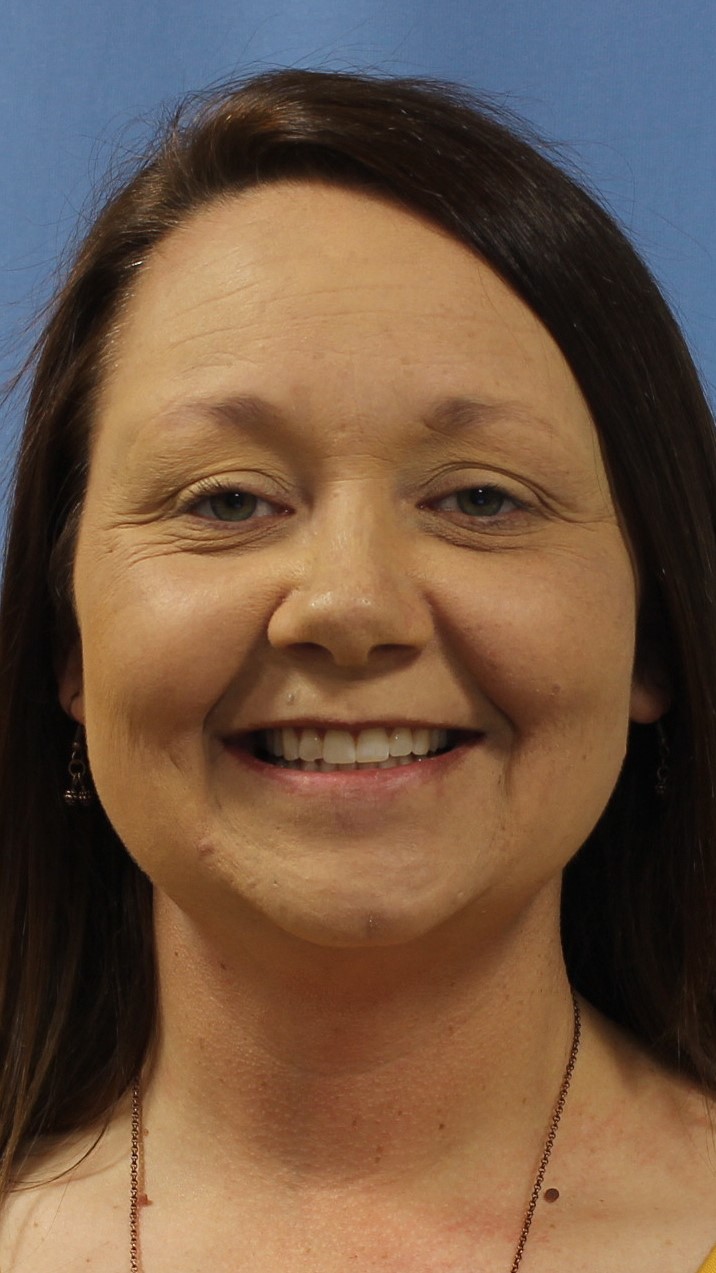 Kaye Mason, MBA
Clinical Practice Site Manager
PA Harrogate
[email protected] 
423.869.6716
Dustin Bates, DMS, PA-C
Director of Clinical Phase Operations
PA Knoxville
[email protected]
865.338.5723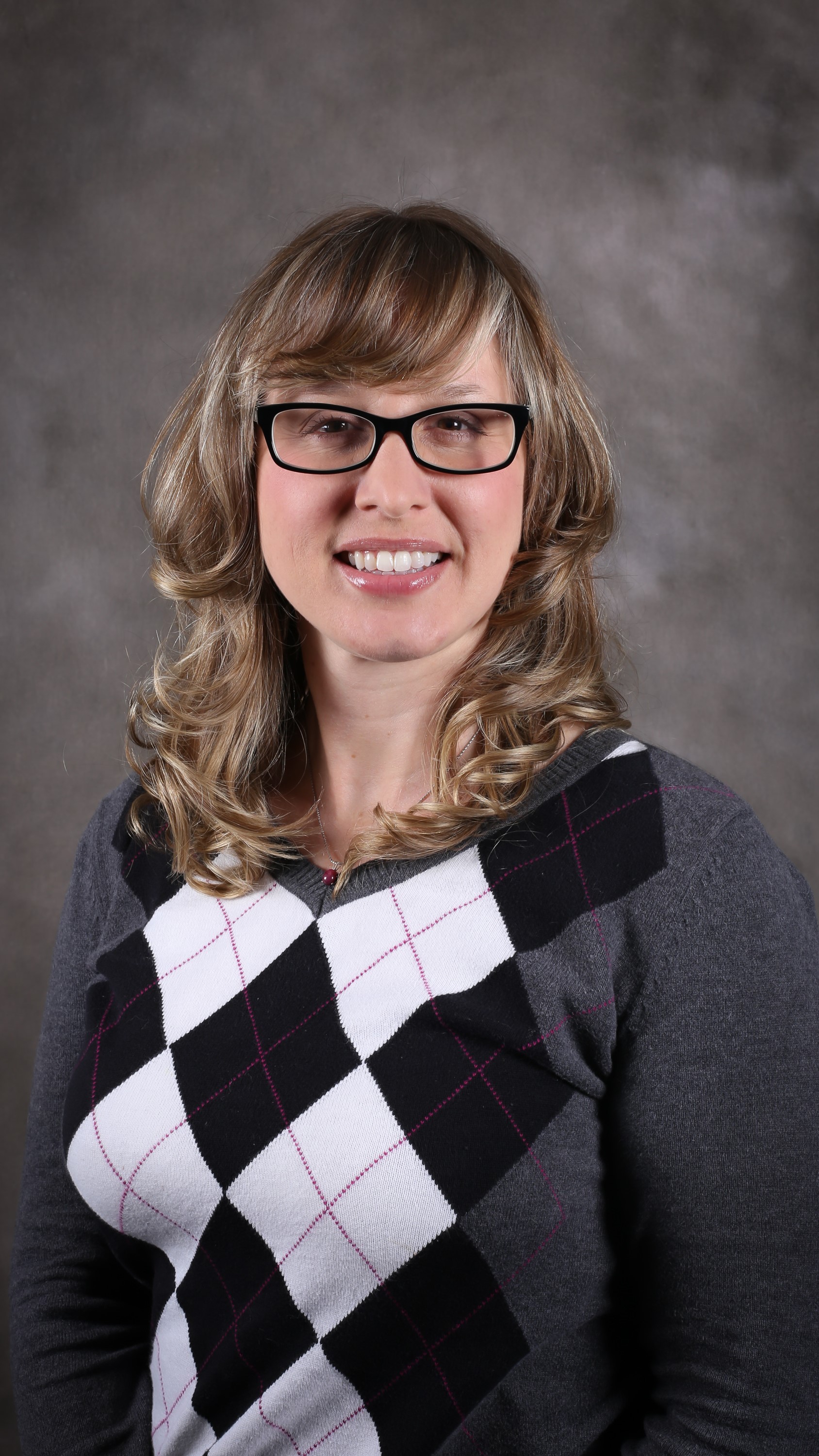 Melissa Wiley, PA-C
Associate Professor of PA Studies
PA Harrogate
[email protected]
423.869.6565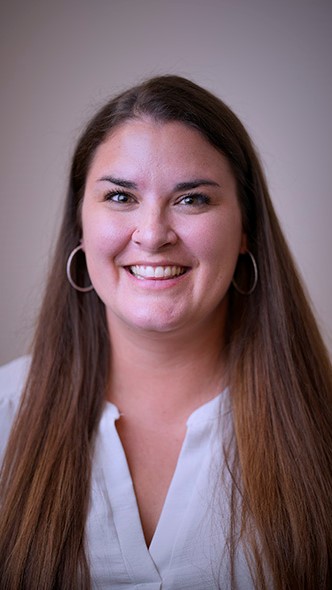 Kaitlin Greene, PA-C
Principle Faculty
PA Knoxville
[email protected]
865.338.5718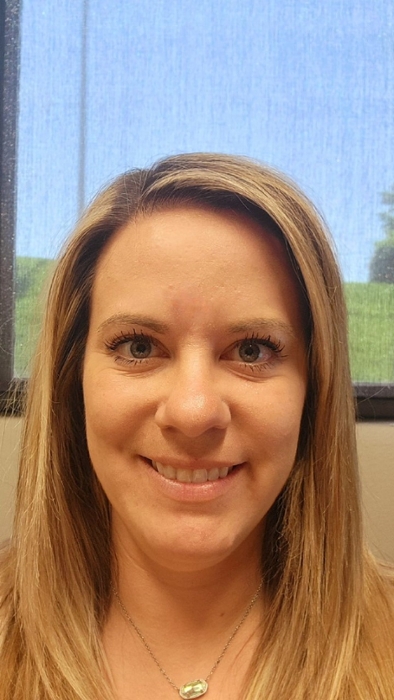 Erin Kramer, PA-C
Principle Faculty
PA Knoxville
[email protected]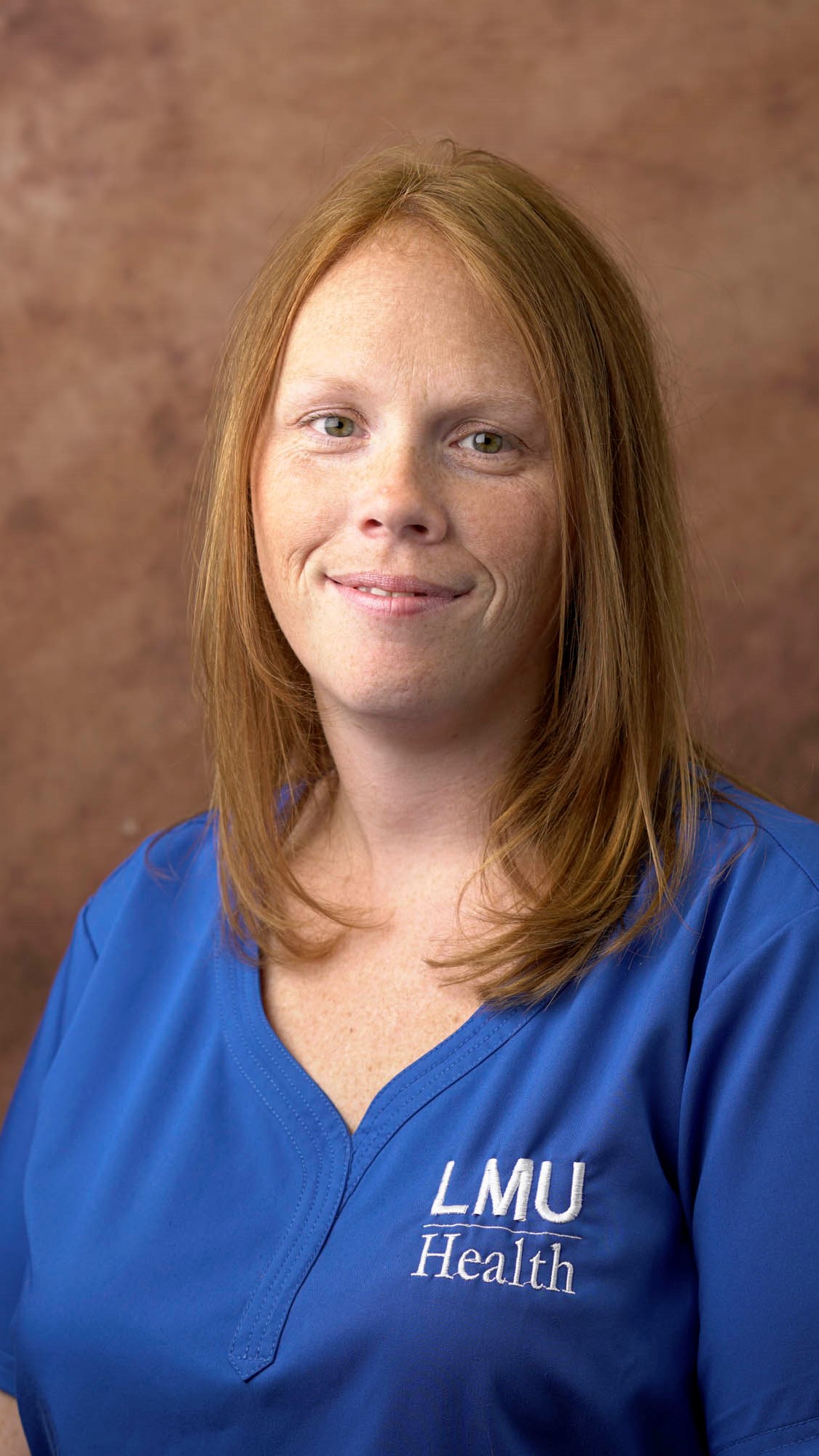 Carrie Powers
Affiliation Agreement Coordinator
School of Medical Sciences
[email protected]
423.869.6833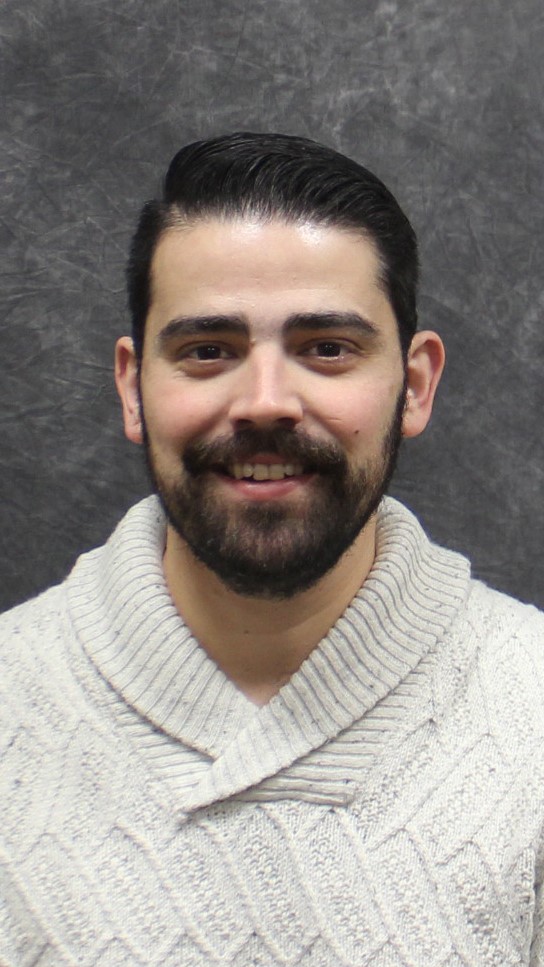 James Parker
Hosp. Relations and Rotation Coord.
PA Harrogate
[email protected]
423.869.6905