Computer Sciences
Students in the Computer Science Program at LMU explore the conceptual basis of information and computation. Over the course of the four-year program, students apply these theoretical foundations through the manipulation of computational systems and the design of computer software. The modern curriculum immerses students in key courses such as Artificial Intelligence, Network Security, Programming Languages, Program Translation, Data Structures, Software Engineering, Computer Architecture, and many more. Collateral coursework in mathematics, physics, and electronics enhance the students' overall competency and competitiveness in the field. Students graduate exceptionally well prepared to enter the workforce or continue their advanced educational goals in graduate programs.
 Degree Program
 
 

Career Opportunities

The US Department of Labor projects faster than average job growth (19%) in this field by 2026 and with many companies reporting difficulties finding highly skilled workers in this area, it is likely that computer scientists will be able to easily secure a position in the field. Computer Science graduates could find positions in areas such as:

Computer Programmer

Cyber Security Analyst/Consultant

Database Administrator

Games Developer

Hardware Engineer

Information Systems Manager

Information Technology Architect/Consultant/Specialist

Multimedia Programmer

Network Administrator

Software Architect/Developer/Engineer

Systems Analyst/Developer/Manager

Web Developer

 

Highlights

Internship program ensures that all Computer Science majors participate in extraordinary experiential learning experiences in the workplace

Faculty-mentored independent research opportunities

Median salary for a Computer Programmer: $84,280 (US Bureau of Labor Statistics)

Opportunities to compete on a Computer Science programming team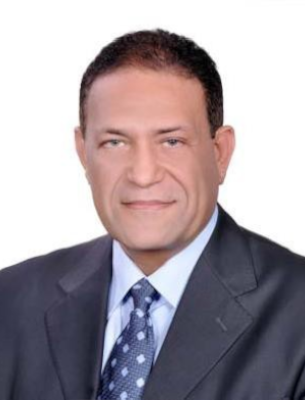 Dr. Ashraf Aly
Program Director of Computer Sciences, Assistant Professor of Computer Sciences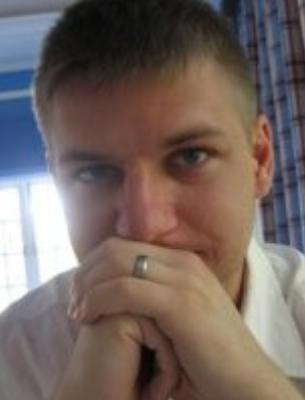 Dr. Joshua Boone
Assistant Professor of Mathematics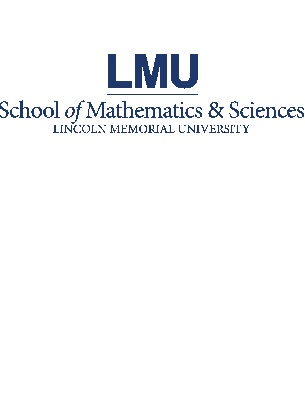 Dr. Darrin Clark
Instructor of Mathematics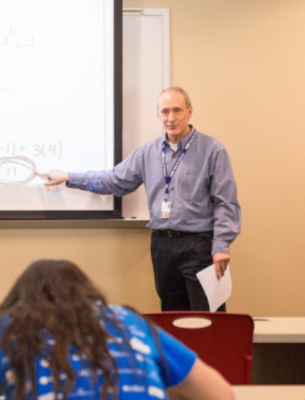 Dr. Timothy Clayton
Assistant Professor of Mathematics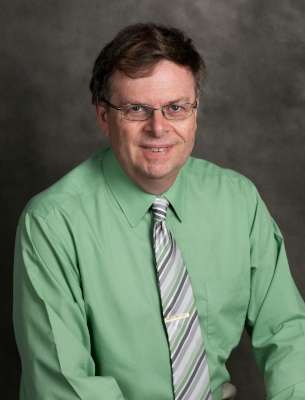 Dr. Jeffrey R. Darrow
Chair of Mathematics, Associate Professor of Mathematics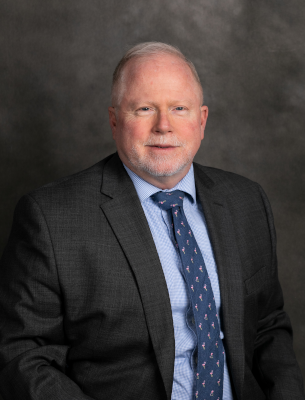 Michael D. Neff, MA, MS
Instructor of Mathematics
Check out what our students, faculty and alumni are up to!
For more information about Computer Sciences , please contact:
Dr. Ashraf Aly | 423.869.6592 | [email protected]