Chemistry
Chemistry majors at LMU explore the key components of chemistry: organic, inorganic, analytical, physical, and biochemistry. Students in the Secondary Teacher Education Licensure Program graduate proficient in these areas and are prepared to serve their communities as middle school and/or high school teachers. Pre-medical track students master vital concepts across chemistry and the life sciences positioning them to excel in professional and graduate programs in the health sciences and beyond. Topics come to life as students engage the curricula in LMU's Hamilton Math and Science Building — a 140,000 square-foot facility that houses state-of-the-art classrooms, laboratories, and equipment.
 

Career Opportunities

As a chemistry major graduating from LMU, you'll be prepared for continued study at health professional and graduate schools. You may also pursue a career as a health care professional, professional chemist, high school educator or industrial chemist. Our graduates have a 100% employment rate for educators and high placement rates for graduate and professional programs.

 

Special Features

Faculty Mentored independent research opportunities 

High Placement rates into professional programs such as Pharmacy

100% employment rate for secondary educators

Median salar for Chemists and Material Scientists $78,330 (US Bureau of Labor and Statistics)

 

Student Success

Our students have gone on to conduct advanced research in Graduate and Professional Programs across the country. We have students attending the University of Kentucky Dental School, the University of the Appalachia School of Pharmacy and many more.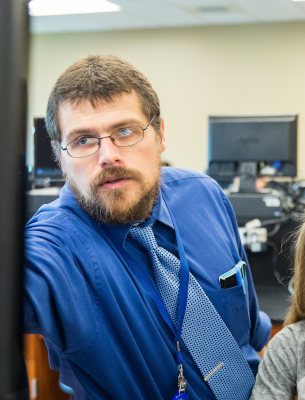 Dr. Kevin Cooper
Assistant Professor of Physics, Program Director of Chemical Physics
Dr. Stephen Everly
Associate Professor of Chemistry, Chair of the Department of Chemistry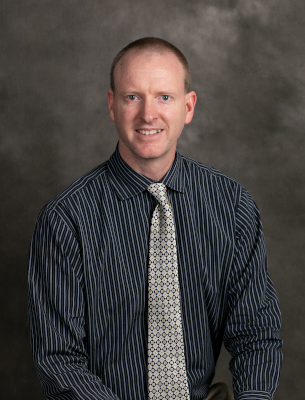 Dr. Gavin Kirton
Assistant Professor of Chemistry
Check out what our students, faculty and alumni are up to!

For more information about Chemistry , please contact:
Stephen Everly | 423.869.6472 | [email protected]