Training the Next Generation of Osteopathic Physicians and Health Care Providers
Lincoln Memorial University-DeBusk College of Osteopathic Medicine (LMU-DCOM) was established on August 1, 2007, on the campus of Lincoln Memorial University in Harrogate, Tennessee. With the beautiful Cumberland Gap mountains serving as the backdrop, LMU-DCOM is one of the most prominent buildings on campus. LMU-DCOM currently offers programs in two locations : Harrogate, TN and Knoxville, TN. Quality educational programs are delivered through experienced faculty utilizing innovative teaching methods and state-of-the-art technology. LMU-DCOM is fully committed to meeting the health care needs of the community and beyond with excellence in teaching, patient care and services.

2007
LMU-DCOM was established

2011
LMU-DCOM graduated its first class of Doctors of Osteopathic Medicine

#1
School for graduating the most primary care residents (U.S. News & World Report)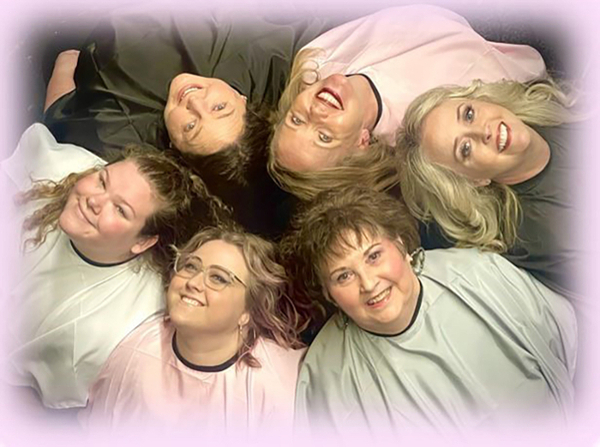 March 22, 2023
LMU Players to Present 'Steel Magnolias'
The Lincoln Memorial University (LMU) Paul V. Hamilton School of Arts, Humanities and Social Sciences and The LMU Players will present "Steel Magnolias" for the spring production, Thursday through Saturday, April 20-22. Performances will be held in the Sam and Sue Mars Performing Arts Center in the Duke Hall of Citizenship, on LMU's main campus in Harrogate, Tennessee.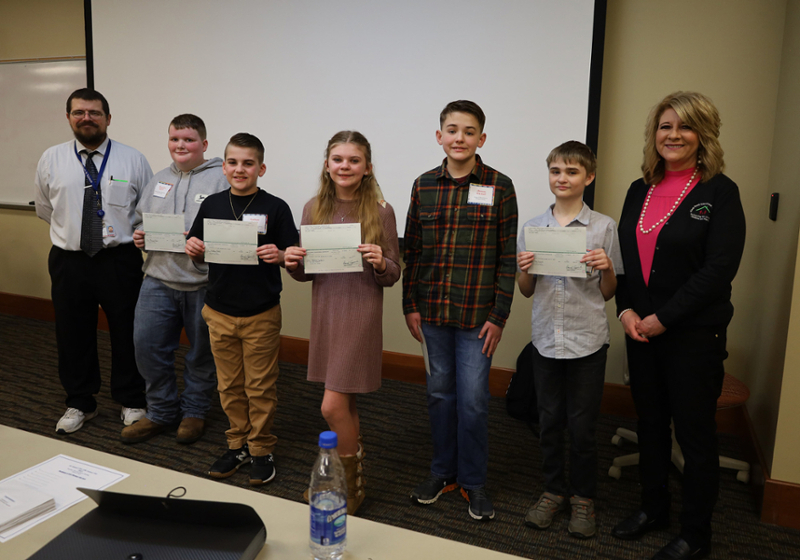 March 13, 2023
LMU Hosts Clinch-Powell Science Fair
Lincoln Memorial University (LMU) School of Mathematics and Sciences hosted the 10th Annual Clinch-Powell Educational Cooperative Science Fair Friday, March 3, where 21 sixth-grade students from six counties competed in a regional science competition with thousands of dollars in prizes.

February 14, 2023
Time Capsule Burial Wraps Up LMU's 125th Anniversary Celebration
Lincoln Memorial University (LMU) wrapped up a year-long celebration of the 125th anniversary of its founding with a ceremony to bury a time capsule. The commemorative time capsule was buried February 14, 2023, and is to be opened February 12, 2123. The ceremony and burial were held at the historic LMU Springhouse.