Student Activities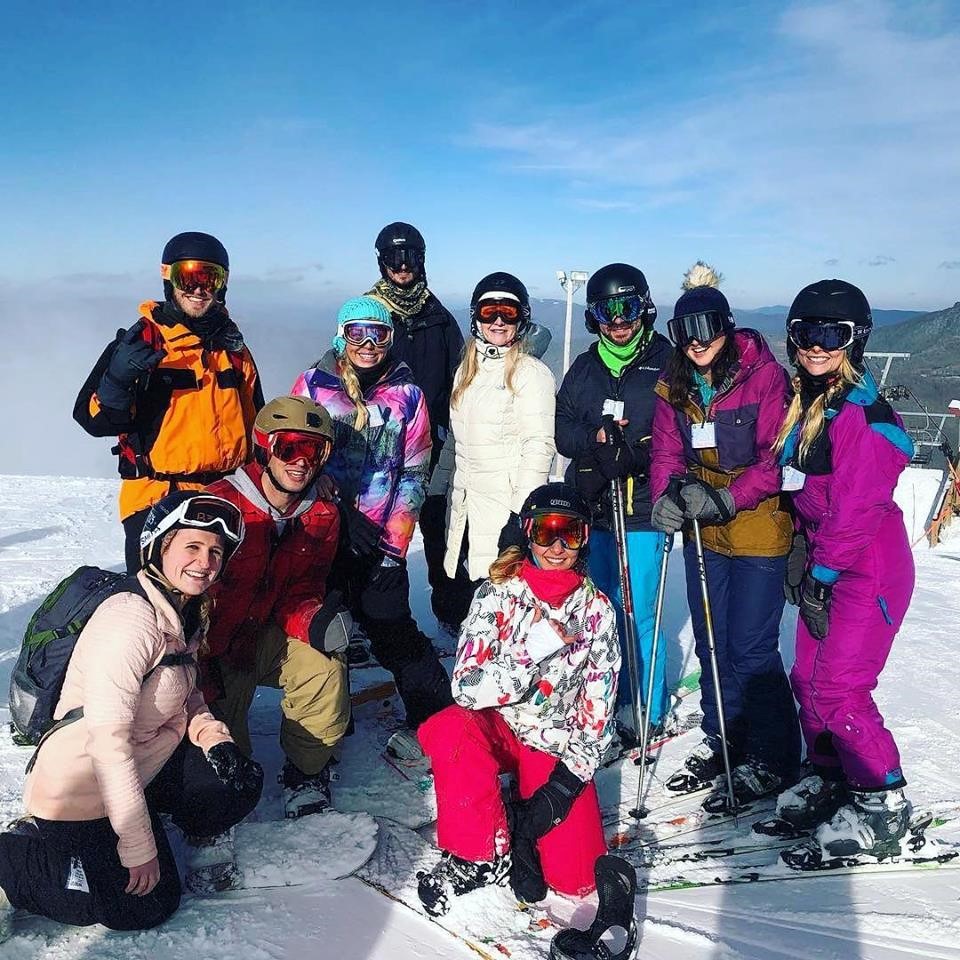 LMU-DCOM students are provided with numerous opportunities to engage in both on-campus and off-campus activities and events. LMU-DCOM Student Services provides monthly calendars and weekly newsletters to students for all upcoming events. Examples of activities and events include, but are not limited to:
Intramural Sports Leagues
Fitness Classes
Social Engagements
Charity Fundraisers
Community Outreach
Conferences and Trips
Outdoor Events
The goal of Student Activities is to provide students with an opportunity to engage socially with their classmates, provide a stress-relief outlet, and promote a quality student experience at LMU-DCOM.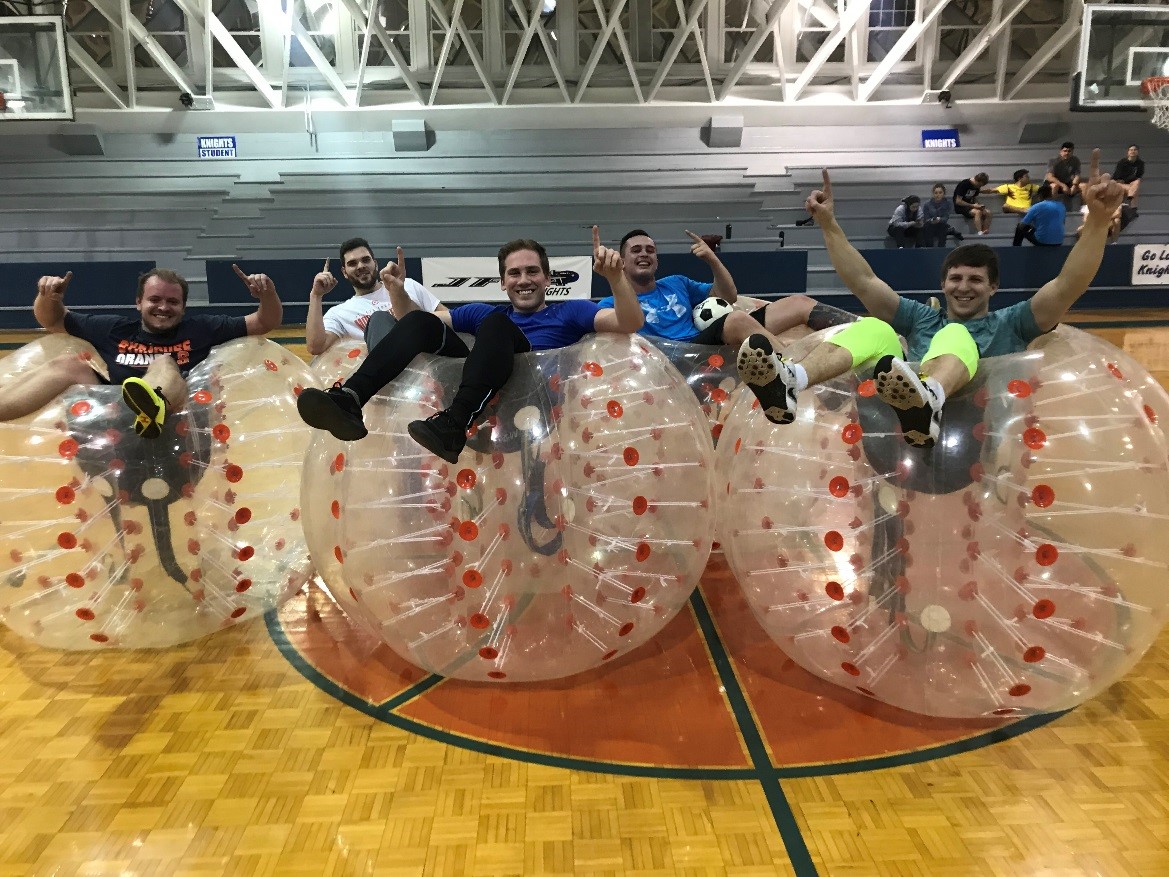 There are many opportunities to participate in a student club or organization. LMU-DCOM offers over thirty different clubs. For a full list of current clubs, please visit https://www.lmunet.edu/academics/schools/debusk-college-of-osteopathic-medicine/do/student-life/student-organizations
For more information about LMU-DCOM Student Activities, contact Caleb Arnold, Student Activities Coordinator at [email protected].