Graduate Housing Application
Lincoln Memorial University is proud to offer a variety of housing options for graduate students. From on campus to off campus, one, two, and three bedrooms, there is something to meet the needs of each member of our graduate student community. Note, on-campus housing is only available at the Harrogate Location.
Students must be accepted for admission prior to applying for housing. A $500 housing deposit is due at the time of application. This will be refunded at the end of residence on campus, providing that no damages to University property are attributed to the student, proper notice canceling the room reservation is given, and the student has no outstanding University bills. If damages to University property exceed the $500 deposit, the student will be billed for the additional cost of repairs. NOTE: The $500 refund must be requested in writing to Evelyn Farmer ([email protected]), Director of Graduate Housing, after vacating the room and returning all keys.
Printable Housing Application 2019-20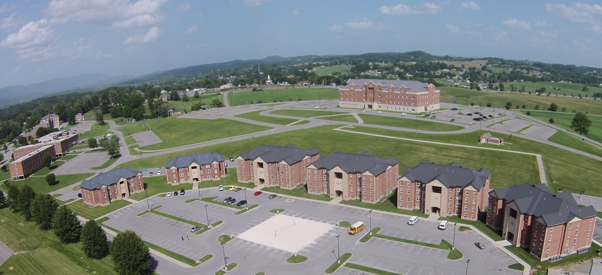 Rental Insurance
Lincoln Memorial University does not accept responsibility for damage or loss of personal property due to theft, fire or vandalism. Students are encouraged to purchase renter's insurance (a student's property may be covered under his/her parents' or guardians' homeowner's policy). All students are encouraged by Campus Police and Safety to properly secure their property while on campus.
Lincoln Memorial University strongly recommends that residential students procure adequate insurance coverage ("Renter's Insurance"). The university does not endorse a specific renter's insurance company or policy. However, below is a link to a brochure from NSSI for their College Plus - Personal Property Insurance as an example of one of the many options available for purchase.
www.worthavegroup.com/email-marketing/CPParents-EmailHost/LIVE/index.html