What is a veterinary technician?
Veterinary technicians work with veterinarians to provide professional animal healthcare. They require extensive knowledge and training in the care and handling of animals. This includes normal and abnormal life processes, medical and surgical nursing, anesthesiology, diagnostic imaging, and clinical laboratory procedures—precisely the kind of knowledge and training delivered at Lincoln Memorial University. Both LMU's Veterinary Medical Technology degrees emphasize hands-on experience with animals, preventative medicine, and service to the community.
Veterinary technicians are in high demand, with at least four jobs for every veterinary technology graduate. The U. S. Department of Labor, Bureau of Labor Statistics projects a 15% growth rate for technician careers from now through 2030. Veterinary Medical Technology program (VMTP) prepares graduates to work in:
Small animal clinics
Veterinary education
Large animal clinics
Veterinary practice management
Exotic animal practices
Research Facilities
Zoos
Public health
Please note, these degrees do NOT contain the prerequisite coursework necessary for admission to veterinary school.
Associate of Science in Veterinary Medical Technology
The Associate degree in Veterinary Medical Technology prepares graduates to take the Veterinary Technician National Examination (VTNE). Most Associate of Science in Veterinary Medical Technology graduates achieve above-average scores on the VTNE. Many elect to further their education by obtaining a Bachelor of Science in Veterinary Medical Technology. Graduates have joined veterinary school teaching hospitals, major referral centers, and several practices in the local community.


Admissions Requirements


Prospective students must meet the following academic requirements to qualify for the 2-year curriculum:
ACT composite score of 18 with a math score of 19 OR
SAT in critical reading & math composite score of 870 or SAT in critical reading, math & writing score of 1290
High School GPA of 3.0; transfer GPA of 2.0
Students who do not meet ACT/SAT and GPA requirements may still be admitted to the program using the 3-year curriculum plan.
Please note that the application to the VMTP is separate from the general application submitted to Lincoln Memorial University. Students must complete both applications. All applicants should submit AS VMT application materials to the Veterinary Medical Technology Program, not the University Admissions office.
Application Requirements:
Completion of 20 observation hours in a veterinary facility
Submission of confidential evaluation forms from 2 separate sources
Submission of personal statement of professional goals
VMT AS Program Resources:
Bachelor of Science in Veterinary Medical Technology
Beginning with the Fall 2023 semester, the BS in Veterinary Medical Technology will be offered exclusively online.
The Bachelor of Science in Veterinary Medical Technology is open to students who have graduated with an AS or AAS degree from an AVMA accredited institution that desire to further their education in a variety of advanced and specialized courses.
 Admissions Requirements
Students interested in joining the BS VMT Degree Program must complete the following application items:
Proof of graduation from an AVMA CVTEA accredited AS or AAS veterinary technology program
Evidence of successful completion of the VTNE or identified testing window
Application Materials:
Coming soon!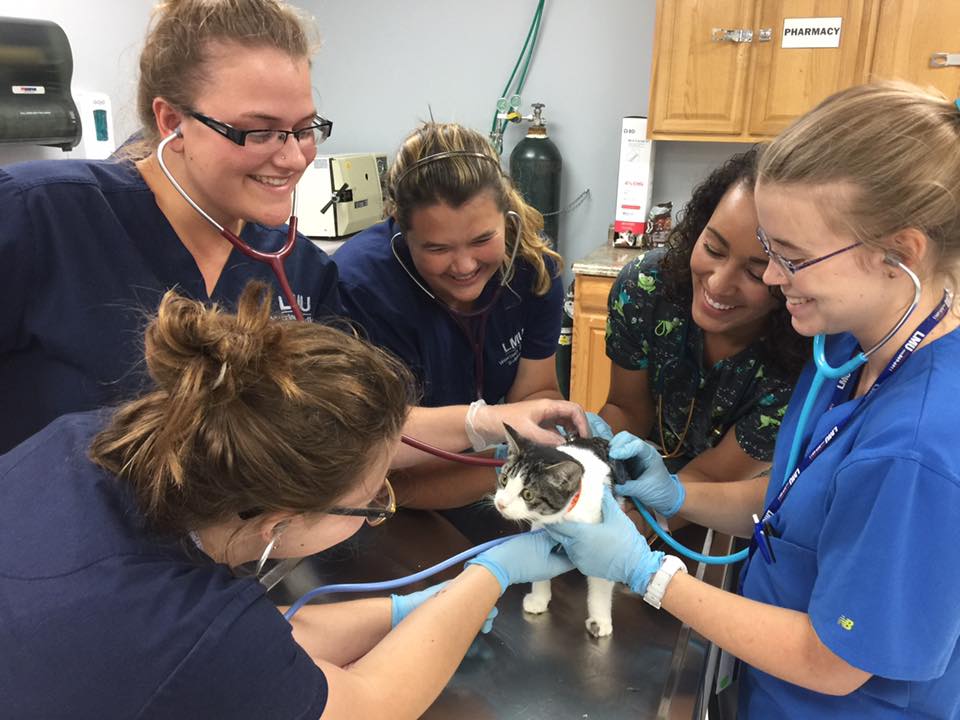 Veterinary Health Science & Technology Department Mission Statement
The Veterinary Health Science & Technology Department (VHS&T) offers programs to students that wish to enter the veterinary profession upon graduation. The mission of the department is threefold;
Provide quality education to prepare entry-level veterinary technicians in patient assessment, evaluation, client communication, and clinical nursing skill development to prepare for and pass the VTNE licensing exam and obtain entry-level positions as veterinary technicians.
Provide veterinary technologists with advanced technician courses that will:

Enhance the associate level educational foundation to foster quality clinical skill development
Provide an advanced level of education to obtain positions in veterinary technology education, business management, and industry positions that require a bachelor's degree to apply
Benefit those that desire to pursue a specialization as a credential technician

Provide a quality education for those that wish to apply to veterinary college, advance studies at the graduate level, and prepare graduates to work in the industry of veterinary medicine.
Meet our Faculty and Staff
Veterinary Medical Technology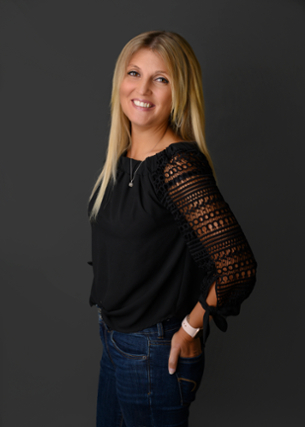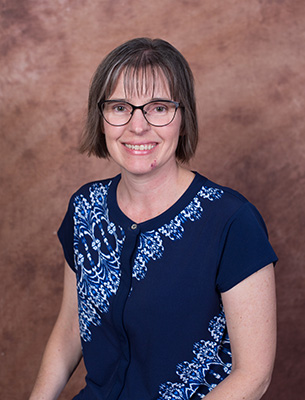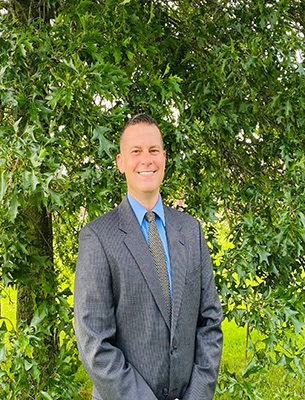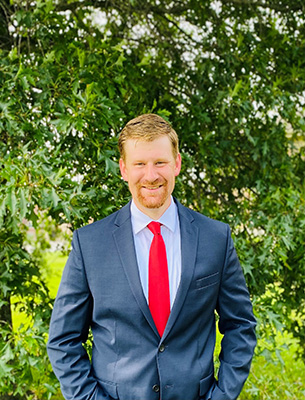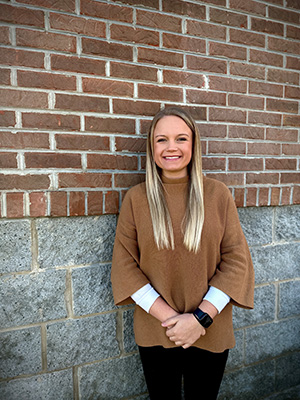 Shesney Huff
Clinical Activities Coordinator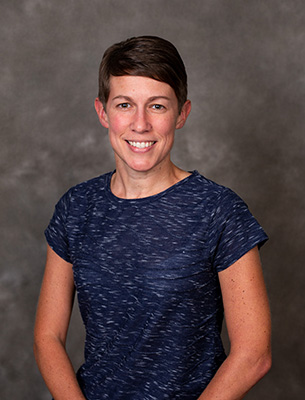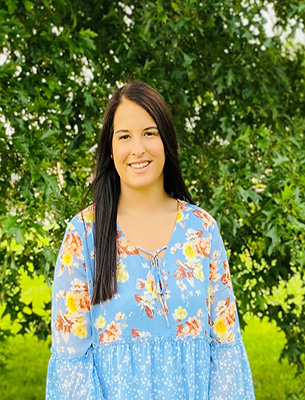 Resources for Veterinary Medical Technology Students 
Related Programs in the School of Allied Health Sciences