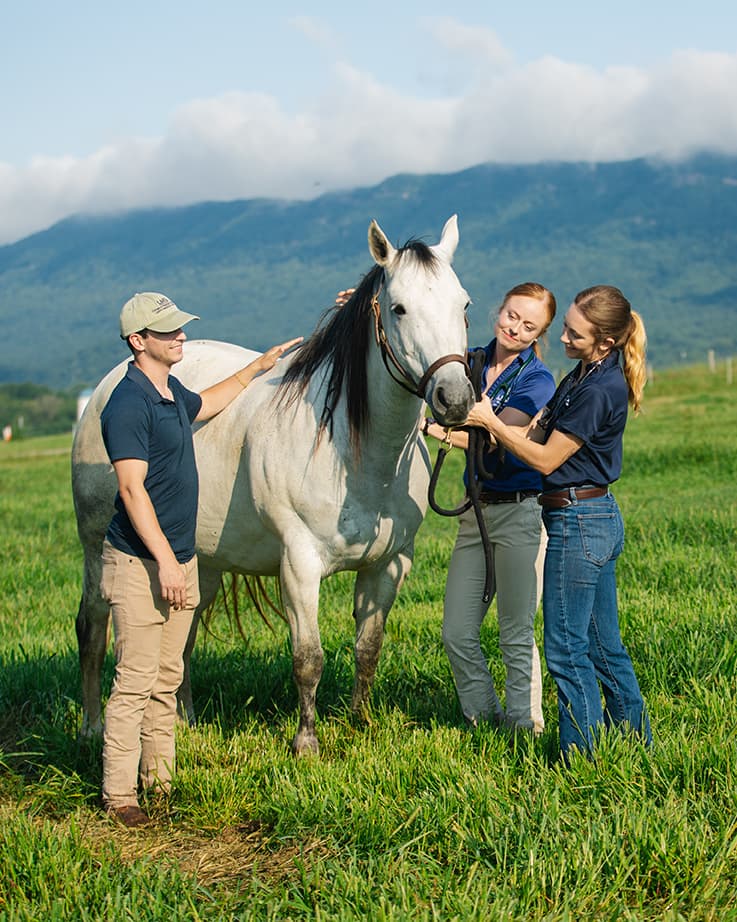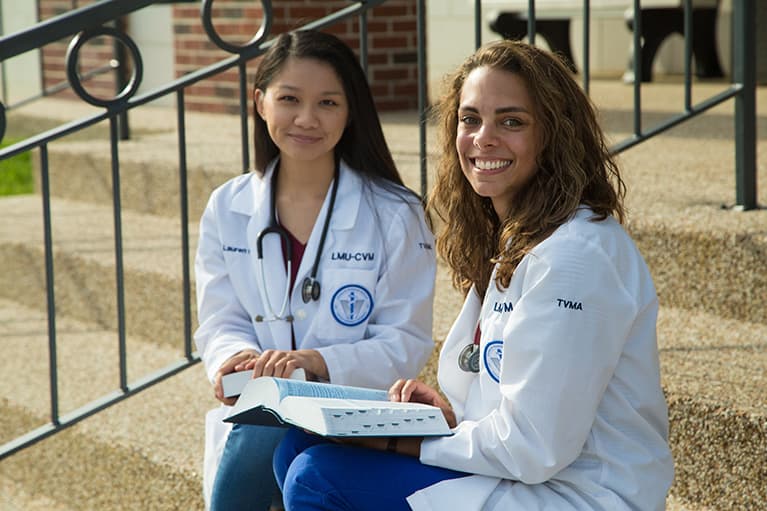 Professional Program
Learn more about our Doctor of Veterinary Program.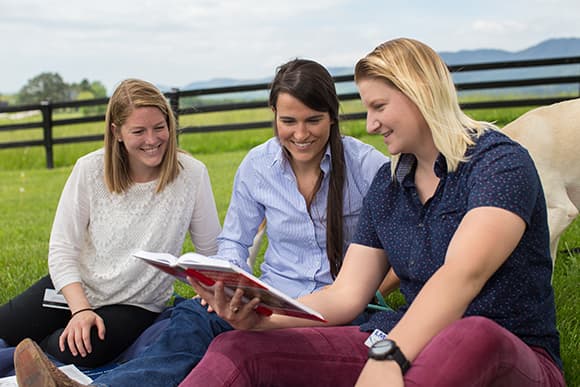 Graduate Programs
Learn more about our Master's programs.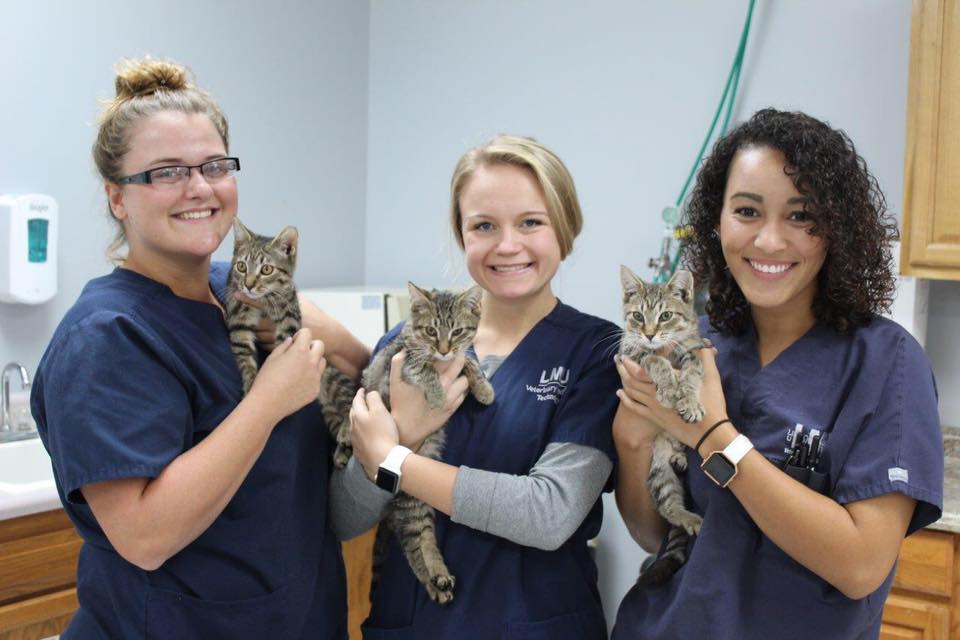 Undergraduate Programs
Learn more about our Associate's and Bachelor's programs.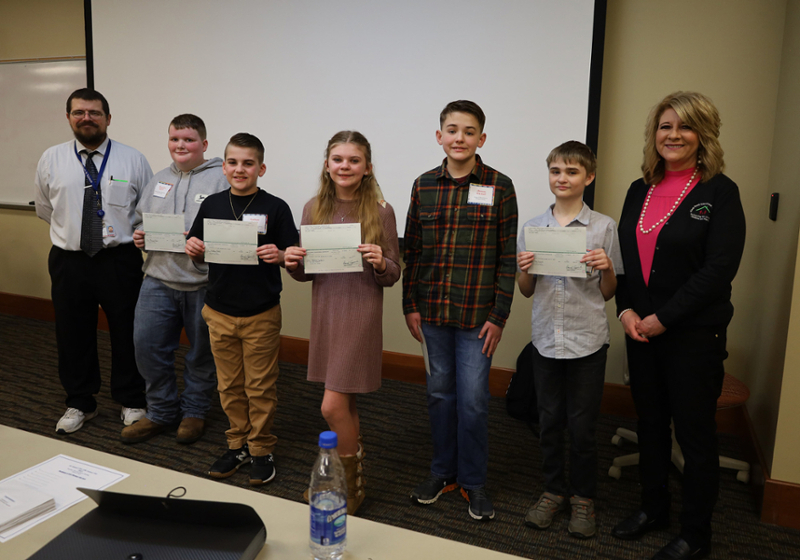 March 13, 2023
LMU Hosts Clinch-Powell Science Fair
Lincoln Memorial University (LMU) School of Mathematics and Sciences hosted the 10th Annual Clinch-Powell Educational Cooperative Science Fair Friday, March 3, where 21 sixth-grade students from six counties competed in a regional science competition with thousands of dollars in prizes.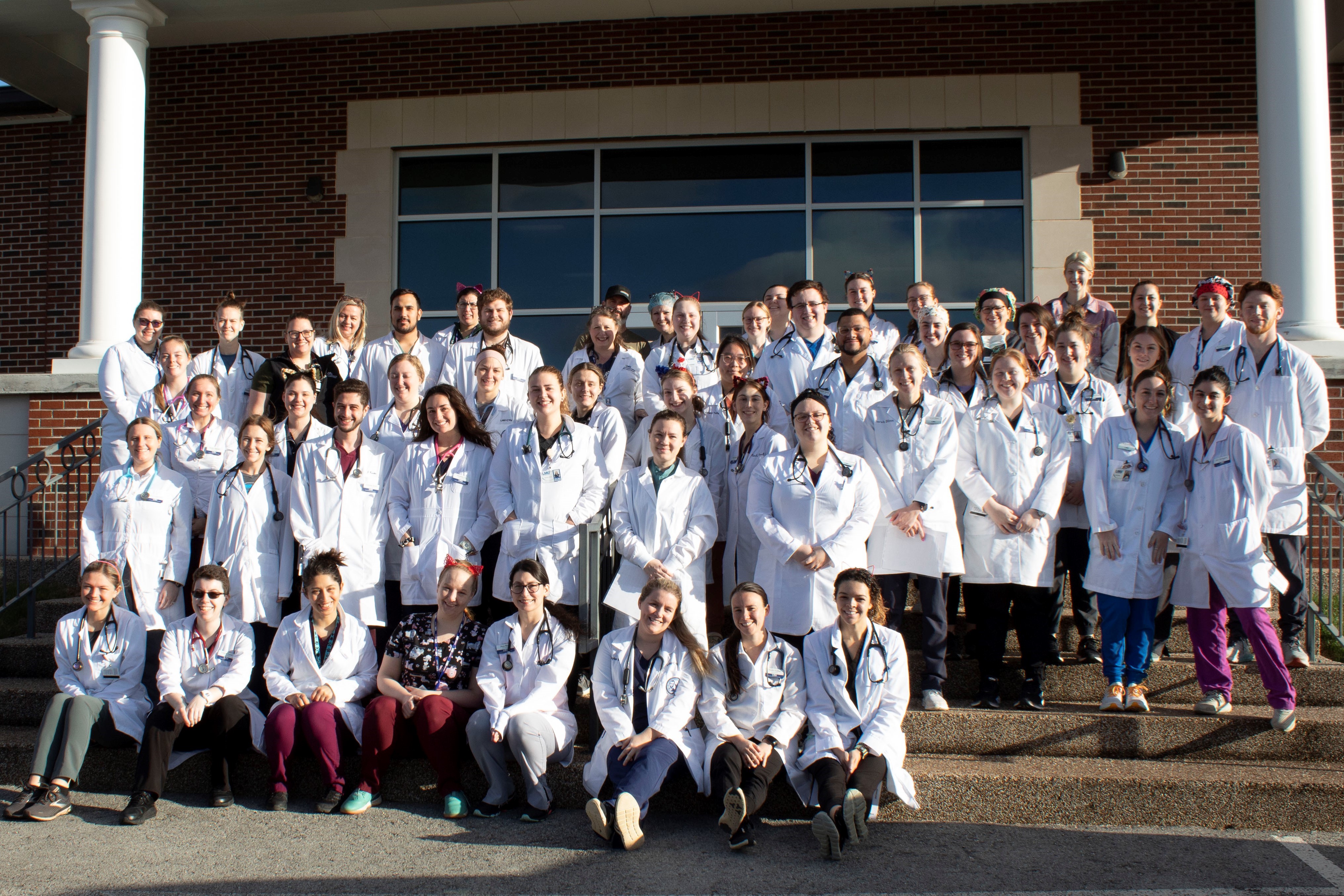 March 10, 2023
LMU-CVM Shelter Medicine Club Hosts CatSnip TNR
The Lincoln Memorial University-Richard A Gillespie College of Veterinary Medicine (LMU-CVM) Shelter Medicine Club hosted the first CatSnip TNR event since the COVID-19 pandemic on March 4 at the DeBusk Veterinary Teaching Center (DVTC) in Ewing, Virginia. In total, 45 feral and community cats were trapped, sterilized, vaccinated, and returned to their colonies.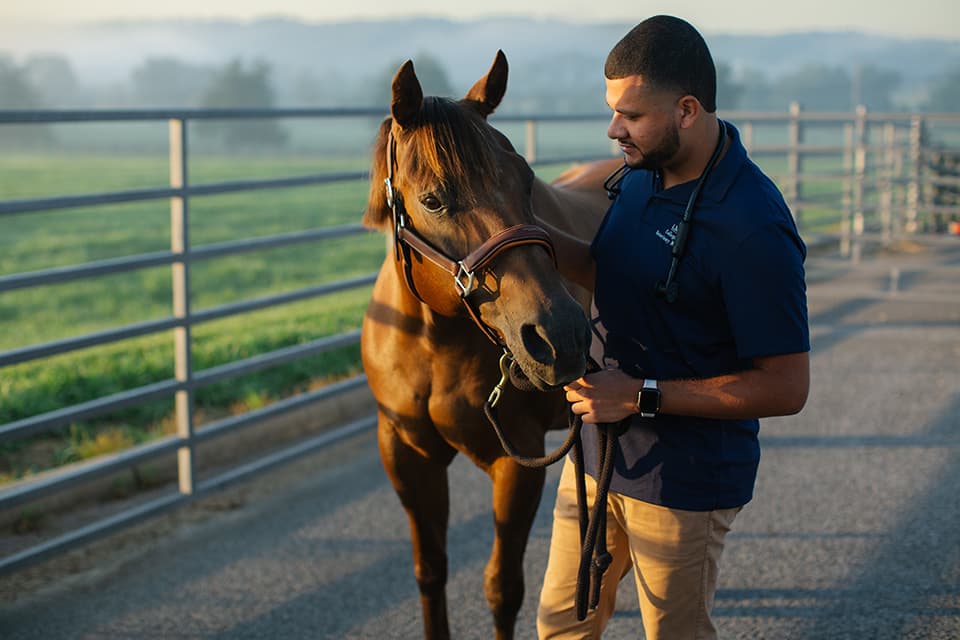 March 9, 2023
LMU EVEP Accepting Dual Enrollment Credits
Lincoln Memorial University (LMU) Equine Veterinary Education Program (EVEP) leadership has approved an amendment allowing Advanced Placement (AP) and dual enrollment credits to count toward LMU degree requirements.