DeBusk College of Osteopathic Medicine- Osteopathic Medicine
GUARANTEED PROFESSIONAL ADMISSION PROGRAM
Lincoln Memorial University-DeBusk College of Osteopathic Medicine (LMU-DCOM) was established on August 1, 2007, on the campus of Lincoln Memorial University in Harrogate, Tennessee. With the beautiful Cumberland Gap mountains serving as the backdrop, LMU-DCOM is one of the most prominent buildings on campus. LMU-DCOM currently offers programs in two locations: Harrogate, TN and Knoxville, TN. Quality educational programs are delivered through experienced faculty utilizing innovative teaching methods and state-of-the-art technology. LMU-DCOM is fully committed to meeting the health care needs of the community and beyond with excellence in teaching, patient care and services.
LEARN MORE ABOUT DCOM
Osteopathic Medicine Pathway Requirements
GPA PROGRAM
Students in the LMU undergraduate program will take and complete all core requirements and prerequisite courses approved by LMU-DCOM for the Doctor of Osteopathic Medicine (DO) program and work towards a Baccalaureate degree.
Admission Requirements (prior to beginning Undergraduate coursework):
Submit LMU online undergraduate application. Recommended program: Bachelor of Science, pre-health professions track (Biology Pre-Med, Chemistry Pre-Med, and Psychology Pre-Med).
Minimum of 25 composite ACT or 1250 composite SAT score
High school GPA of 3.7 (unweighted)
Submit a written personal statement demonstrating interest in health career & leadership experience
Submit GPA Program application (and required reference letters). These reference leaders should reference community service & leadership, while also addressing character & skills.
Undergraduate Benchmarks/Requirements (to be completed during undergraduate study):
Maintain a minimum of 3.3 or higher GPA (3.3 science GPA, 3.2 non-science GPA)
C+ is minimum grade for all required courses; however, B or better is generally needed
Complete & submit the MCAT with a minimum of 494 total. 
Submit application to DCOM through Association of Colleges of Osteopathic Medicine (AACOMAS). This includes additional recommendations and a second interview.
Required Technical Skills (to be completed during undergraduate study):
Undergraduate Coursework
Students should work closely with their academic advisor to ensure timely academic progression and that all academic requirements are completed.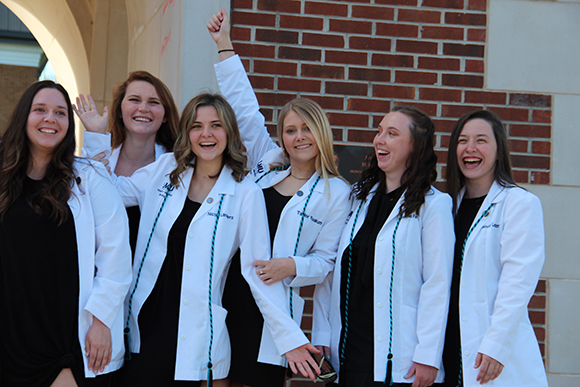 Required Undergraduate Courses:
Numbers in parentheses denote number of courses required.
Biological Sciences with labs (2)
Inorganic (General) Chemistry with labs (2)
Organic Chemistry with labs (2-Biochemistry may be substituted)
Physics with labs (2)
English (2)
Note: LMU-DCOM will accept a combination of 16 hours of Inorganic Chemistry, Organic Chemistry, and Biochemistry.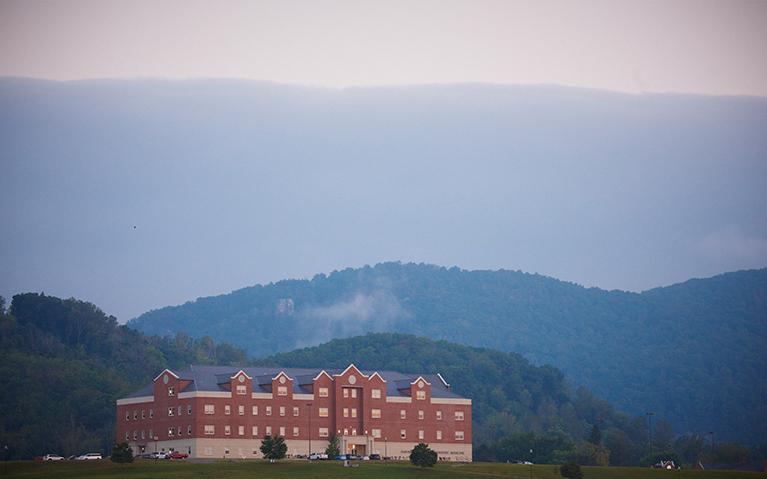 Recommended Undergraduate Courses:
Microbiology
Immunology
Molecular cell biology
Physiology