GUARANTEED PROFESSIONAL ADMISSION PROGRAM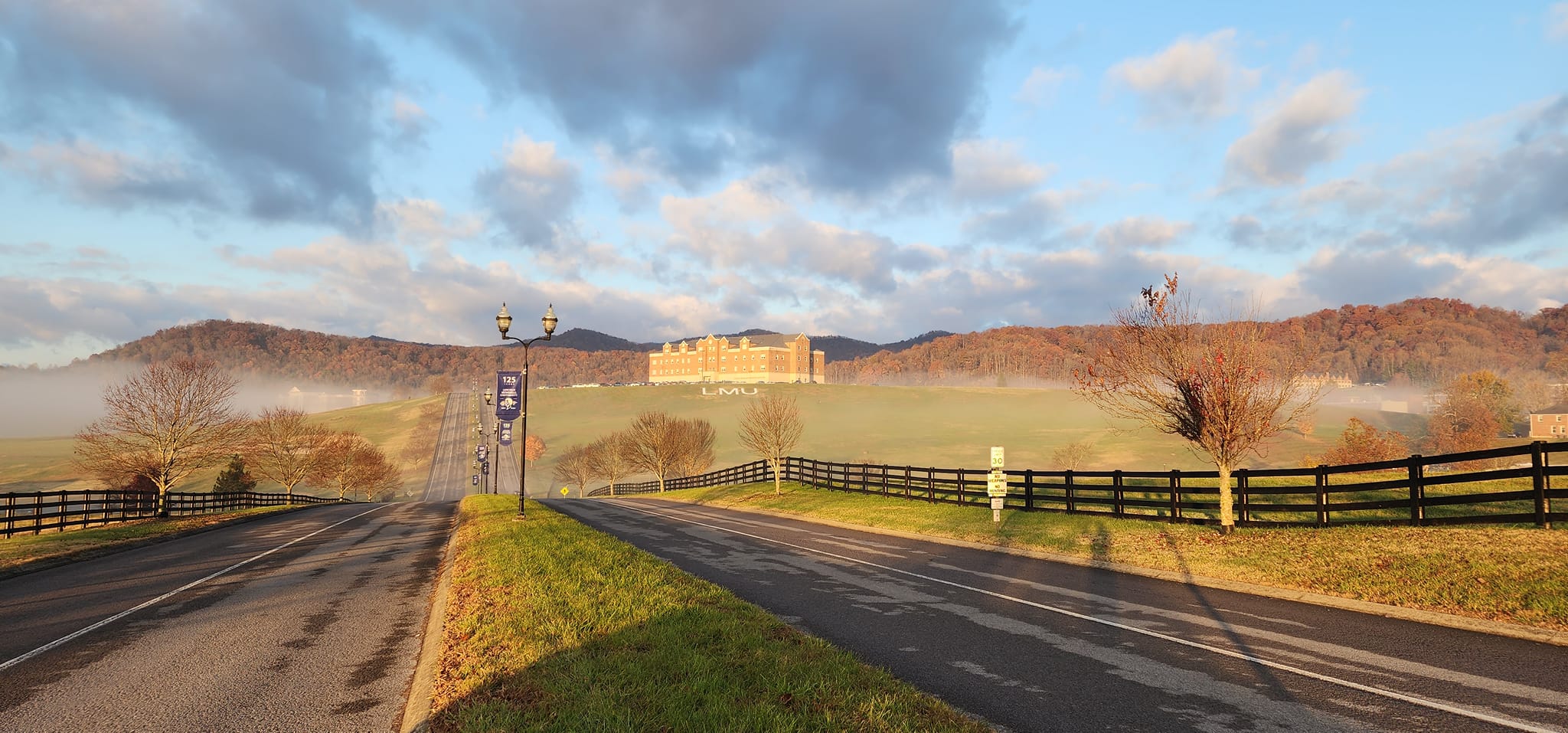 Lincoln Memorial University-DeBusk College of Osteopathic Medicine (LMU-DCOM) was established on August 1, 2007, on the campus of Lincoln Memorial University in Harrogate, Tennessee. With the beautiful Cumberland Gap mountains serving as the backdrop, LMU-DCOM is one of the most prominent buildings on campus. LMU-DCOM currently offers programs in two locations: Harrogate, TN and Knoxville, TN. Quality educational programs are delivered through experienced faculty utilizing innovative teaching methods and state-of-the-art technology. LMU-DCOM is fully committed to meeting the health care needs of the community and beyond with excellence in teaching, patient care and services.
Students enrolled in LMU's GPA program who apply to the Program through AACOMAS are guaranteed an interview if they meet the Program's criteria for application and admission. Completion of an interview does not guarantee an offer for admission.
LEARN MORE ABOUT DCOM