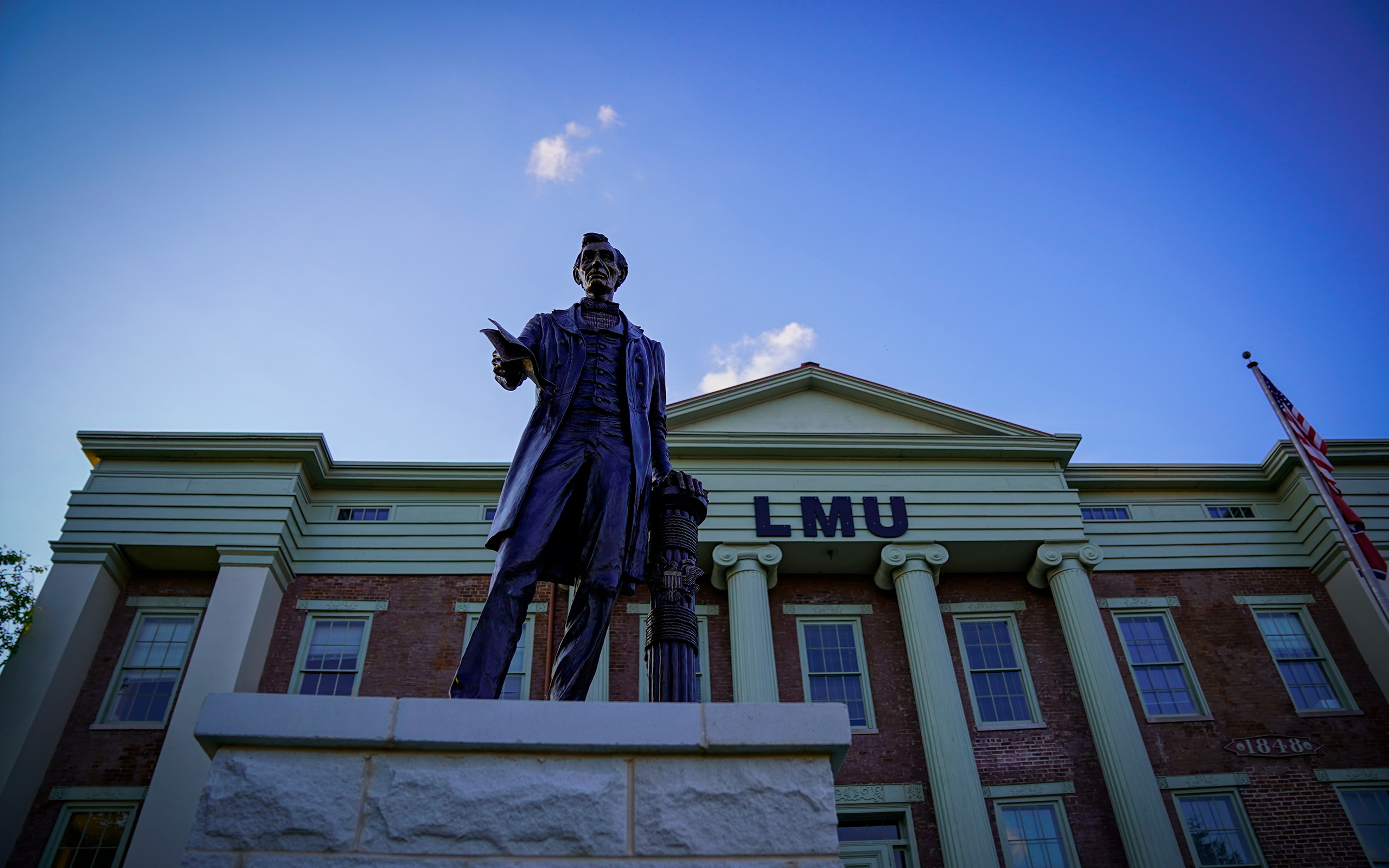 GUARANTEED PROFESSIONAL ADMISSION PROGRAM
Located in the heart of downtown Knoxville, Tennessee, LMU Law is committed to producing practice-ready graduates who benefit from an innovative curriculum and supportive learning environment. Far from your stereotypical law school, LMU Law is a close-knit community filled with people who care where students build relationships that last.
Classes at LMU Law are "sustainably small," offering students individual attention unmatched at most other schools. Students are more than a number here, enjoying enviable access to our expert faculty. Whether you pursue full- or flex-time studies, you will graduate prepared and excited for a fulfilling career in the law. The LMU GPA Program, in partnership with the LMU Duncan School of Law, offers three possible pathways into law school.
Note that there are two steps to being admitted to the practice of law: (1) passing the bar exam in the jurisdiction of your choice, and (2) passing the character and fitness investigation. Because law schools are the gatekeeper to the legal profession with regard to character and fitness, all admissions decisions are subject to a determination of the applicant's character and fitness to practice law. This decision is based on the applicant's answers to a series of questions on the LMU Law application form.
Pathways to Guaranteed Admission
The following three pathways are options for qualifying GPA program participants to enter the LMU Duncan School of Law. Each pathway has different requirements, so please consult your academic advisor in order to determine best fit.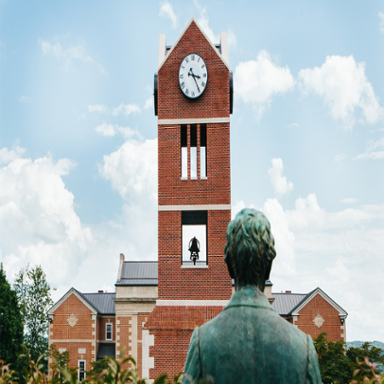 Pathway 1:
INTERPRETATION 503-3
Up to ten percent of the law school's first-year class may include students who have not taken the LSAT if,
Students in an undergraduate program at the same institution; and/or
Students seeking the J.D. in combination with a degree in a different discipline.
Qualified applicants admitted through these criteria must have:
Scored at or above the 85th percentile on the ACT or SAT (for (a)(1)), or at or above the 85th percentile on the GRE or GMAT (for (a)(2)); and
Ranked in the top 10% of their undergraduate class or achieved a cumulative undergraduate GPA of 3.5 or above through six semesters of academic work.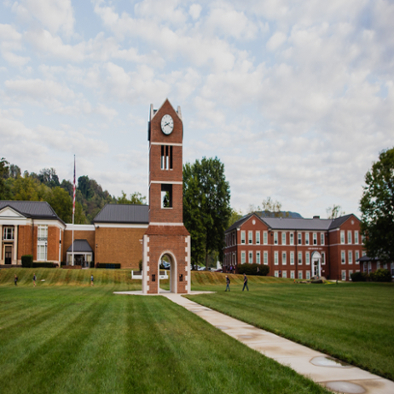 Pathway 2:
3+3 PROGRAM
Undergraduates can qualify through one of four prescribed courses of study:
English
Political Science
History
Criminal Justice
Business
Qualified applicants admitted through these criteria must have:
At or above the median LSAT score and undergraduate GPA for the previous year's first-year class.
2019: 149 LSAT, 3.24 uGPA
2020 (tent.): 149 LSAT, 3.20 uGPA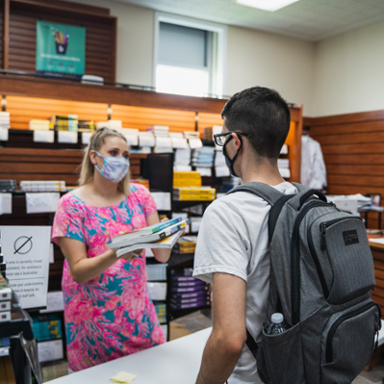 Pathway 3:
STANDARD ADMISSION
There are no specific undergraduate courses recommended, however, undergraduate students considering a legal education will find it beneficial to take courses that require extensive analytical writing.
In this pathway, LMU undergraduates are guaranteed admission if their LSAT score and undergraduate GPA would place them in the top 75% of the previous year's first-year class.
2018: 147 LSAT, 2.72 uGPA
2019: 147 LSAT, 2.95 uGPA
2020: 147 LSAT, 2.88 uGPA