Meet the Academic Support Team
Ted Booth, PhD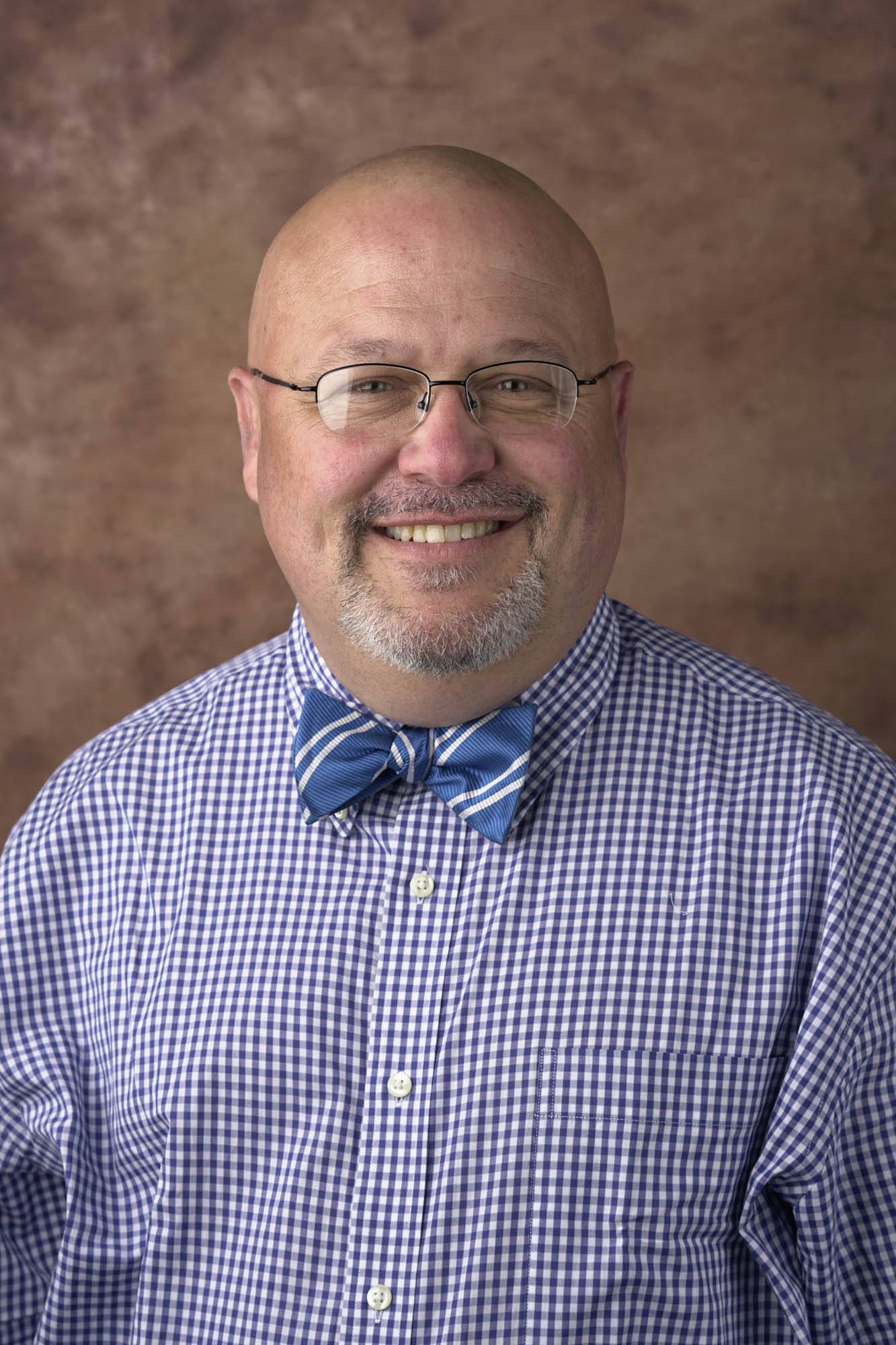 Director of Academic Support
Finley Resource Center, RM 113
phone: 423.869.6080
email: [email protected]  
Dr. Booth has worked at LMU for over 9 years. He has a B.A. in History from Milligan College, a MSSW from the University of Tennessee, a MAR in Historical Theology from Emmanuel Christian Seminary, and a PhD in Renaissance and Reformation History from the University of Tennessee. He also teaches history and religion courses at LMU. He is a big University of Tennessee fan and is a part -time minister at his church. He is originally from Kingsport, Tennessee but now lives in Jonesville, VA with his wife, and three daughters.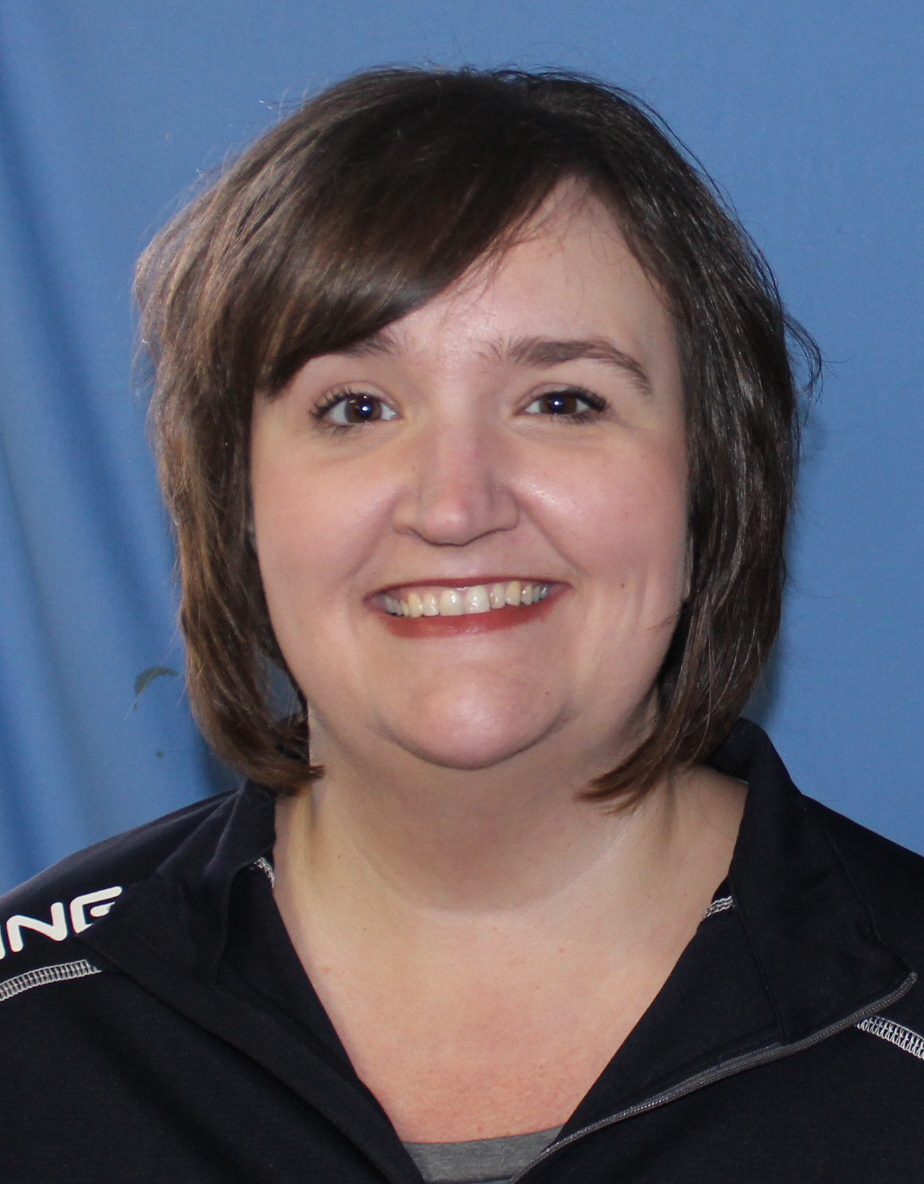 Academic Support Coordinator for Cornerstone 
Finley Resource Center, RM  114
phone: 423.869.6757
email: [email protected]
Mrs. Neeley has worked at LMU for 20 years in the areas of Student Financial Services and Academic Support Services.  She has a B.A. degree in Business Management, and a M.Ed. in Counseling and Guidance, both from LMU.  She resides in Speedwell, TN with her husband, daughter, and their miniature Yorkie named Ziggy.  During her spare time she enjoys spending time with her family traveling, watching movies, or just having a game night at home.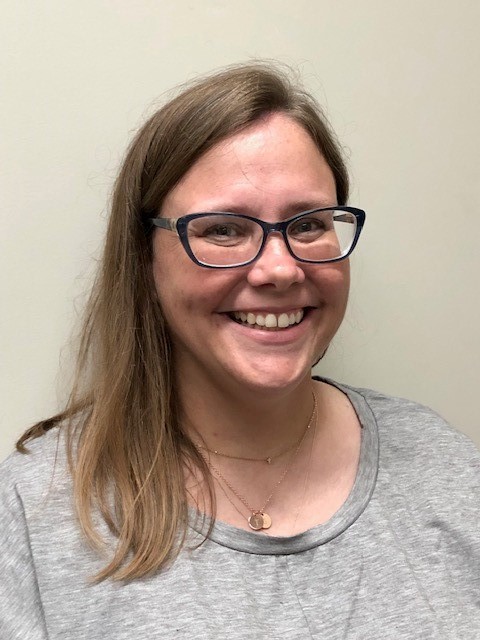 Academic Support Counselor       
Finlely Resource Center, RM 110 
phone: 423.869.6060   
email: [email protected] 
Ms. Wright is a SC native and has recently started working at LMU. She has a B.S. degree in Business Administration from the University of South Alabama and a M.A. in Christian Education from New Orleans Baptist Theological Seminary. She resides in Tazewell, TN with her son, daughter, and the "cutest dog in the world"- Maggie. In her spare time, she enjoys traveling with her children, photography, going to amusement parks, attending any live sporting events, and hiking the local trails. During football season, you will find her cheering for the Clemson Tigers, Georgia Bulldogs, South Alabama Jaguars, and New Orleans Saints.
SCHEDULE AN APPOINTMENT
To make an appointment with any of our staff, please scroll down and click on the best time for you. We are here to help!
<link href="https://www.yellowschedule.com/utils/widget/ys-style.css" rel="stylesheet" type="text/css"/> <script src="https://ajax.googleapis.com/ajax/libs/jquery/1.11.3/jquery.min.js"></script><script src="https://www.yellowschedule.com/_javascript/dm.booking.min.js"></script><script type="text/javascript">var yJ = jQuery.noConflict();yJ(document).ready(function() { yJ().jBookingAvailability("q2Z81Qj4776752kV63C6716FSrAKSL2");});</script><div id="bookingAvailabilityContainer"></div>