Welcome Transfer Students!
Are you thinking about transferring universities to start a new path, or continue your current academic journey? We've got your back! We understand that when you transfer to LMU from another college, you'll have specific objectives and goals for your education that are unique to you. The Office of Admissions at LMU is here to help you figure out your best course of action and provide personalized assistance with managing transfer requirements, transfer applications, and transfer deadlines. Give us a call in the Office of Admissions or make an appointment to discuss your plans in detail.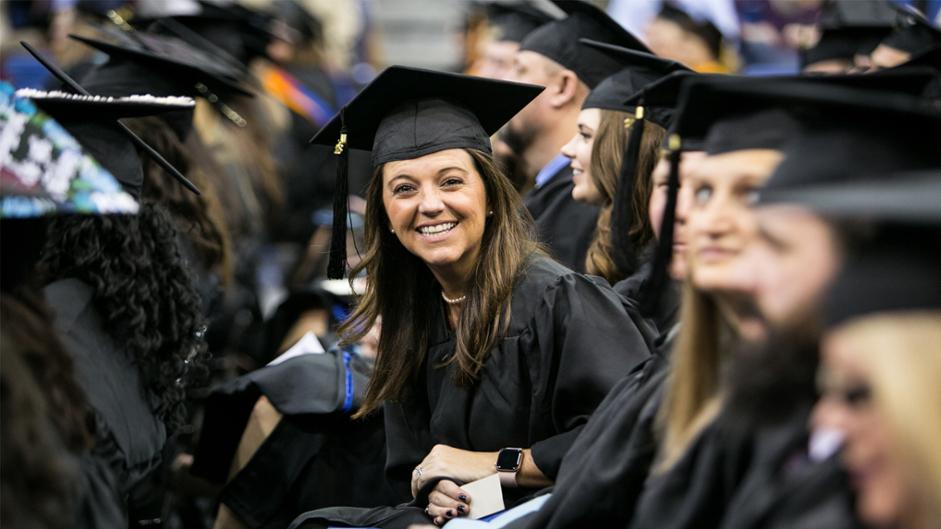 Ready to get started or want to browse more information about transferring universities to LMU? Read more below to discover the transfer application steps, view common transfer course equivalencies, and if you're a member of Phi Theta Kappa, find out about a unique transfer scholarship!
How to Apply as a Transfer Student:
Submit the online application for admission.
Request that the Registrar from any college you have attended send official copies of your college transcripts directly to LMU electronically or via mail. Transcripts cannot be faxed.

Office of Undergraduate Admissions
Lincoln Memorial University
6965 Cumberland Gap Parkway
Harrogate, TN 37752


Submit your current immunization records.
Complete the financial aid application process.
Important Transfer Application Notes:
We cannot accept faxed transcripts. They must be sent from the institution via mail or through an electronic transcript service.
If you have completed less than 15 hours of college credit, request your high school guidance counselor send official copies of your high school transcripts or official GED score report and official copies of your ACT or SAT scores to LMU.
Transfer and Course Equivalencies
LMU has transfer agreements with several area community colleges. Click on the institution names below to see which credits will transfer and apply toward an LMU degree.
Phi Theta Kappa Scholarship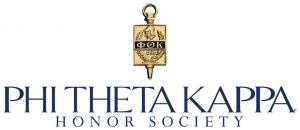 LMU offers a scholarship to transfer students who are already current members of the Phi Theta Kappa Honor Society. Awards are worth half-tuition per year. To qualify, students must be a member in good standing of the society, have a cumulative 3.0 GPA, and cannot already have a bachelor's degree. For more information, please contact the Office of Admissions.
Contact Us
Director of Admissions
Matt Acton
423.869.6281
[email protected]

Office of Undergraduate Admissions
Lincoln Memorial University
6965 Cumberland Gap Parkway
Harrogate, TN 37752

423.869.6280
[email protected]