Railsplitter Community Standards Guide
 (formerly titled Student Handbook)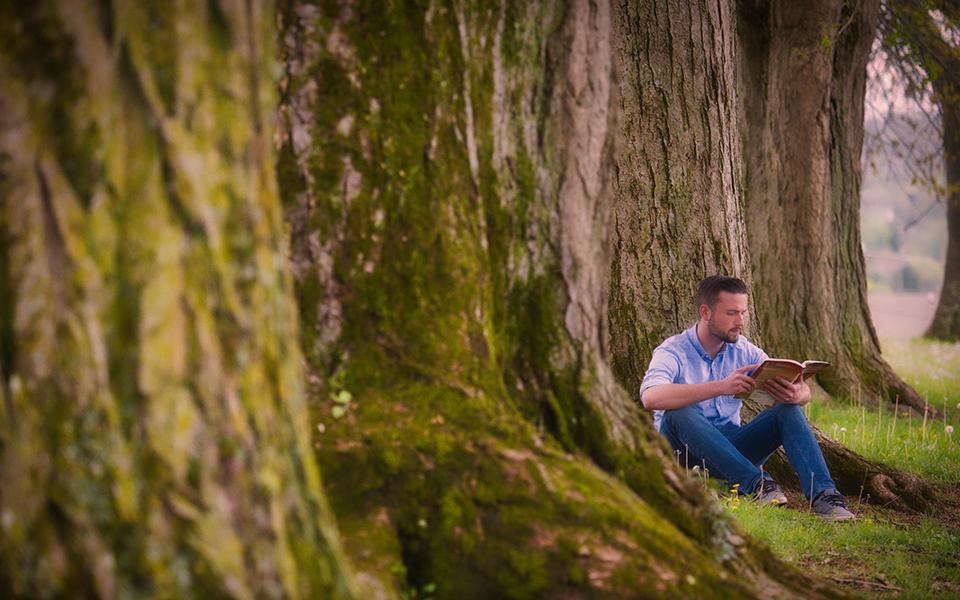 Student Rights & Responsibilities
Lincoln Memorial University is a comprehensive values-based learning community dedicated to providing quality educational experiences at the undergraduate, graduate, and professional levels.
Students who are voluntarily engaged in this community have a right to expect that this learning community will seek to balance rights and responsibilities in the support of the values expressed in the University's mission and have a responsibility to conduct themselves in a manner consistent with these values.
Students have a right to a learning environment, both academic and co-curricular, that is safe and well maintained, promotes a dedication to individual liberty, responsibility, and improvement, and that promotes civility in practice and discourse; where good citizenship and the intrinsic value of high moral and ethical standards are recognized and supported to promote a rigorous learning environment; that promotes and supports the belief in a personal God congruent with the mission and bylaws as approved by the board of trustees.
Students have a right to relevant and timely information regarding one's financial, academic, and/or disciplinary files. Students are responsible for maintaining good standing in all such areas.
Students have a right to services that enhance the learning environment and provide academic, emotional, and spiritual support as needed. Students have a responsibility for their role as a student and are in charge of their own thinking, feelings, and learning behaviors.
Students have a right to and responsibility for involvement and active participation in both academic and co-curricular activities and learning opportunities that will promote their persistence in learning.
Students have a right to a learning community that is supportive and focused on their academic, social, and spiritual well-being. Students have a responsibility for stewardship of their active involvement and participation in both the academic and co-curricular learning communities through service to others.
The policies and procedures of Lincoln Memorial University are intentionally designed to support these principles in practice. 
The Railsplitter Community Standards Guide is meant to help explain the rights and responsibilities intended to help support the learning environment at Lincoln Memorial University.  Students enrolled are responsible for being aware of policies and procedures outlined within this Guide and other University materials. 
This document will be reviewed each academic year and an updated version including any necessary changes will be made available to students and the entire LMU community.  Policies, procedures, and practices may change at any time.  If changes are made during the academic year, students will be informed of changes in writing via an announcement on MyLMU.
Railsplitter Community Standards Guide
Railsplitter Community Standards Guide:
 
This community standards guide combines the Student Handbook, Residential Handbook, and Student Code of Conduct into one document. All LMU students (and their guests) are responsible for familiarizing themselves with the information contained within.
 
2021-2022 Railsplitter Community Standards Guide- PDF
Archives
Click below to search the archives
Archived versions of the Community Standards Guide, Student Handbook, & Residential Handbooks.
 

Student Handbook Archives

 

Residential Handbook Archives