Meet Your SGA Executive Board Members!

The mission of Lincoln Memorial University Student Government Association is to facilitate effective communication between students, faculty, staff, and administration to represent them in striving towards an ideal learning community. The Lincoln Memorial University SGA will continuously adapt their policies for the benefit of the student body. Learn more about your SGA Executive Board Members below.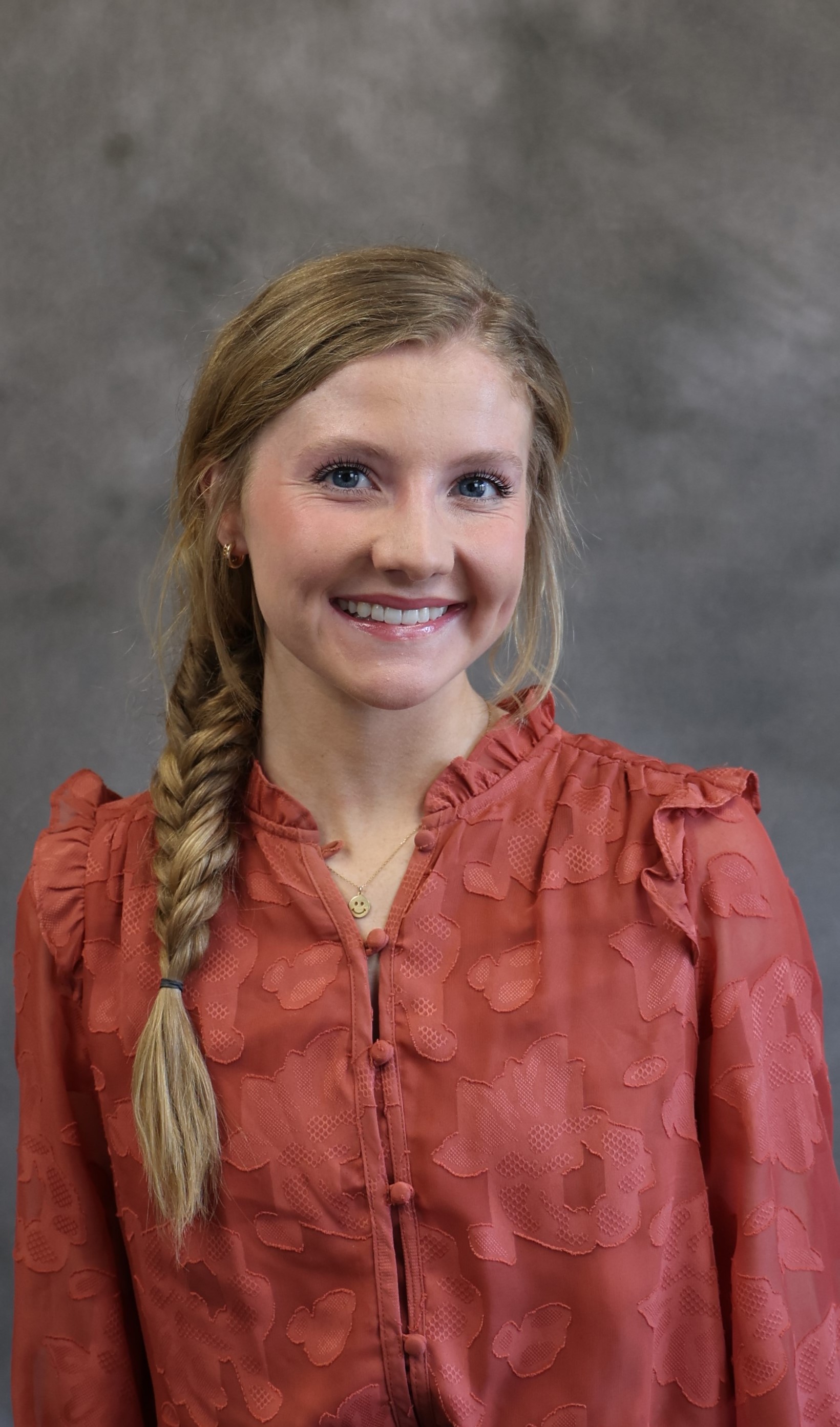 Cami Davison
Student Body President
Camille is a Senior Exercise Science major from Elizabethton, Tennessee. Camille is involved in Delight Ministries, Res Life, and has been a part of SGA for 2 years, serving as a class senator and as Chief Clerk. As Student Body President, her goals are to be a voice and advocate for the student body, encourage students to become more involved in and around campus, and to create a positive, impactful environment for everyone here at LMU.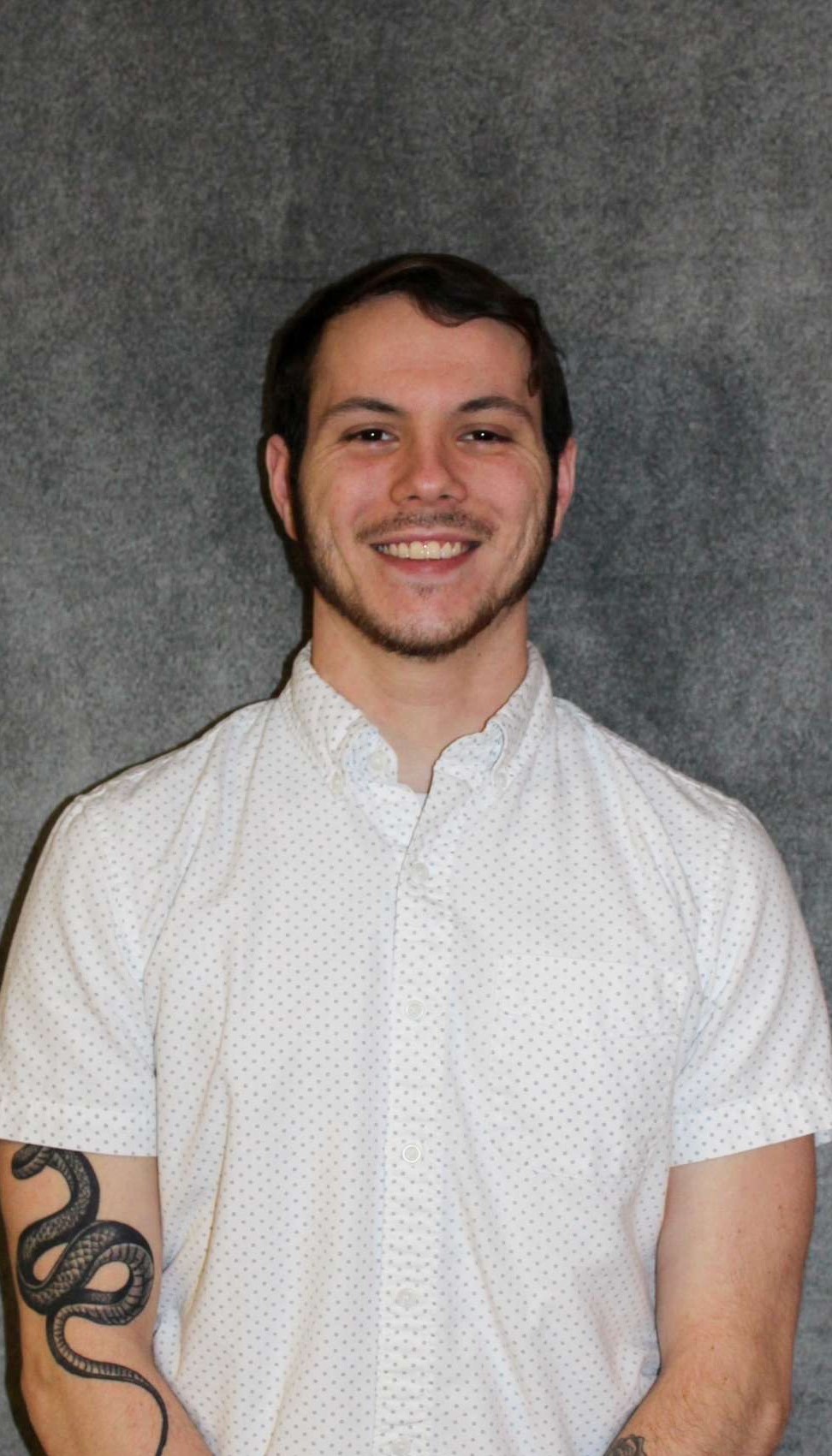 Josh Boldon
Student Body Vice President
Josh is a senior Pre-Medical Chemistry major from Sneedville, Tennessee. Josh is an active member of the Alpha Lambda Zeta Fraternity of LMU and the Chemistry club, both of which he has held/holds presidency. Josh has been involved in SGA for the past three years including the roles of club representative, Junior senator, and now Vice President. As SGA Vice President, his main role will be regarding 5-star coordination of the clubs of LMU and this coincides with his goal is to help increase every club's chance of receiving their 5-star status to promote the growth of their organization.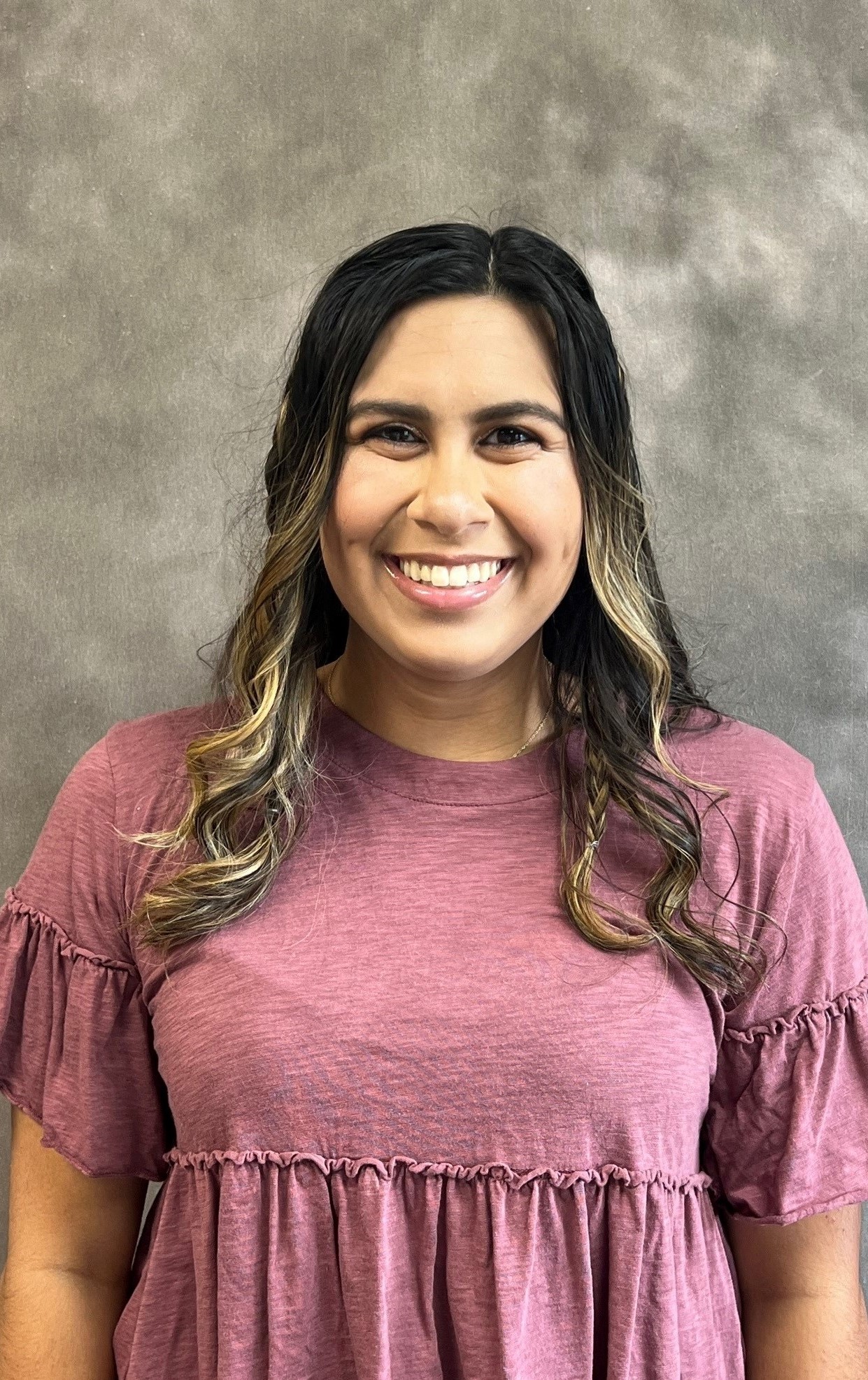 Abbey Sarmiento
Treasurer
Abbey is a Senior Exercise Science major from Rochester, New York. Abbey is involved on campus, being a part of Baptist Collegiate Ministries and a former Lincoln Ambassador. She is a student athlete on the Cheerleading team here on campus. This will be Abbey's first year serving on SGA and as treasurer, she plans to make sure each club gets the funding they need to host their events smoothly and seamlessly.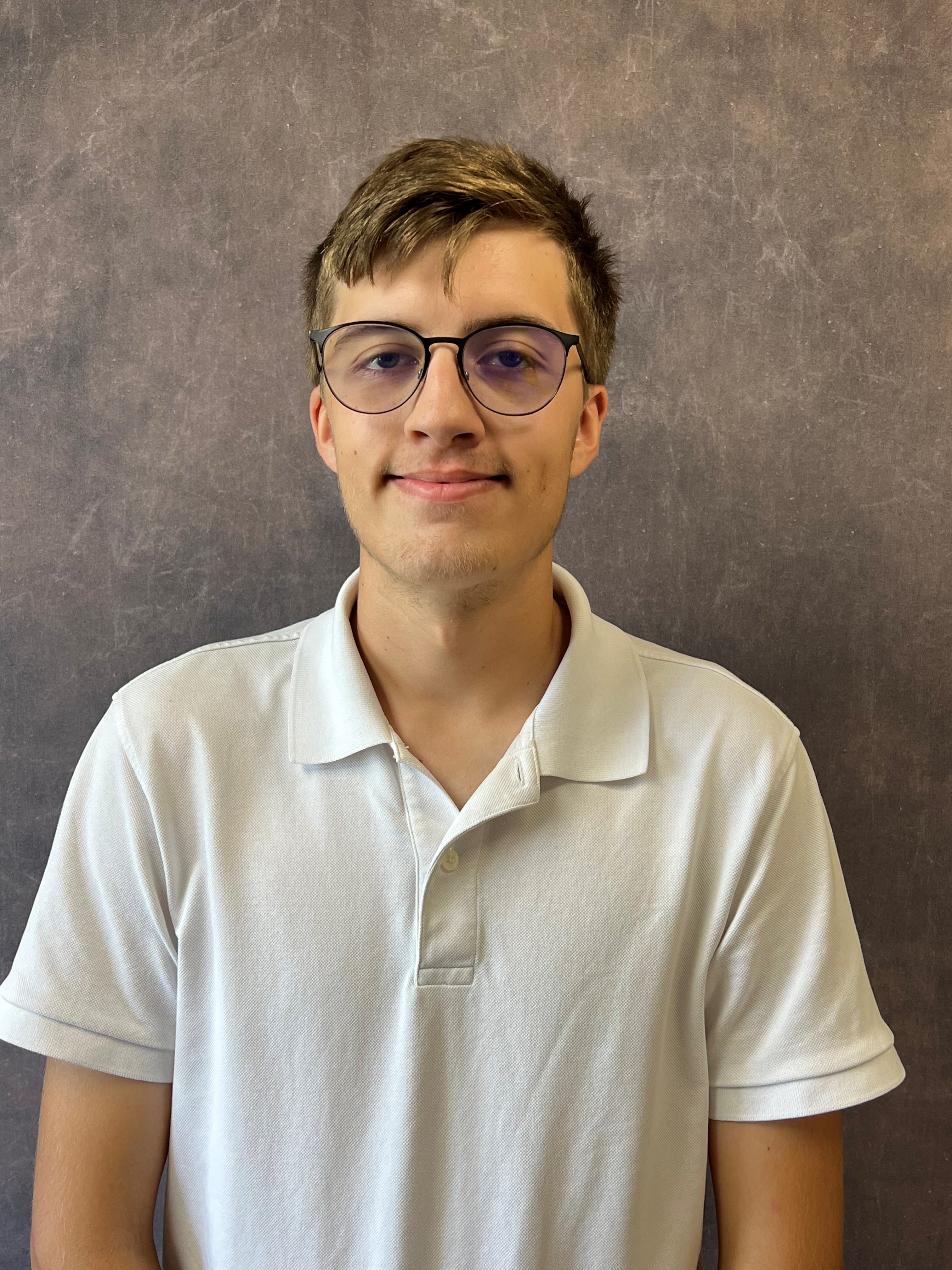 Cameron Tomfohrde
Secretary of State
Cameron is a junior psychology major as well as the secretary and historian of Alpha Lambda Zeta, one of the Greek Fraternal organizations on campus. He loves climbing, reading, and collecting rare/unique books. He has spent all of his teenage years in East Tennessee and owes much of his successes to his family, friends, and staff at LMU. He intends to strive to make positive change for the whole student body, and is comitted to working hard to do well with the faith placed in him by the student body.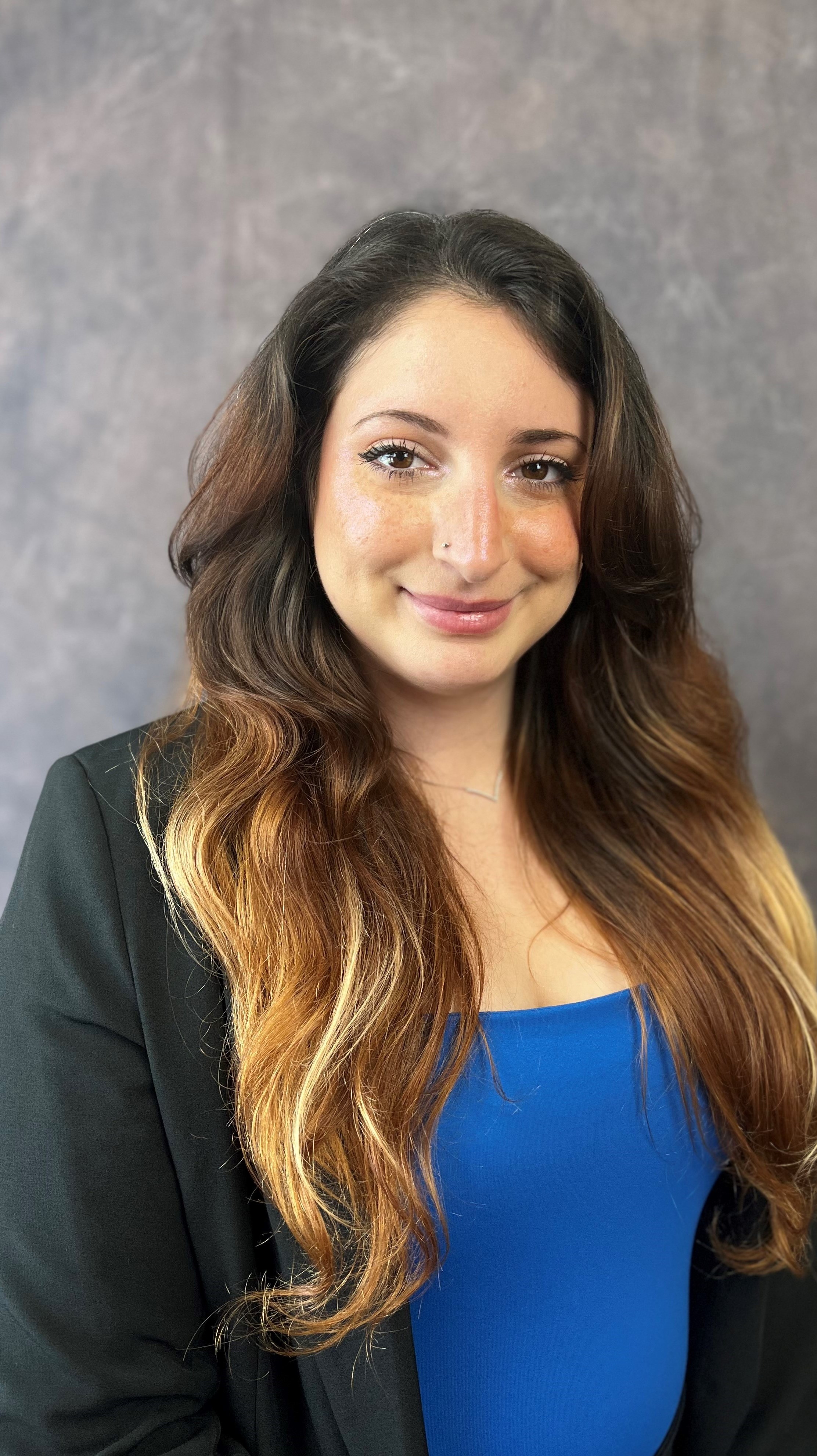 Isabella Cagnana
Sergeant at Arms
Bella is a Junior Clinical Psychology major with a minor in Criminology from Fort Lauderdale, Florida. Bella is the President of Debate Club and serves as a Lincoln Ambassador. Bella has been involved with SGA as a club representative and is now serving on the Executive Board as Sergeant at Arms. Her goals are to get more student involvement in both academic and recreational activities, continue to foster close faculty and student relationships, and always be striving towards improvement when it comes to student life on campus.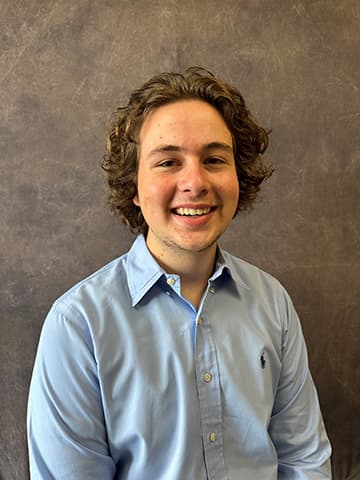 Luke Martin
Speaker
Luke is a sophomore criminal justice major from Andersonville Tennessee. He is an active member of the Alpha Lambda Zeta fraternity where he will serve as president for the fall semester of 2023. Luke served as the Arts Humanities and Social Sciences senator last year, and he is excited to be taking on an Executive Board position as Speaker.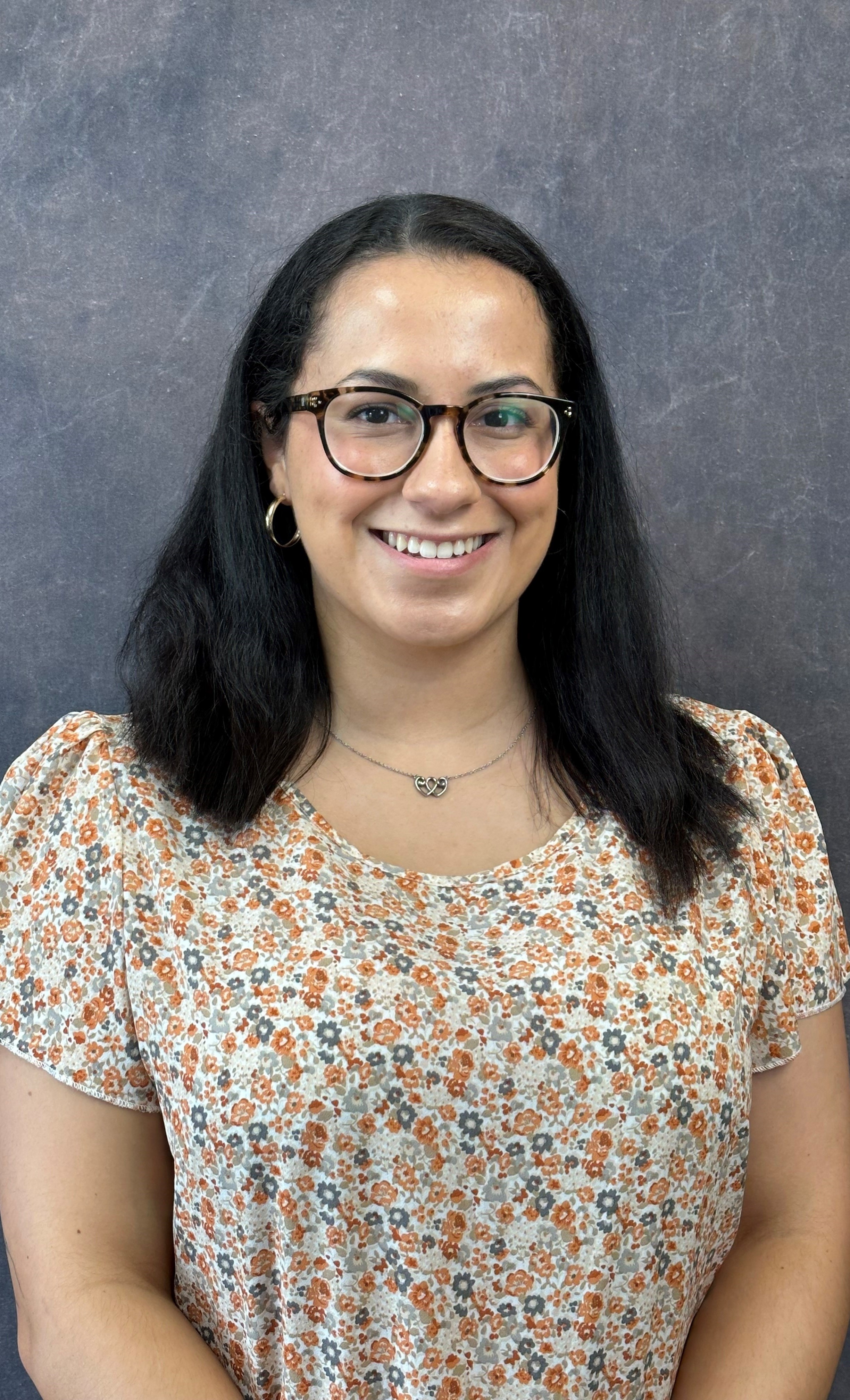 McKenna Gudger
Chief Clerk
McKenna is a Junior Pre-Med Biology major from Rogersville, TN. Shes serve as a Lincoln Ambassador and LMU Social Ambassador. She is also on the Academic Support Advisory Board Committee. McKenna has been involved with SGA as a class senator and now serves on the executive board as Chief Clerk. Her goals are to contribute to campus-wide decision making and positively impact student life as a whole.