Meet Your SGA Executive Board Members!

The mission of Lincoln Memorial University Student Government Association is to facilitate effective communication between students, faculty, staff, and administration to represent them in striving towards an ideal learning community. The Lincoln Memorial University SGA will continuously adapt their policies for the benefit of the student body. Learn more about your SGA Executive Board Members below.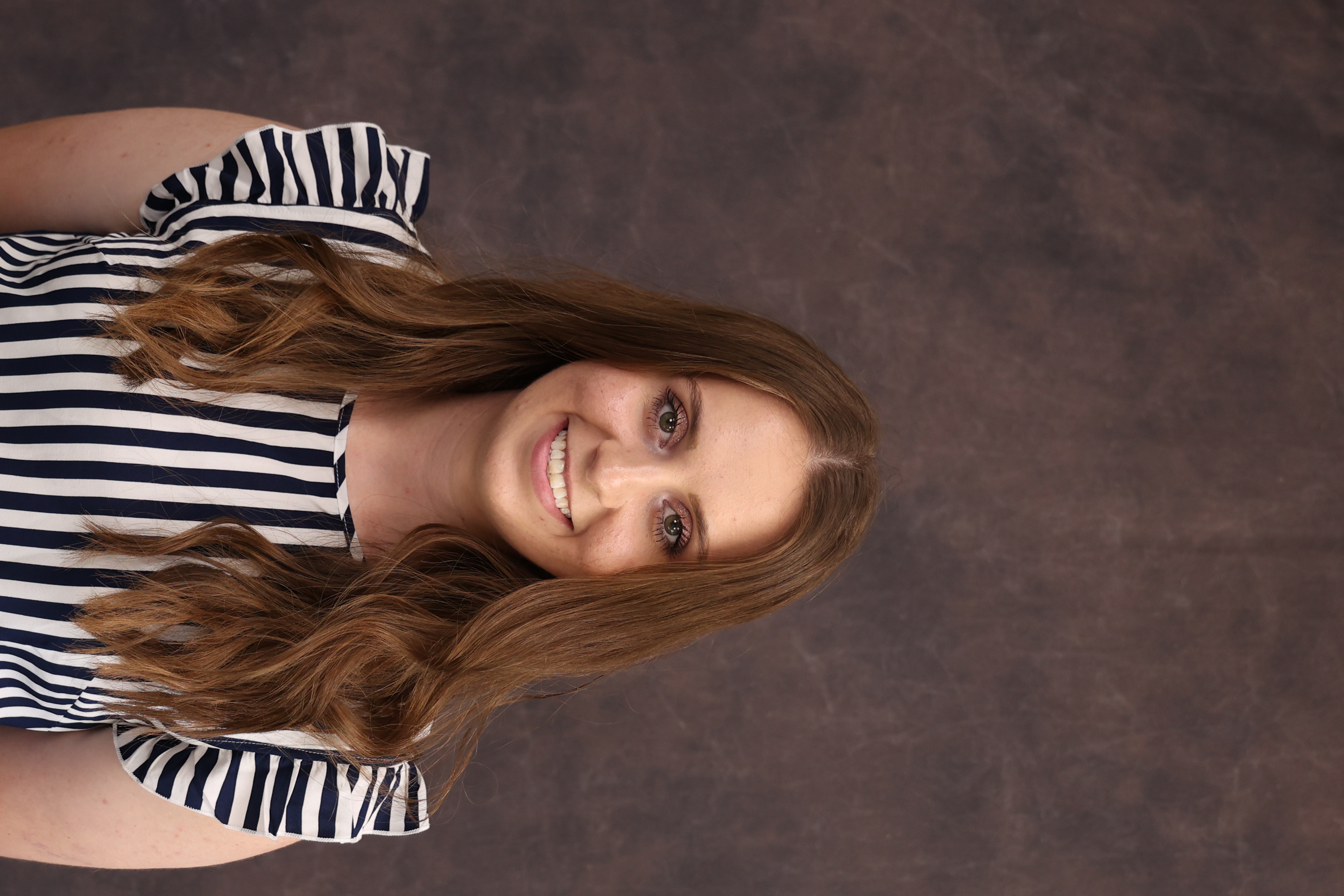 Alexis Moore

Student Body President

Alexis is a senior Veterinary Health Science major with minors in Chemistry and General Business from Church Hill, Tennessee. Alexis is involved in the Pre-Vet Club and RAILSplitter Representative (RAILS) Program where she additionally serves as the President for both. Alexis has been involved with SGA for three years, serving as a Club Representative and most recently the Vice President. As the SGA Student Body President, her goals are to increase communication between administration and students, improve advocacy within the student body, increase club and organization 5-Star achievements, foster growth, expand leadership opportunities, and build community.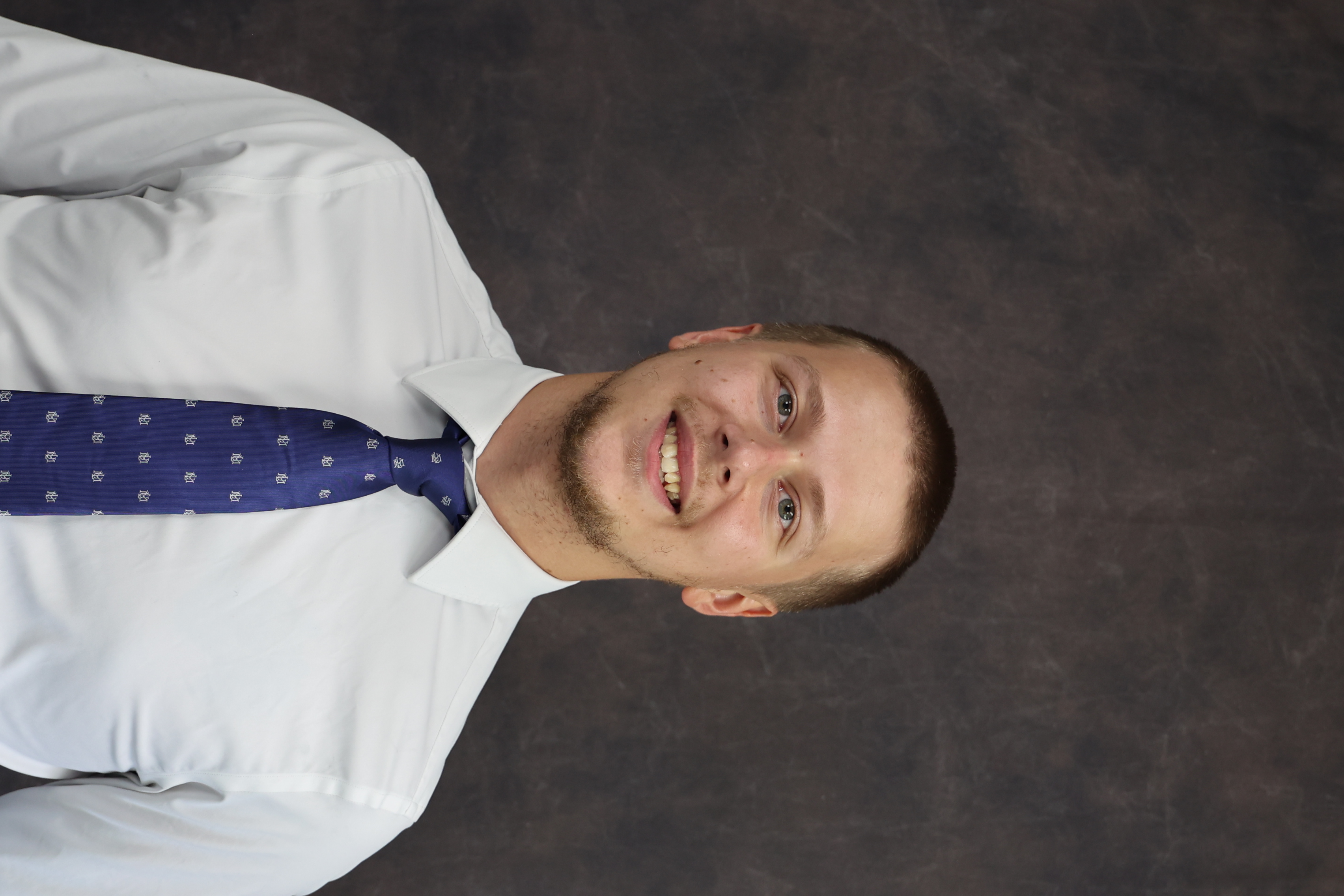 Josiah Lawson
Speaker of the Senate

Josiah is a Senior Psychology major from Burlington, Kentucky. He loves the culture of LMU and the small-town aspect of the campus. Josiah is an active member of the Alpha Lambda Zeta Fraternity at LMU. His main goal as a Speaker of the Senate is to make sure everyone's voices can be heard, respected, and considered.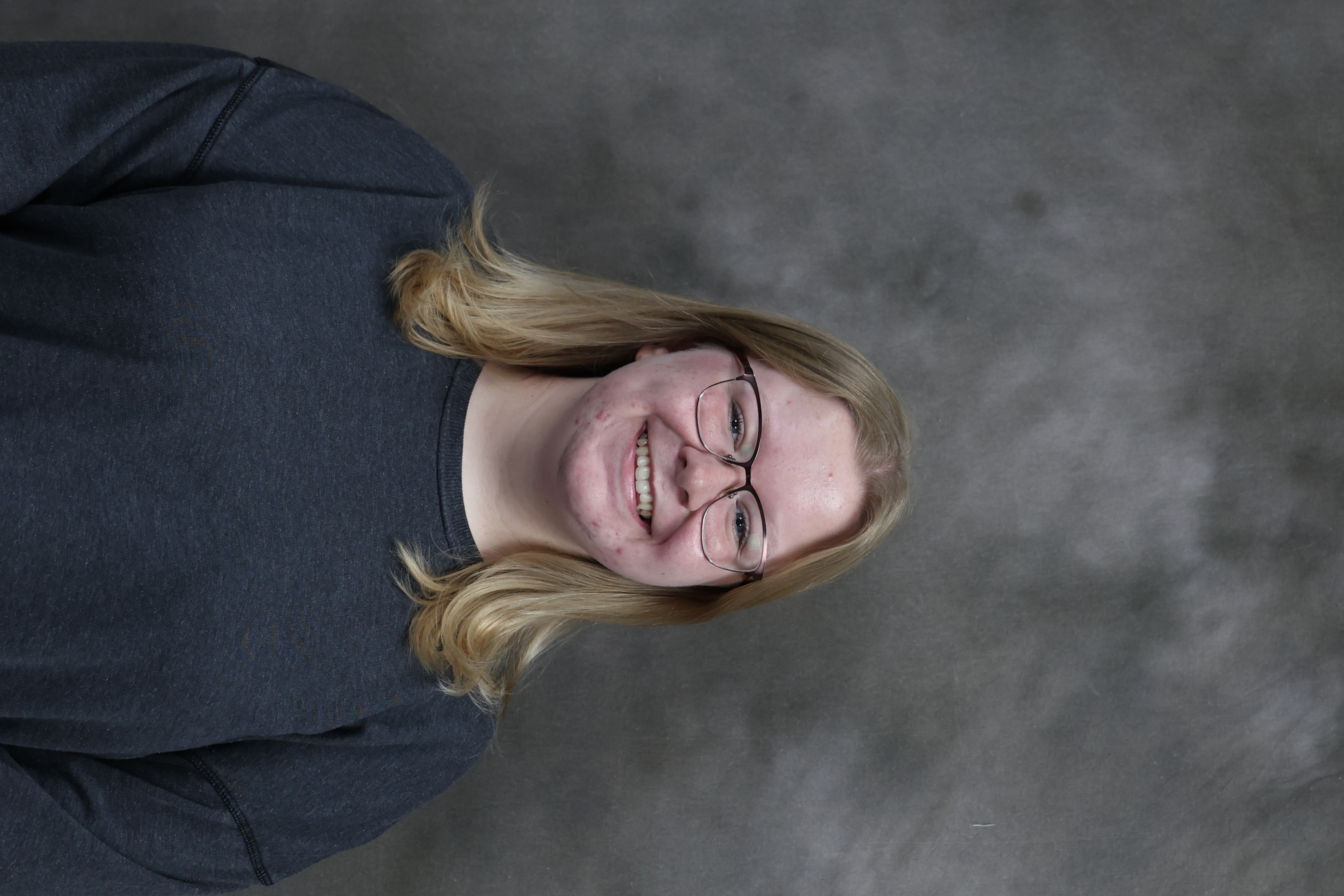 Ashlyn Thomas
Treasurer

Ashlyn is a Senior Mathematics major from Columbia, Tennessee. Ashlyn is a TAGGE Center Tutor and Peer Mentor, and is involved in Student Diversity Leadership Council, SHARE Club, and Alpha Chi. Previously, Ashlyn was the senator representing the School of Math and Science and was a member of the Finance Committee. As Treasurer, her goals are to ensure a seamless transition from the previous funding system to the new funding system, and make sure that all clubs and organizations receive the funding they need for their events.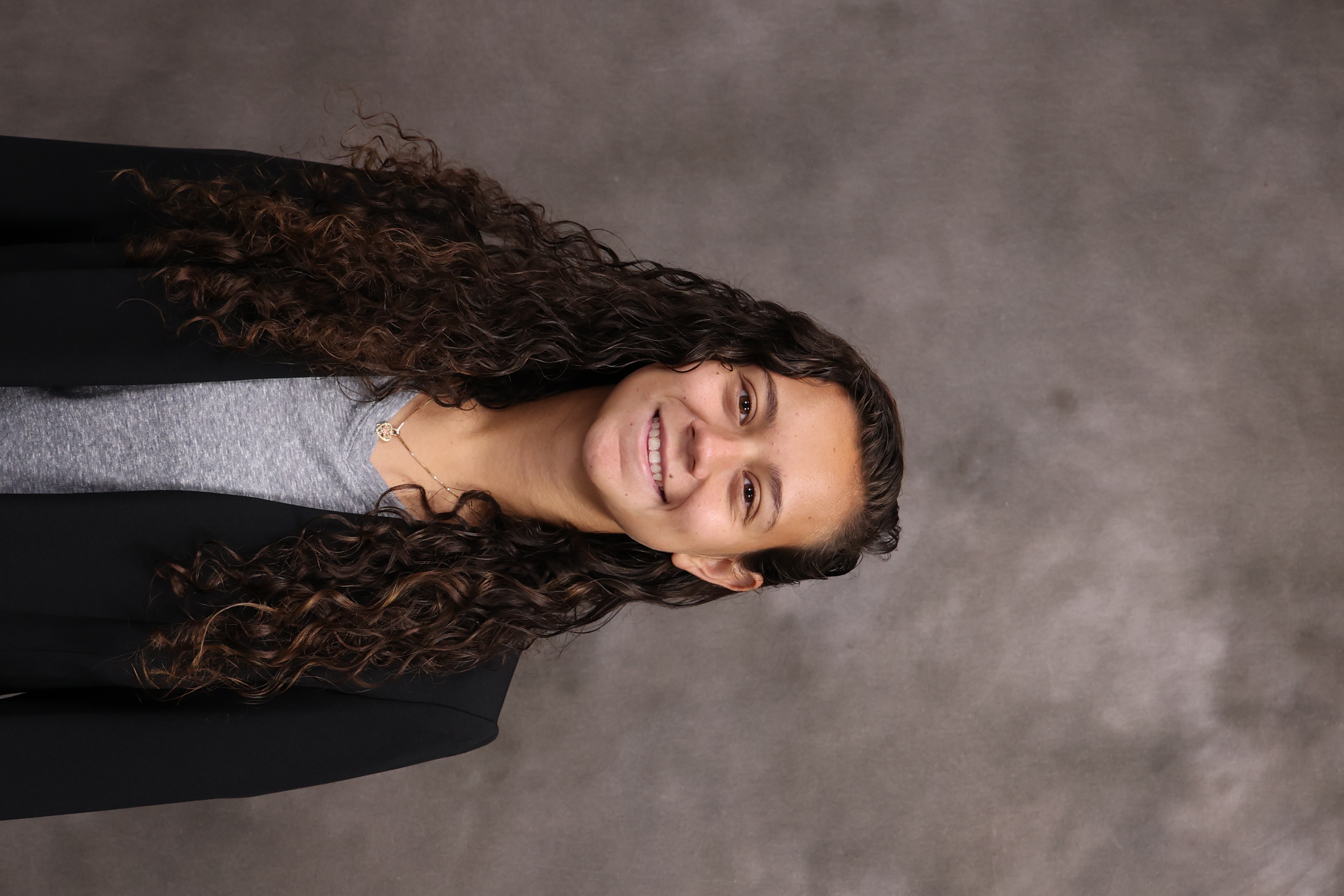 Haley White
Secretary of State
Haley is a Senior Math major from Maysville, Kentucky. Other things on campus that Haley is involved in is the Delight Ministries, Student Athlete Advisory Council, Baptist Campus Ministries, LMU Players, and also serves as a Lincoln Ambassador. She is also a student-athlete on the Women's Tennis, Field Hockey, and Golf teams. She has participated in SGA for two years: one as a Club Representative and one as a Senator. Now as Secretary of State, Haley's goals are to increase the communication between the student body and administration in a variety of ways. In creating awareness of SGA and the work done through bills and campus presence, she hopes SGA can serve as better advocates for the LMU student population.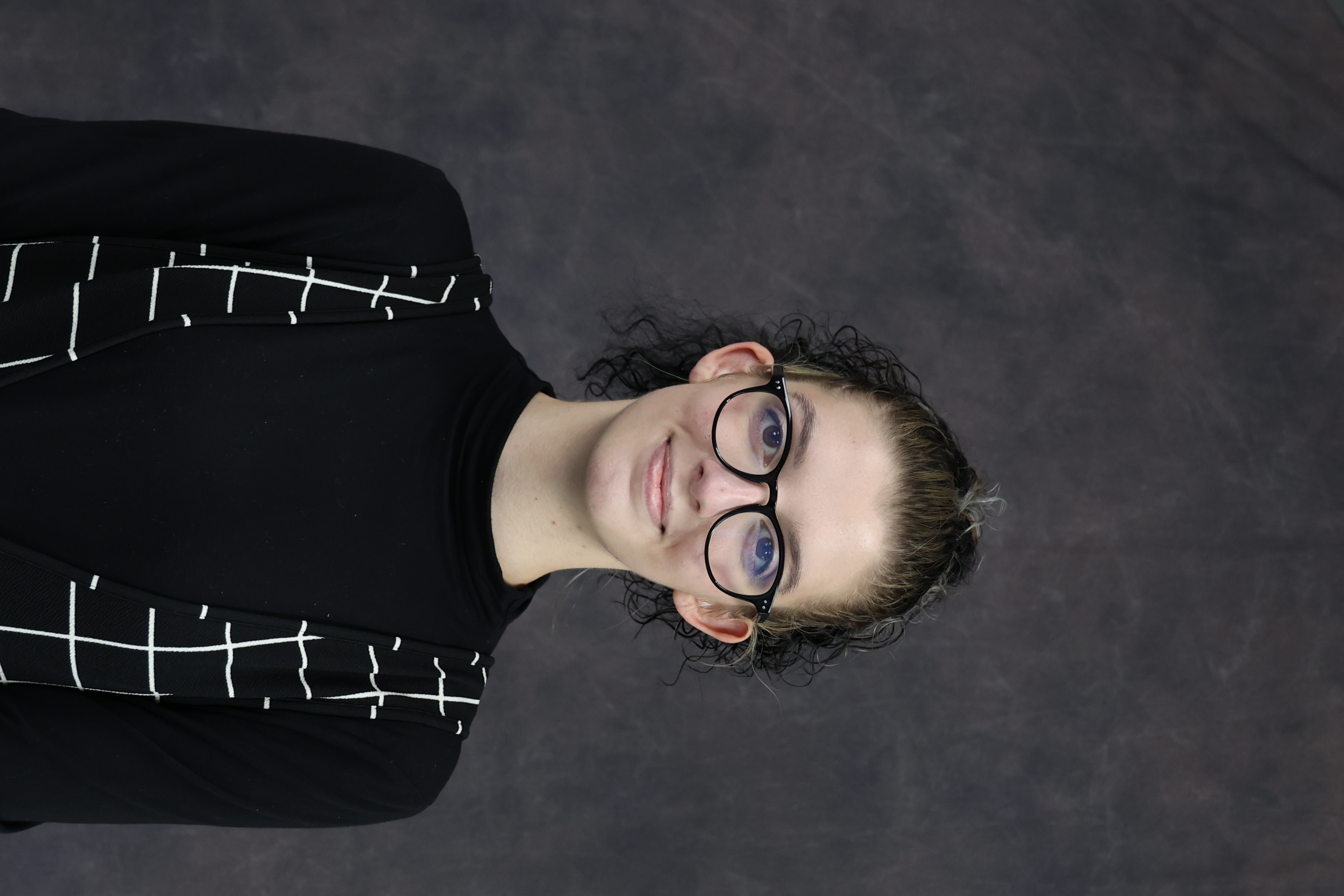 Em Prince
Sergeant at Arms
Em is a Senior Marketing major from Parrottsville, Tennessee. They are the president for LMU Players, True You, a co-president for the LMU Marketing Club, and currently serves as the 2022-2023 Sergeant at Arms for the Student Government Association. Their time within SGA has spanned over the past three years, serving as Representative, Senator, and helping to lead by being on the executive board.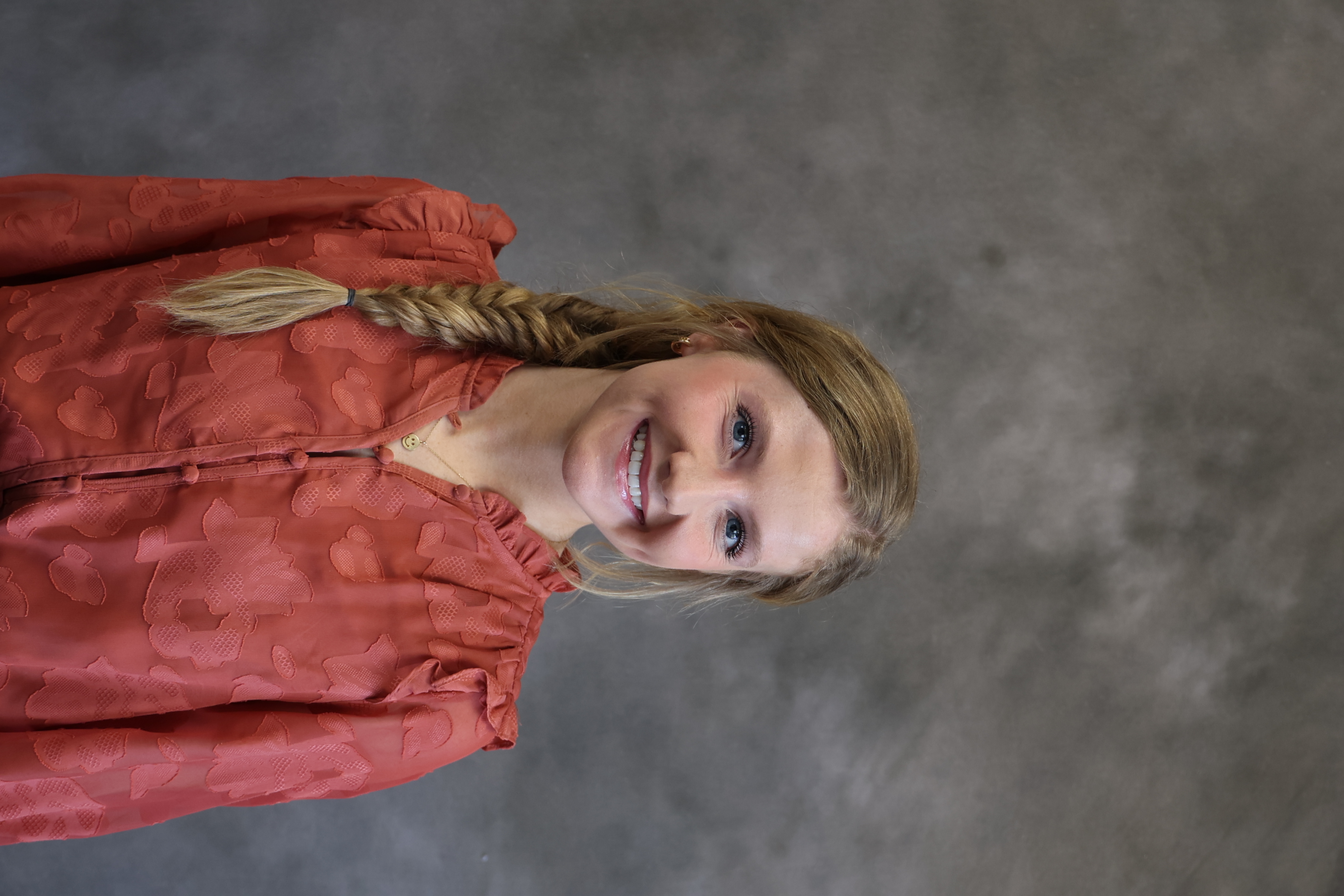 Camille Davison
Chief Clerk
Camille is a Junior Exercise Science major from Elizabethon, Tennessee. Camille is involved in Delight Ministries, Res Life, and has been part of SGA for 1 year as a class senator. As Chief Clerk, her goals are to provide information about SGA to all students who are interested in becoming involved, as well as helping students understand the importance and impact of their bills.