Welcome to the LMU-SMS Doctor of Medical Science (DMS) website.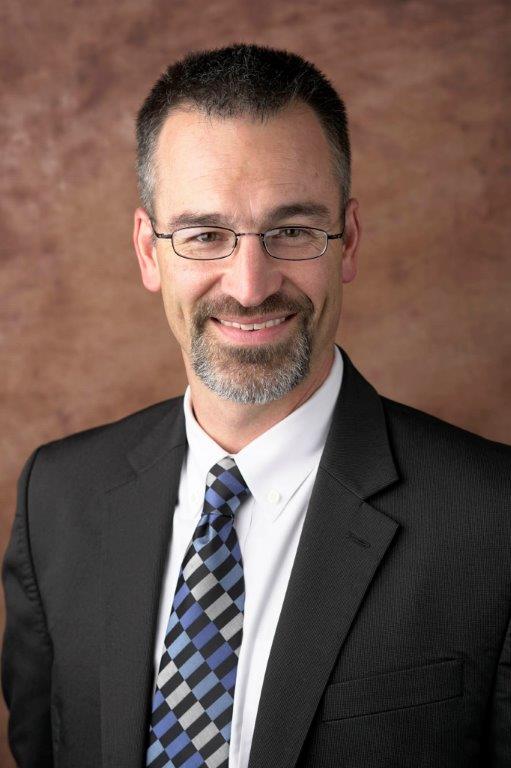 These are exciting times to be part of the Physician Assistant Profession. There is an ever-growing demand on the Physician Assistant profession to advance a broad spectrum of healthcare services. The LMU-SMS DMS program's mission is to advance primary care services in Appalachia and other underserved areas. By advancing medical education, the DMS advocates for the PA profession, patients, and healthcare communities in an effort to meet the growing demand. Our goal is to support those PA clinicians seeking more medical education and desiring to enhance their clinical competency.
Using online training technologies, the LMU-SMS DMS program gives the PA clinician access to experienced medical specialists, excellent training resources, and promotes lifelong learning as a clinician; all while continuing current medical practice. We are excited about being part of the solution to the growing demand for PA healthcare services.
Professionally,
Mark Moran, DMS, PA-C