To inquire about programs within the School of Allied Health Sciences:
Holly Evans | 423.869.7417 | [email protected]
Thank you for your interest in the degree programs offered by the VHS&T Department. As a Department, our goal is to educate veterinary medical technology students and veterinary health science students together in an effort to establish a mind-set of collaborative learning. A cohesive veterinary health care team is essential for providing the highest standard of animal care. Veterinary professionals also make positive contributions to their community by promoting animal welfare, fostering the human animal bond and providing client education.
Programs of study
Veterinary Medical Technology Program
Through the Associate of Science Degree in Veterinary Medical Technology, the Veterinary Medical Technology Program prepares its students for entry level technician positions and qualifies its graduates to take the Veterinary Technician National Examination (VTNE). For students that wish to further their education, the Bachelor of Science degree is open to Licensed Veterinary Technicians that have graduated from an AVMA accredited AS degree program.
Veterinary Health Science Program
The Veterinary Health Science Program offers both Associate and Bachelor of Science Degrees. Both degree options are aligned to meet the application requirements for the Lincoln Memorial University College of Veterinary Medicine. For students that are interested in other veterinary schools or alternate graduate degree programs, faculty members are able to guide students in their chosen academic pathways.
VHS&T Mission Statement

The Veterinary Health Science & Technology Department offers programs to students that wish to enter the veterinary profession upon graduation. The mission of the department is three fold;
Provide quality education to prepare entry level veterinary technicians in patient assessment, evaluation, client communication, and clinical nursing skill development in preparation for and passing the VTNE licensing exam and obtaining entry level positions as veterinary technicians.
Provide veterinary technologists with advanced technician courses that will:

Enhance the associate level educational foundation to foster quality clinical skill development
Provide an advanced level of education to obtain positions in veterinary technology education, business management, and industry positions that require a bachelor's degree to apply
Benefit those that desire to pursue specialization as a credential technician

Provide a quality education for those that wish to apply to veterinary college, advance studies at the graduate level, and/or prepare graduates to work in the industry of veterinary medicine.
Meet our Faculty and Staff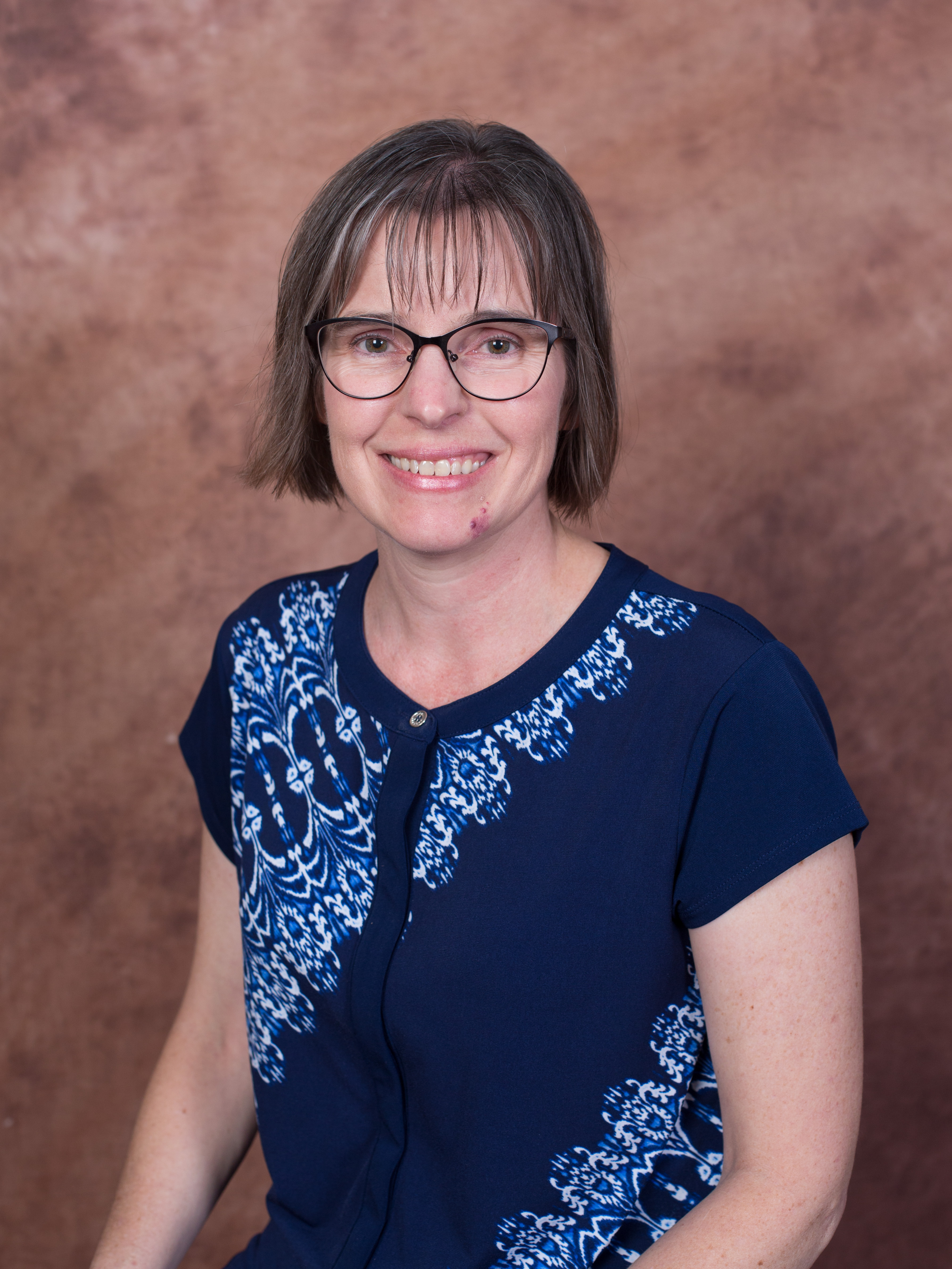 Candace Bean, LVMT
Clinical Veterinarian Technician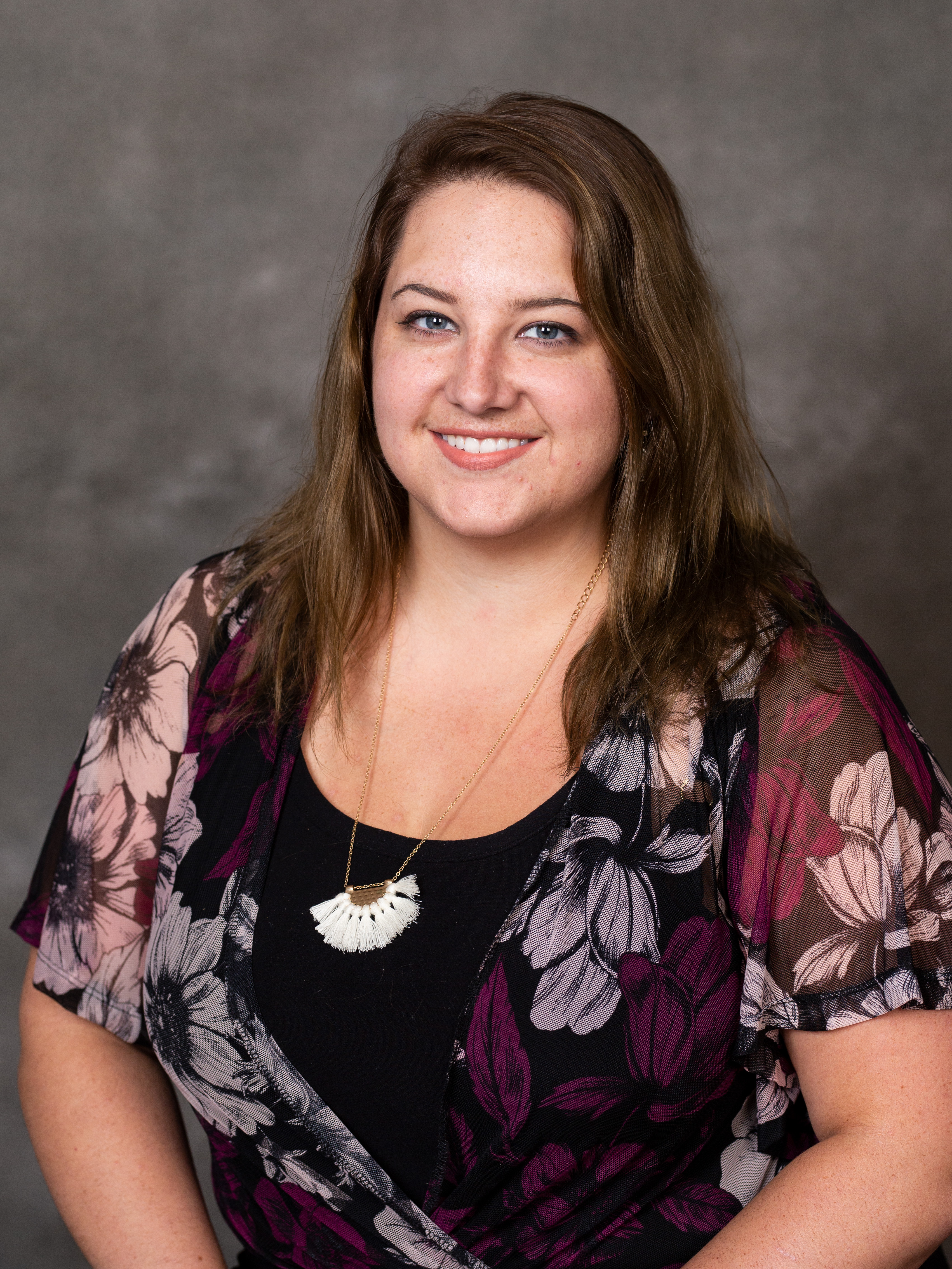 Bethany Gabrie, LVMT, MBA