Dailey Named National Outstanding Medical Student by ACEP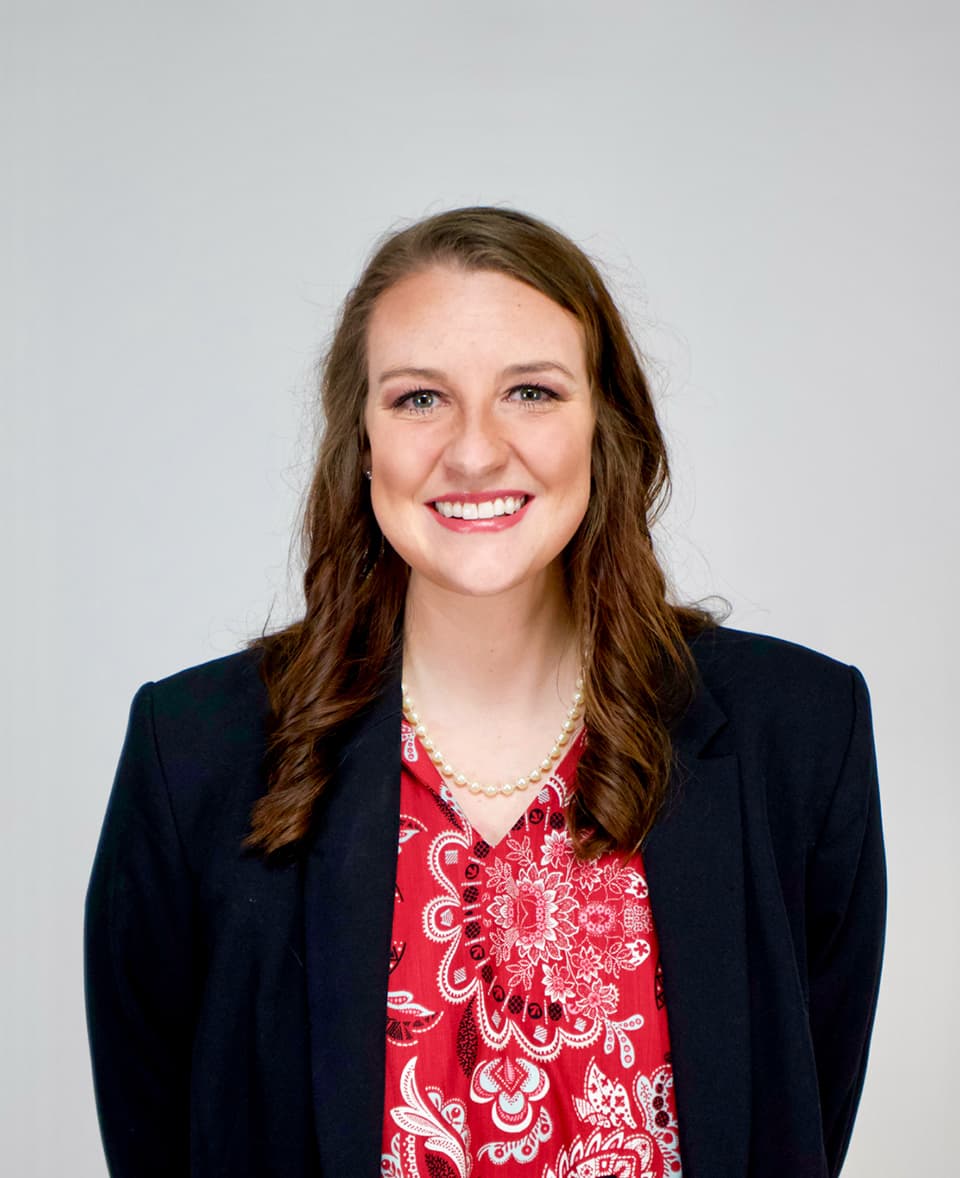 Lincoln Memorial University-DeBusk College of Osteopathic Medicine (LMU-DCOM) student Ashley Dailey, Class of 2022, has received the National Outstanding Medical Student Award from the American College of Emergency Physicians (ACEP) and the Emergency Medicine Residents' Association (EMRA). Dailey is only the second DO student to win the award.
"When I received the call that I had been nominated and selected as a recipient, I was shocked beyond belief," Dailey said. "Quite frankly, I have struggled with self-confidence throughout my entire medical school journey, and words cannot begin to describe what an honor receiving this award is, especially after looking at the past recipients of this prestigious title."
Dailey is from Smithville, Tennessee, and received her undergraduate degree from Tennessee Technological University (TTU). Her rotation site is in Morristown, Tennessee, and she is pursuing a career in emergency medicine.
"If my journey through medical school has taught me anything, it's that working hard and believing in yourself leads to success, and this award is yet just another example of that," Dailey said.
Dailey, who is president of the LMU-DCOM Class of 2022, earned an MBA and BS degrees in biochemistry and biology health sciences from TTU. Her other honors at LMU-DCOM include Top Quartile Class Rank, Omega Beta Iota Honor Society, Harvey and Lois Schell Endowed Scholarship, Translating Osteopathic Understanding into Community Health Service Hours, Gold Badge, Sigma Sigma Phi Honor Society, LMU Woman of Distinction and Gold Humanism Honor Society.
"My interest in EM was cemented by my desire to have an exposure to all specialties of medicine – not just one," Dailey said. "I look forward to an intellectually stimulating career and the challenge of providing care to diverse patient populations."
The DeBusk College of Osteopathic Medicine is located on the campus of Lincoln Memorial University in Harrogate, Tennessee. LMU-DCOM is an integral part of LMU's values-based learning community and is dedicated to preparing the next generation of osteopathic physicians to provide health care in the often-underserved region of Appalachia and beyond. For more information about LMU-DCOM, call 1.800.325.0900, ext. 7082, email [email protected], or visit us online at http://med.LMUnet.edu.