Tolson Leading LMU-CVM Master of Veterinary Clinical Care Program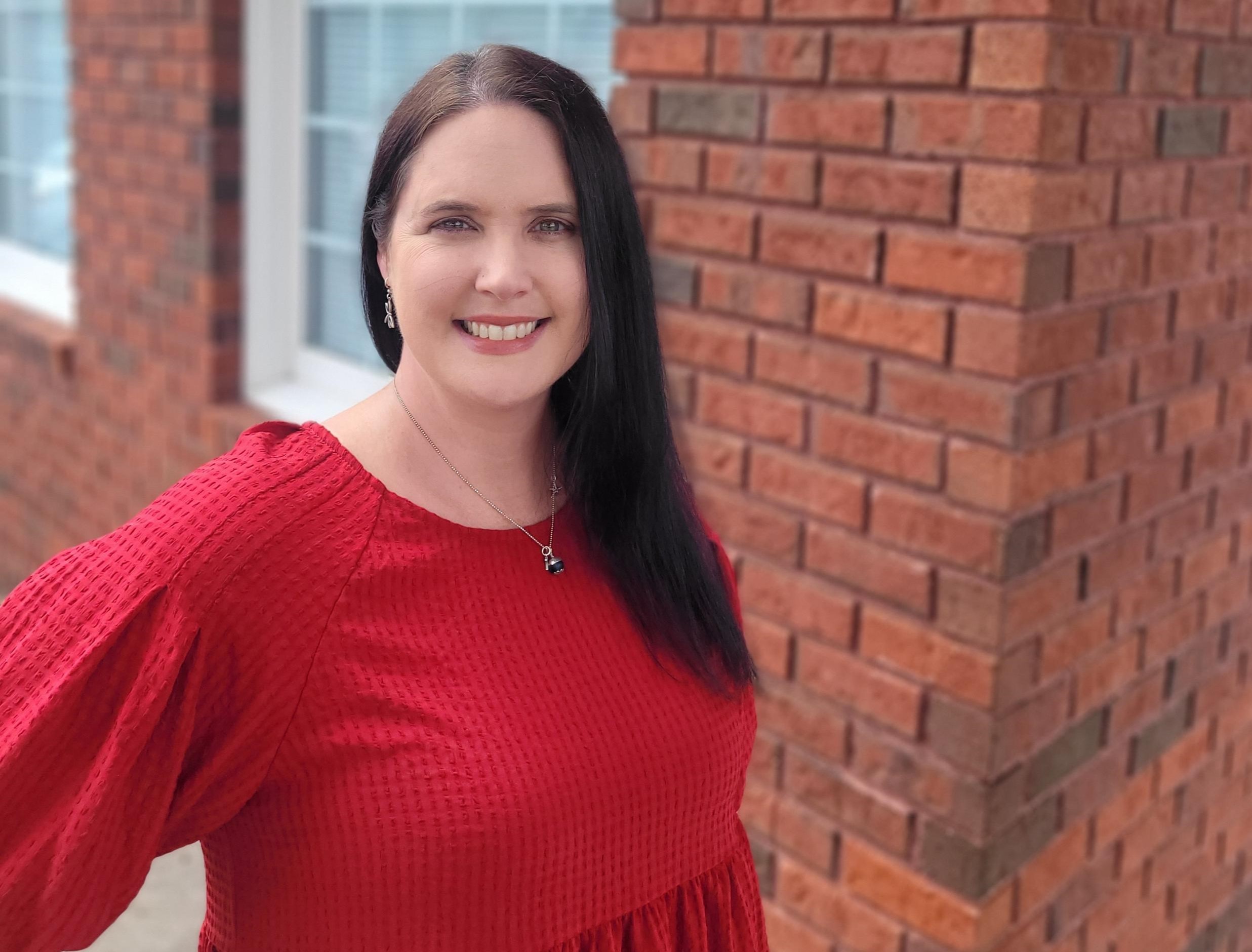 The Lincoln Memorial University-Richard A. Gillespie College of Veterinary Medicine (LMU-CVM) has named Dr. Mandy Tolson the director of the Master of Veterinary Clinical Care (MVCC) program.
The MVCC is the first master of science program in the United States designed specifically for credentialed technicians to build on the knowledge and skills learned in AVMA CVTEA accredited programs. The curriculum was developed in partnership with veterinary industry leaders as part of the Veterinary Innovation Council (VIC). After completing the MVCC, technicians will have advanced knowledge in patient case management, evidence-based medicine and clinical practice, critical thinking, practice management, clinical skills, and professional skills.
"I am so very excited to be a part of this young college of veterinary medicine, working with technicians from across the country, and helping veterinary medicine move into the future," Tolson said. "Our diverse and talented group of professionals in veterinary medicine are moving forward to improve the lives of the public, pet owners, farmers and the profession itself. I am proud to be a part of this forward and inclusive movement."
Tolson earned her Doctor of Veterinary Medicine degree from North Carolina State University where she also graduated with a master's degree in nutrition and a bachelor's degree in Zoology.
She has taught at Barton College and North Carolina Wesleyan University in eastern North Carolina where she served as a professor of Anatomy and Physiology and other biology courses focused on pre-health professional students. Before that she was at Nash Community College, in Eastern North Carolina, where she helped start a new veterinary medical technology program from the ground up, served as the attending veterinarian, medical and clinical coordinator, instructor as well as coordinating the accreditation of the program.
She also worked as a North Carolina Department of Agriculture and Consumer Services - Field VMO, Emergency Programs Division - disaster preparedness, mitigation, and response, and as a Foreign Animal Disease Diagnostician, HAZMAT technician, ICS Planner, Operations Section Chief, Companion Animal Group coordinator, and the state coordinator for the North Carolina Veterinary Response Corp.
Tolson lives in eastern North Carolina with her husband, Mike, and son, Ethan, on a farm with chickens, ducks, geese, fish, one aquatic frog, a sulcata tortoise, four cats and two dogs. Her goal is to make the farm a non-profit entity to benefit the community. She is also a certified yoga instructor and loves the beach and spending time in her garden.
The MVCC program is an asynchronous, semi-customizable, online graduate program designed to provide veterinary technicians advanced training to support the myriad of industries that use veterinary professionals. The curriculum spans three semesters that may be taken at a student's own pace to achieve the 30 credits required for degree completion.
Currently, the MVCC degree does not lead to additional licensure qualification. Students are required to be licensed in their field prior to entry and must maintain compliance with state laws after graduation. The MVCC program is approved by SACSCOC. Estimated cost of the program is $650/credit hour.
Lincoln Memorial University (LMU) is a values-based learning community dedicated to providing educational experiences in the liberal arts and professional studies. The LMU-Richard A. Gillespie College of Veterinary Medicine is located on LMU's main campus in Harrogate, Tennessee, with additional academic facilities in nearby Lee County, Virginia. LMU-CVM is an integral part of the University's medical programs and provides real-world, community-based education in a collaborative learning environment. For more information about LMU-CVM, call 1.800.325.0900, ext. 7150 or visit us online at vetmed.LMUnet.edu.