LMU School of Business Welcomes Solon to Faculty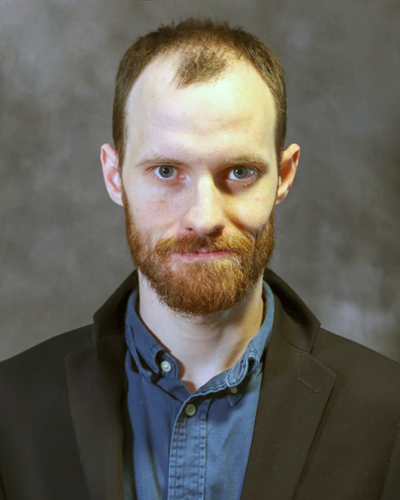 Lincoln Memorial University (LMU) School of Business Dean Kelsey Metz is pleased to welcome Daniel Solon, PhD, as assistant professor of economics.
"I am delighted to welcome Dr. Daniel Solon to our team," said Metz. "Dr. Solon's enthusiasm and insights promise not only to enhance our department but also to inspire a new generation of economic thinkers. We look forward to the impact he will make on our academic community."
Solon earned a Bachelor of Science in Economics in 2015 from George Mason University (GMU), where he also earned a master's degree in 2020 and a PhD in 2023. His fields of interest include economic development, economic history, public policy, econometrics and macroeconomics. His doctoral work focused on isolating the mechanisms by which demographic, cultural or historical changes affect economic growth and public policy outcomes.
He worked as a teaching assistant then a graduate lecturer at GMU. He designed and taught courses in game theory, developmental economics, and money and banking. Prior to that he was a research assistant at GMU and researched and coauthored an upcoming book about economic conditions of the disabled. He also researched the economics of the Americans with Disabilities Act, including its impact on wages and the productivity of handicapped workers and on the development of technological assistance for the deaf.
Lincoln Memorial University is a values-based learning community dedicated to providing educational experiences in the liberal arts and professional studies. The main campus is in Harrogate, Tennessee. For more information about the undergraduate and graduate programs available at LMU, contact the Office of Admissions at 423.869.6280 or email at [email protected].