LMU to Host Live Tapings of "Appalachia Sessions Live" at Tex Turner Arena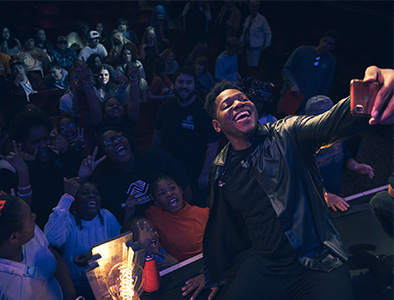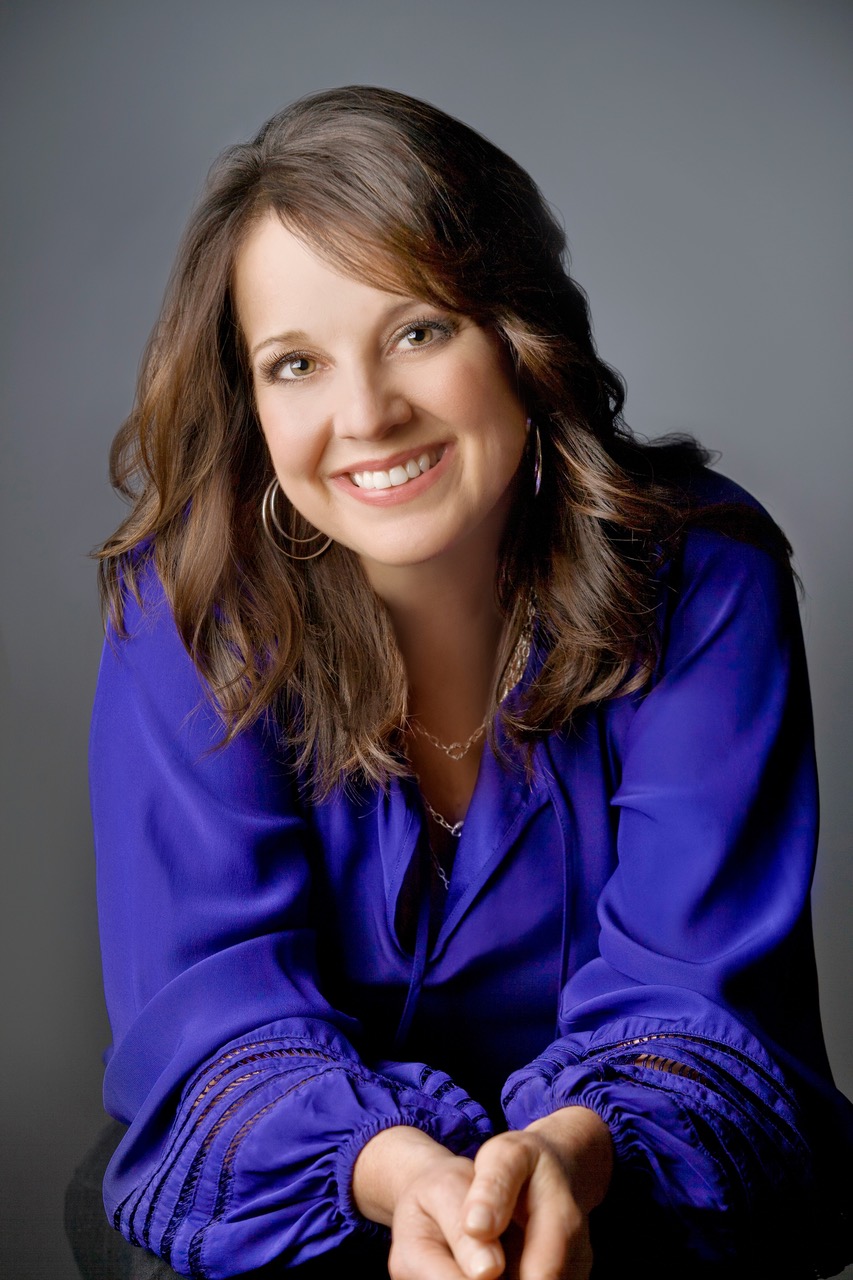 Lincoln Memorial University (LMU) will host two live tapings of "Appalachia Sessions Live" at 5 p.m. on Monday, September 18 and noon on Tuesday, September 19 in Tex Turner Arena. "Appalachia Sessions Live" features Chris Blue and Crockett and will include performances from select artists to be announced later. Nan Kelley, the former host of Great American Country's "Top 20 Country Countdown" and the Grand Ole Opry's television show "Opry Live," joins Blue as co-host for this second season of "Appalachia Sessions Live."
Presented by The East Tennessee Historical Society (ETHS), "Appalachia Session Live" is a televised music series that debuted last fall. The series showcases music born out of the history of East Tennessee and Appalachian culture and features a diverse line-up of musicians and intimately focuses on the artists, their roots and the fundamentals of songwriting. The shows taped at LMU will be used for the first six episodes of season two. The series will air on WATE (ABC) in Knoxville, WJHL in the Tri-Cities, WWCW (CW) in Roanoke, Virginia and WDKY (Fox) in Lexington, Kentucky. The program will be syndicated nationally beginning in February.
Developed by television producer Breezy Wynn, "Appalachia Sessions" is a social impact and purpose-driven initiative to bring the history of Appalachian music, culture and education to students who are directly impacted by its history. Local schools and youth organizations, like the Boys and Girls Club of the Tennessee Valley and the Elgin Foundation, will be invited to participate in history activities at LMU's Abraham Lincoln Library and Museum and Pioneer Village as well as the live taping at Tex Turner Arena.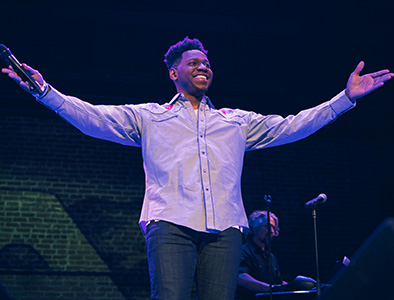 "LMU is excited to bring 'Appalachia Sessions Live' to Harrogate and the Tex Turner Arena," LMU President Clayton Hess, PhD, said. "This project has been meticulously crafted to inspire the children of Appalachia. By exploring and celebrating Appalachian culture, this program aims to break the regional cycle of poverty. It is a mission that aligns well with the LMU mission and the vision our founders had for this institution."
Blue, who won NBC's "The Voice" in 2017, serves as co-host and performs with the house band Crockett which features noted musicians from the region including; Jonathan Maness, Wendy Maness, Gary "Biscuit" Davis, Cruz Contreras, Daniel Kimbro, David Whitaker and Cody Bauer.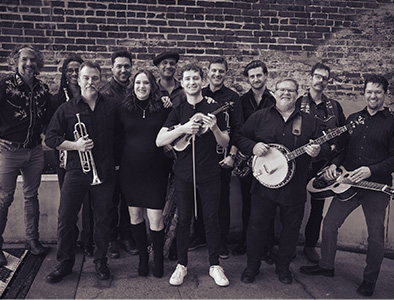 To learn more about "Appalachia Sessions Live" or view the first season shows visit www.appysessions.com. Updates on the LMU tapings including the featured guest artists will be posted there as well. The tapings are free and open to the public.
Lincoln Memorial University is a values-based learning community dedicated to providing educational experiences in the liberal arts and professional studies. The main campus is located in Harrogate, Tennessee. For more information about the undergraduate and graduate programs available at LMU, contact the Office of Admissions at 423-869-6280 or email at [email protected].