LMU Harrogate PA Commencement Set for August 5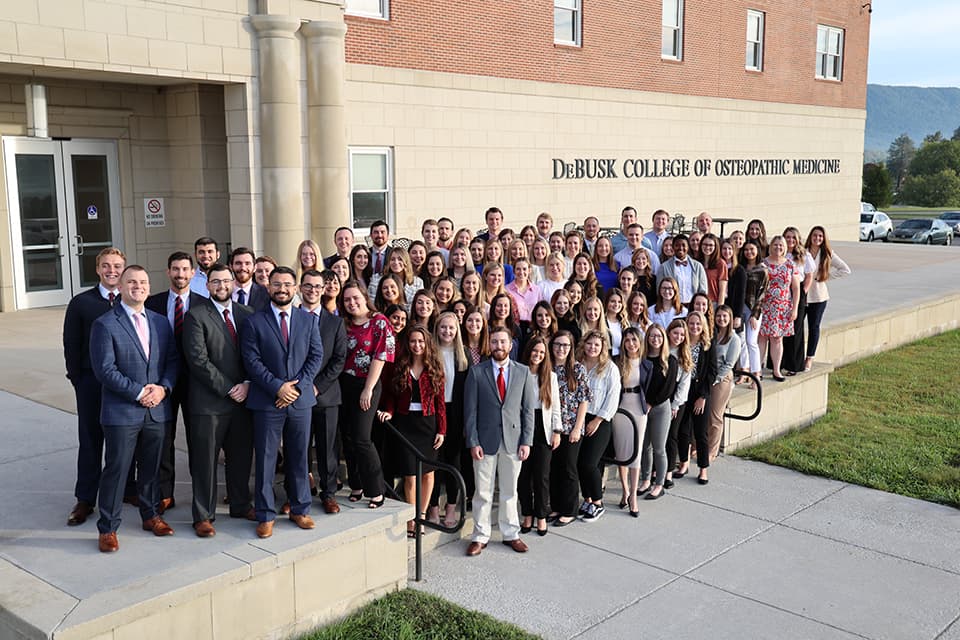 The Lincoln Memorial University-School of Medical Sciences (LMU-SMS) will host commencement for the Physician Assistant (PA) Program on Saturday, August 5, at 10 a.m. at Tex Turner Arena, located on the main campus in Harrogate.
The ceremony will celebrate the outstanding achievements and hard work of the 87 students of the Class of 2023 Physician Assistant students of Harrogate who have successfully completed their rigorous education and training.
The commencement will feature program preceptor Dr. Luis Pannocchia delivering the commencement address. Pannocchia is a family medical provider at UT Primary Care Heartland in New Tazewell, Tennessee, and has worked in the area over 36 years. He graduated from the UTESA School of Medicine
Santo Domingo, Dominican Republic, and was in family practice residency at East Tennessee State University Quillen College of Medicine in Kingsport, Tennessee.
The livestream for the event can be viewed here: https://portal.stretchinternet.com/lincolnmemorialevents/
Established in 2019, the School of Medical Sciences (LMU-SMS) is home to LMU's PA program with a primary care focus at the main campus in Harrogate, Tennessee, a PA program with a surgical focus at LMU-Knoxville, the online Doctor of Medical Science (DMS) program, and the Bachelor of Medical Laboratory Science (MLS) program. The school supports the University's mission of service to Appalachia and other underserved areas by maintaining high quality medical education and supporting student success.