Helmer Joins LMU-CVM Faculty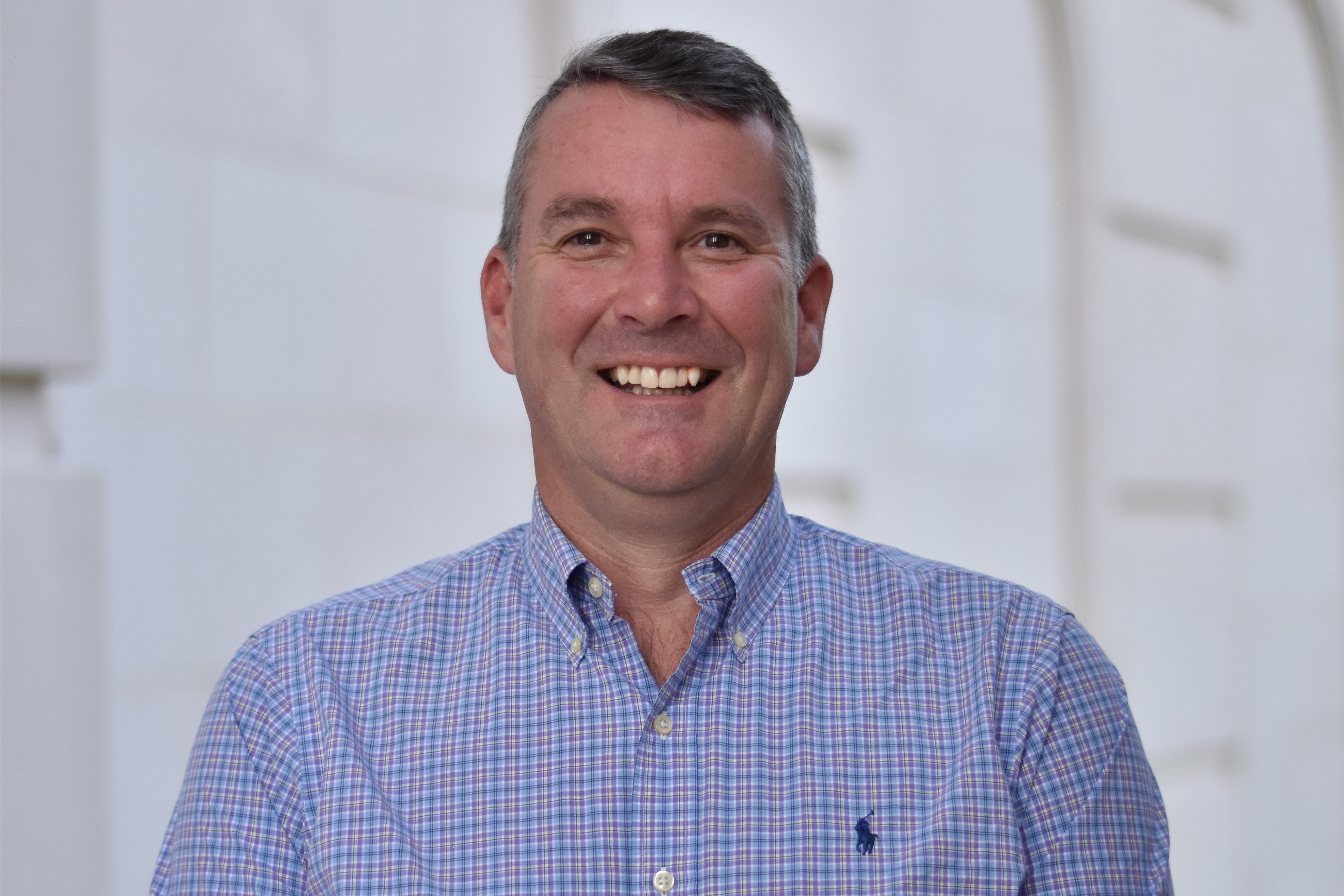 The Lincoln Memorial University – Richard A Gillespie College of Veterinary Medicine (LMU-CVM) welcomes Peter Helmer who will be teaching clinical pathology and contributing to avian/exotic medicine course for DVM students, as well as the lab animal/exotic course for Veterinary Medical Technician students.
"I've been very lucky to have an amazing first 25 years in this profession and I look forward to sharing my experiences and passing some of that knowledge and excitement on to the next generation of veterinarians," Helmer said.
Helmer earned his Doctor of Veterinary Medicine degree at Ontario Veterinary College, University of Guelph in 1997 and completed a Kansas State University Internship in Zoo/Exotic Animal/Wildlife Medicine in 2000-2001 and earned a Diplomate ABVP-Avian Practice in 2003.
Helmer has over 15 years of primary practice with dogs/cats/exotic pets, with the last nine years at BluePearl Clearwater in Specialty Avian/Exotics practice. He is also a part time Avian/Exotic Clinical Pathology consultant with Antech and a frequent continuing education speaker at veterinary conferences around the country covering topics such as avian/exotic pet clinical pathology, radiology, anesthesia, and common disease syndromes. 
Helmer is originally from Oshawa, Ontario, Canada, and has lived in Clearwater, Florida, for over 20 years. Helmer and husband, Wes, have two dogs, a rescue from Puerto Rico (Red), a ShihTzu (Toby); two birds, an Amazon Parrot (Sonny), and a Derbyian Parakeet (Big Bird); and a cat (Boots).
"My hobbies include cooking, wine, growing orchids, boating, which will change to hiking since I am in the mountains now instead of on the Gulf of Mexico," he added. "I am looking forward to a change of scenery and cooler weather."
Lincoln Memorial University (LMU) is a values-based learning community dedicated to providing educational experiences in the liberal arts and professional studies. The LMU-Richard A. Gillespie College of Veterinary Medicine is located on LMU's main campus in Harrogate, Tennessee, with additional academic facilities in nearby Lee County, Virginia. LMU-CVM is an integral part of the University's medical programs and provides real-world, community-based education in a collaborative learning environment. For more information about LMU-CVM, call 1.800.325.0900, ext. 6600 or visit us online at vetmed.LMUnet.edu.