Evans Chosen PVEC Youth Tour Delegate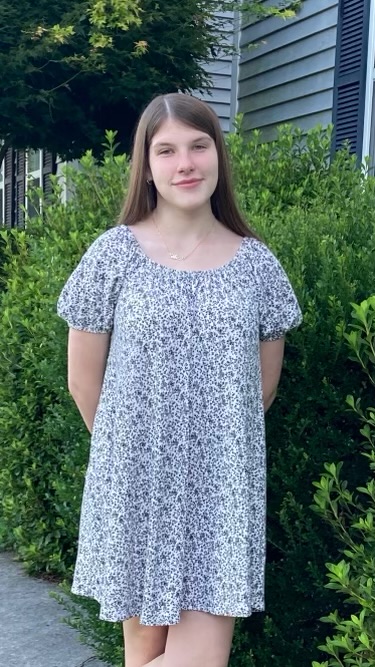 J. Frank White Academy (JFWA) senior Anna Evans spent a week this summer touring Washington, D.C., as part of the Powell Valley Electric Cooperative (PVEC) 2023 Washington Youth Tour. 
"It was a trip of a lifetime," Evans said. She and other area contest winners were featured on the cover of the August 2023 edition of "The Tennessee Magazine" published by the Tennessee Electric Cooperative Association. 
Evans was selected for her winning short story explaining how co-ops connect communities with energy, education, broadband, economic development and more. She was among the 124 other high school students from across Tennessee on the annual trip that began June 16. PVEC and the Tennessee Electric Cooperative Association are the sponsors of the trip and the writing contest held each spring. 
"We are so proud of Anna for representing the Academy. She joins a list of several others who have been selected for this trip over the years, and it is always an honor," said JFWA Principal Kristina Hudson. 
The Washington Youth Tour is designed as a transformative experience for future leaders. The group saw the White House, the Lincoln Memorial, the Washington Monument, the Jefferson Memorial, memorials to veterans of World War II, the Vietnam War and the Korean War, the Smithsonian Institution, George Washington's Mount Vernon and Jefferson's Monticello, and the Washington National Cathedral. They also took a boat cruise down the Potomac River and visited Arlington National Cemetery and laid a wreath at the Tomb of the Unknown Soldier.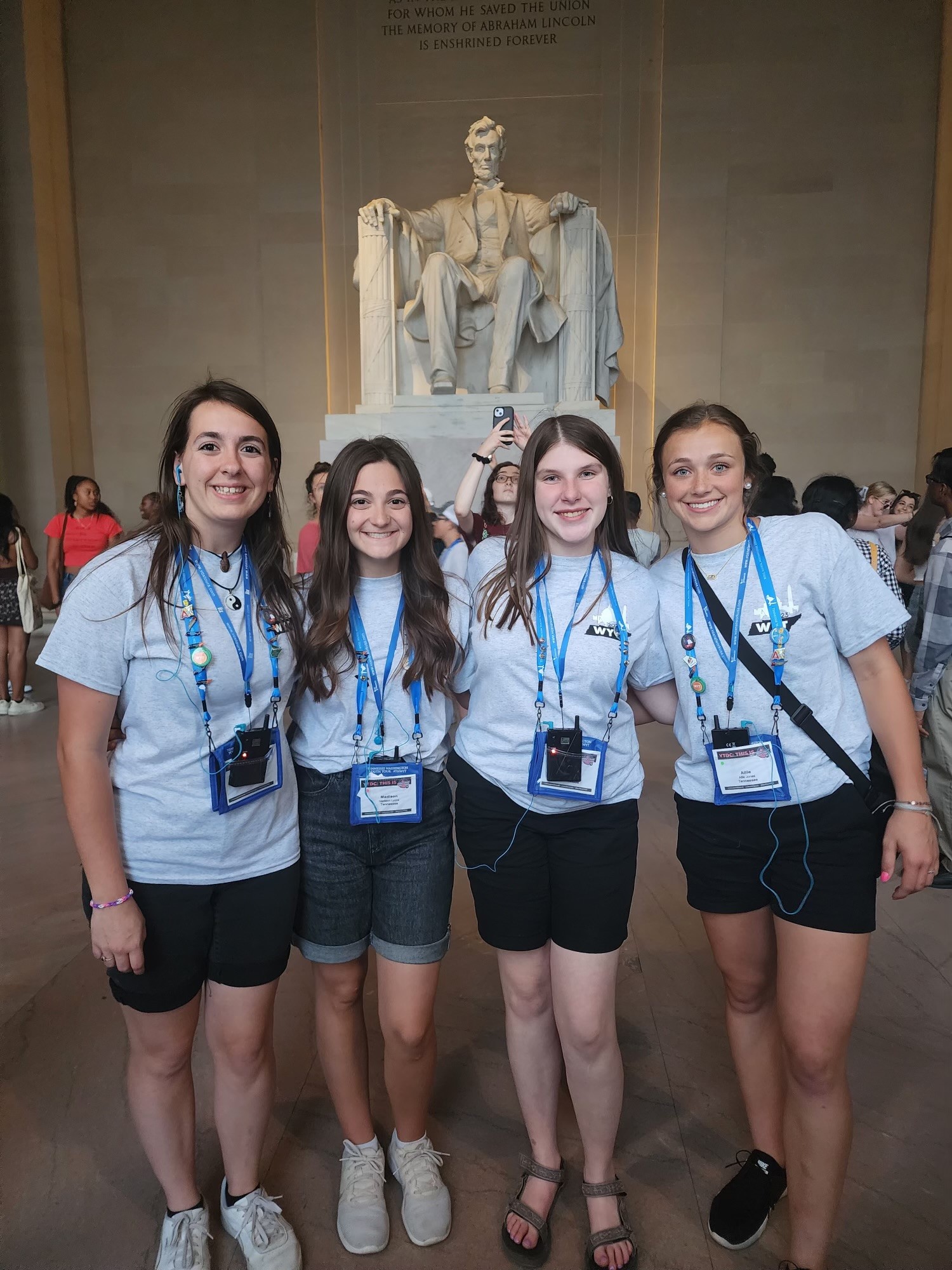 The J. Frank White Academy is a private, college preparatory day school serving grades Pre-K through 12 on the campus of Lincoln Memorial University. JFWA is fully accredited and STEM certified by Cognia, which is the first internationally recognized mark of quality for STEM (science, technology, engineering, and mathematics) schools and programs, signaling the growing emphasis on STEM education by educators, politicians, and business leaders around the world. For more information contact JFWA at 423.869.6234 or visit our website at JFWA.LMUnet.edu.