Perry Named JFWA Director of Admissions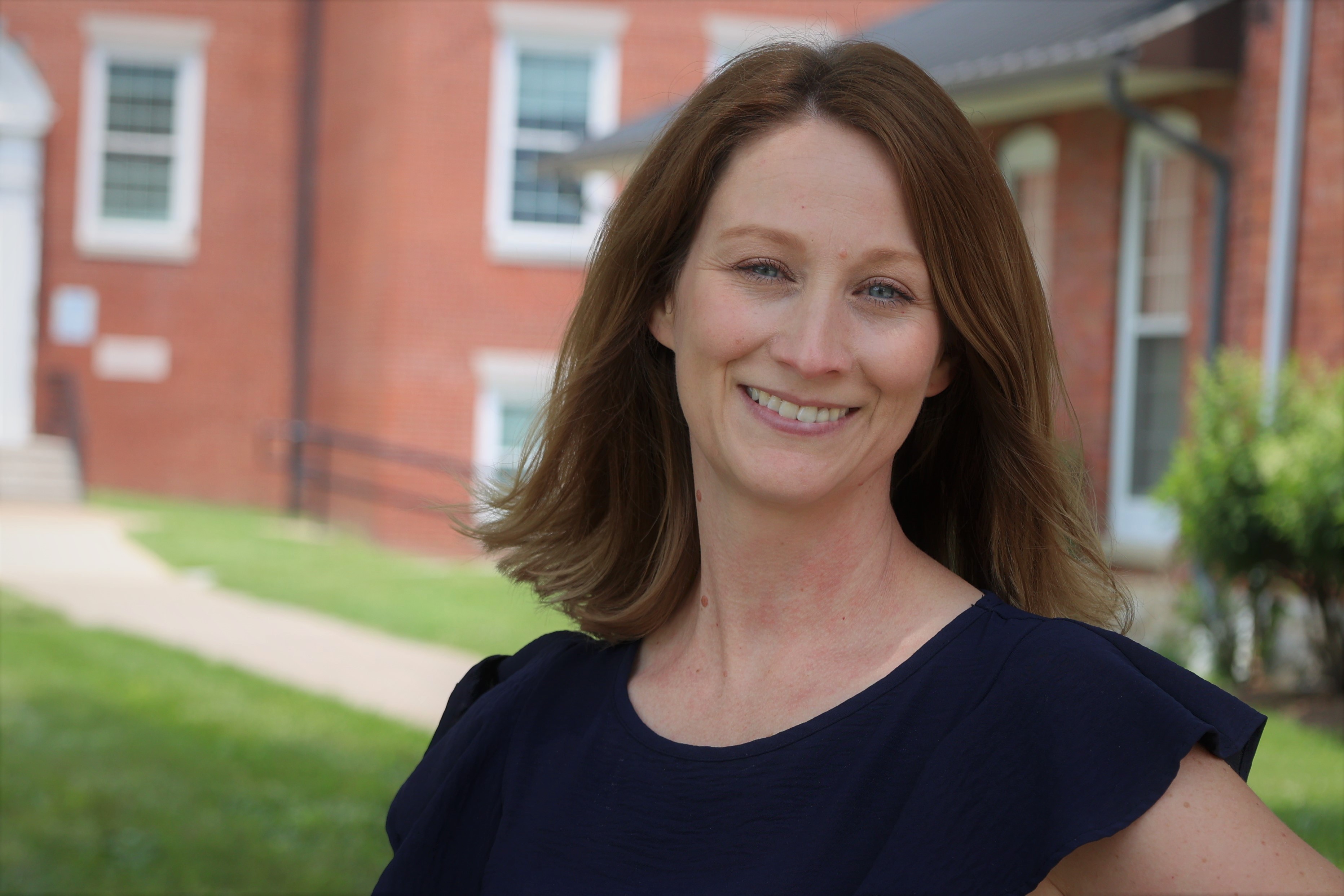 J. Frank White Academy (JFWA) is pleased to announce Tonya Perry will serve as the new director of admissions.
With a passion for education and extensive knowledge in the field, Perry is well-equipped to lead the admissions department at JFWA. She holds an Educational Specialist degree in Educational Administration and Supervision from Lincoln Memorial University (LMU), as well as a Master of Education in Curriculum and Instruction and a Bachelor of Science in Liberal Studies and Human Development from LMU, as well as an Associate of Science degree in Elementary Education from Walters State Community College.
"Mrs. Perry will be a wonderful addition to the J. Frank White Academy family," said JFWA Principal Kristina Hudson. "Her investment in the students' success and wellbeing will be a tremendous gain, and I am thrilled to add an experienced educator to our midst."
Perry was previously a teacher with the Claiborne County Board of Education. During her nearly 20-year tenure, she demonstrated exceptional teaching skills and a strong commitment to the academic growth and development of her students. Perry's passion for education extends beyond the classroom, as she has actively volunteered in her community, particularly within her church.
"I am very excited to be the director of Admissions for J. Frank White Academy," Perry said. "I look forward to working with my new colleagues, students, parents, and community. I am thrilled to help foster an environment that encourages academic excellence." 
As the director of admissions, Perry will play a pivotal role in shaping the future of JFWA. Her experience, educational background, and exceptional interpersonal skills will contribute to attracting and enrolling talented students who are eager to excel academically and contribute positively to the academy's community.
"We are excited to welcome Mrs. Perry to JFWA," said LMU Executive Vice President for Administration Jody Goins. "She brings a wealth of practical classroom experience and an ability to effectively partner with students and families, which is vital as a director of admissions. I was particularly impressed with Mrs. Perry's hyper-focus on clear communication, exhibiting a strong work ethic, and providing a consistent disposition of positivity. I am confident she will serve JFWA well."
The J. Frank White Academy is a private, college preparatory day school serving grades Pre-K through 12 on the campus of Lincoln Memorial University. JFWA is fully accredited and STEM certified by Cognia, which is the first internationally recognized mark of quality for STEM (science, technology, engineering, and mathematics) schools and programs, signaling the growing emphasis on STEM education by educators, politicians, and business leaders around the world. For more information visit JFWA online at JFWA.LMUnet.edu.