Bates Named Knoxville PA Program Director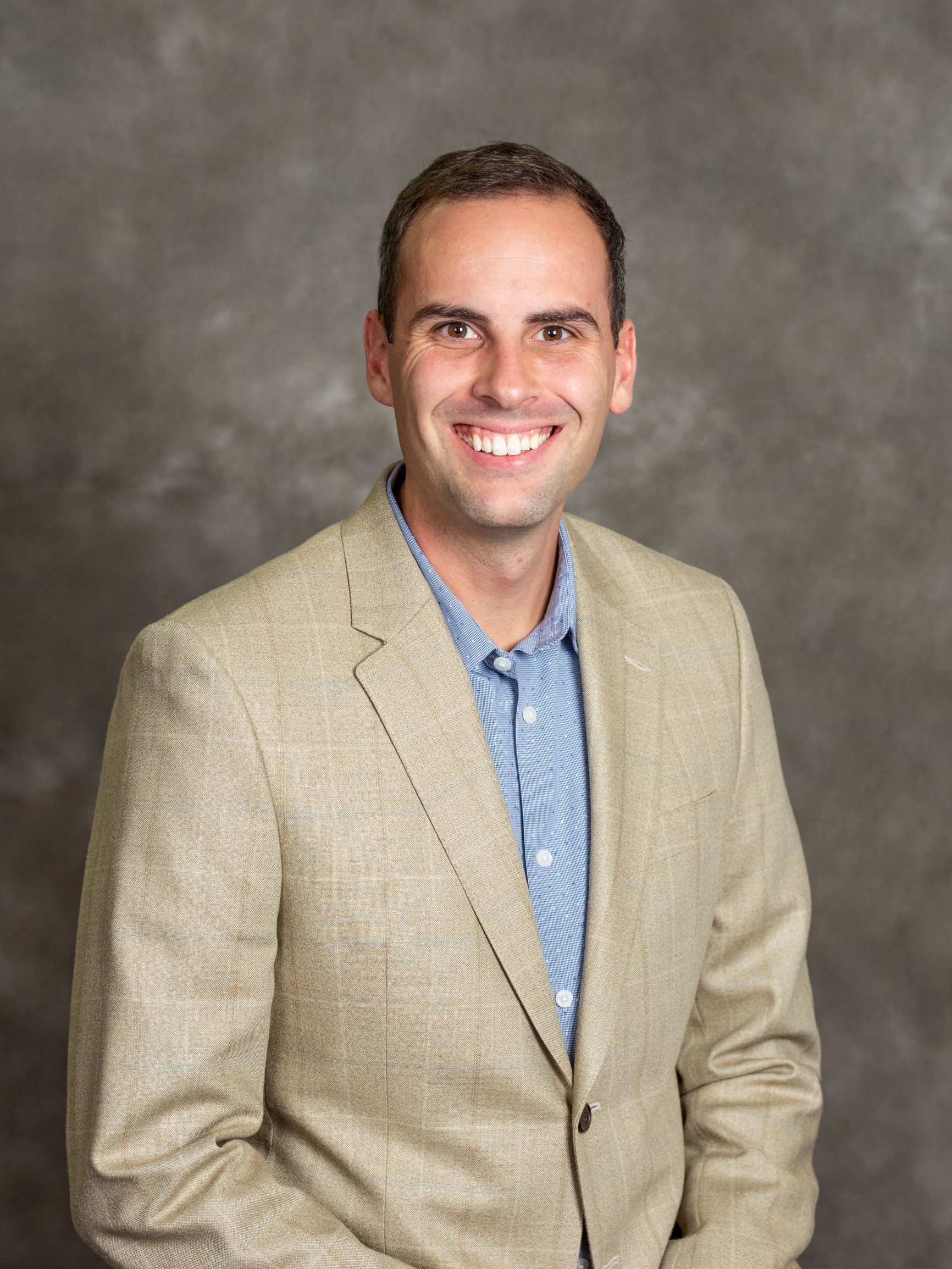 Lincoln Memorial University-School of Medical Sciences (LMU-SMS) is proud to announce the promotion of Dustin Bates, DMS, to the position of assistant dean and program director for the Physician Assistant (PA) Program in Knoxville. With his remarkable dedication, unique expertise, and commitment to academic excellence, Bates is poised to lead the program to new heights of success.
Bates brings a wealth of experience and a proven track record in health care education to his new role. Having served as a highly regarded faculty member at LMU-SMS in Knoxville for the past several years, he has consistently demonstrated a passion for educating and mentoring aspiring health care professionals. His invaluable contributions have significantly enriched the learning environment, fostering a culture of excellence within the program.
As assistant dean and program director, Bates will be responsible for overseeing the strategic direction and day-to-day operations of the Knoxville PA Program. His exceptional leadership skills and forward-thinking approach will propel the program forward, ensuring its continued success in producing highly competent and compassionate physician assistants.
"Dustin Bates has been an outstanding asset to LMU-SMS Knoxville, and we are thrilled to see him assume this new leadership role," said LMU_SMS Dean Michael Stephens. "His dedication to the education and professional development of our students, combined with his passion for advancing the field of health care, will undoubtedly elevate our Physician Assistant Program to even greater heights."
Bates holds a Doctor of Medical Science (DMS) degree in Medical Education from LMU and his expertise spans a wide range of areas within health care education. His deep understanding of the evolving health care landscape, combined with his commitment to providing a comprehensive education, will be instrumental in shaping the future of the LMU-SMS Knoxville Physician Assistant Program.
"I am honored and excited to take on this new role in Knoxville," said Bates. "It is such a privilege to lead our exceptional faculty and staff to further enhance our program's reputation for producing exceptional physician assistants."
Bates' promotion to assistant dean and program director signifies a new chapter in Knoxville Physician Assistant Program's commitment to delivering exceptional health care education. Through his visionary leadership, the program will continue to attract top-tier students, nurture their growth, and produce highly skilled health care professionals who will serve their communities with excellence.
Established in 2019, LMU-SMS is home to LMU's Physician Assistant Program at the main campus in Harrogate, Knoxville, the online Doctor of Medical Science program, and the Bachelor of Medical Laboratory Science program. The school supports the University's mission of service to Appalachia and other underserved areas by maintaining high-quality medical education and supporting student success.