Verma Wins National Essay Contest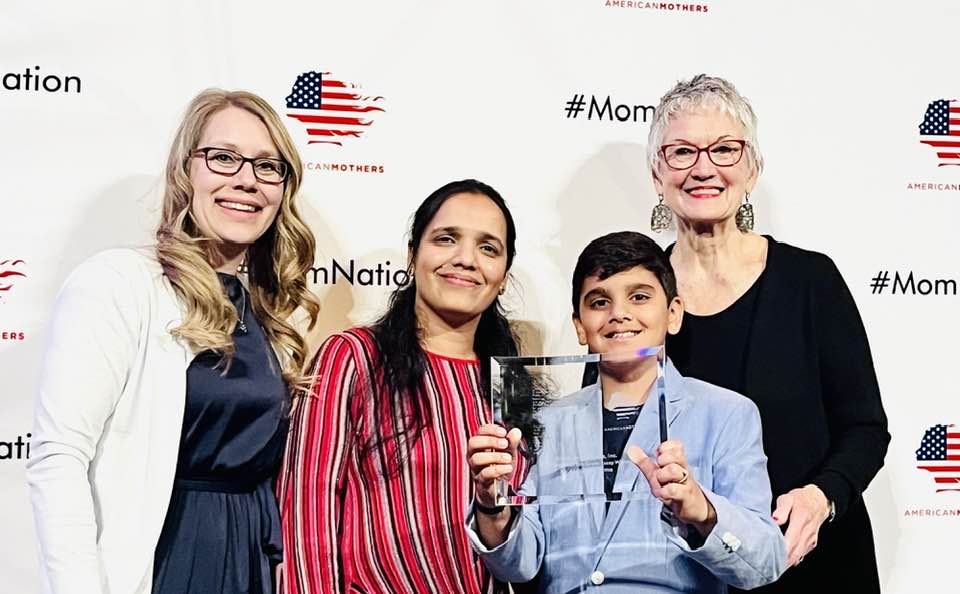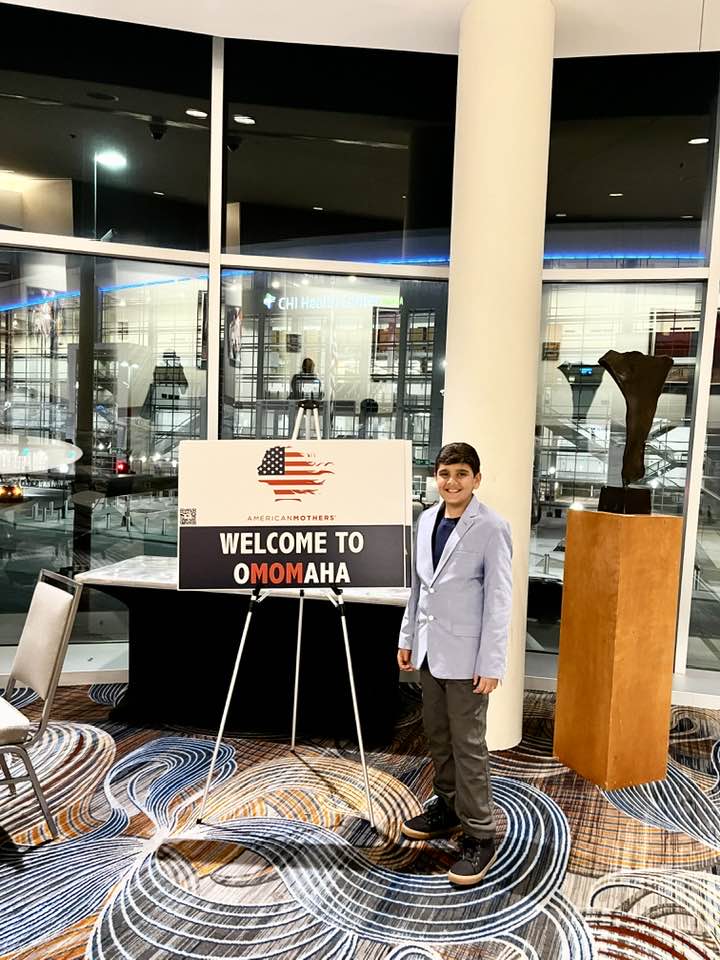 J. Frank White Academy 5th grader Abhinav Verma is the winner of the American Mothers, Inc. National 5th Grade Essay Contest. 
The 10-year-old wrote a short essay on 'What My Mother Means to Me,' the prompt from the organization that has been sponsoring this national competition since 2004. 
"There has never been a time when I was hurt and my mother wasn't there for me," Verma wrote. "For my mother, my happiness comes before her own. Although my mom is qualified as a dentist, she chose to stay home just for me. Her daily chores, sleepless nights, and relentless determination in her every act are true reflections of her dedication towards her family." 
Verma loves writing and says he wants to become an author. He has a growing collection of short stories and was inspired to enter the contest after hearing about it from his language arts teacher. 
"As I grew older, my mother taught me right from wrong, and to be kind to all. She showed me how love and compassion are the greatest human assets and can win all the hearts in the world. My mother would give everything to see me happy," he wrote. 
American Mothers, Inc.® sponsors an essay contest for all fifth-grade students or the equivalent, in the public, private, and home school environment. The contest theme is "What My Mother Means to Me." Winners are selected by state, and one national winner is invited to read their essay at the annual National Convention of American Mothers and will receive a $500 Golden Rule Grant to the nonprofit 501(c)(3) organization of their choice. 
In April, Verma also went to the American Mothers Inc's annual meeting in Omaha, Nebraska, to present his winning essay. He received a plaque with his essay inscribed on it and an award certificate. AMI also donated $500 to a charitable organization of his choice. Verma chose Isha Vidhya, an organization dedicated to providing free education in rural India.  
For more information on the National 5th Grade Essay Contest, visit americanmothers.org/essaycontest. 
The J. Frank White Academy is a private, college preparatory day school serving grades Pre-K through 12 on the campus of Lincoln Memorial University. JFWA is fully accredited and STEM certified by Cognia, which is the first internationally recognized mark of quality for STEM (science, technology, engineering, and mathematics) schools and programs, signaling the growing emphasis on STEM education by educators, politicians, and business leaders around the world. For more information contact JFWA Director of Admissions James Melton at 
[email protected]
 or apply online at JFWA.LMUnet.edu.