Annual DeVries Memorial 5k Supports Scholarship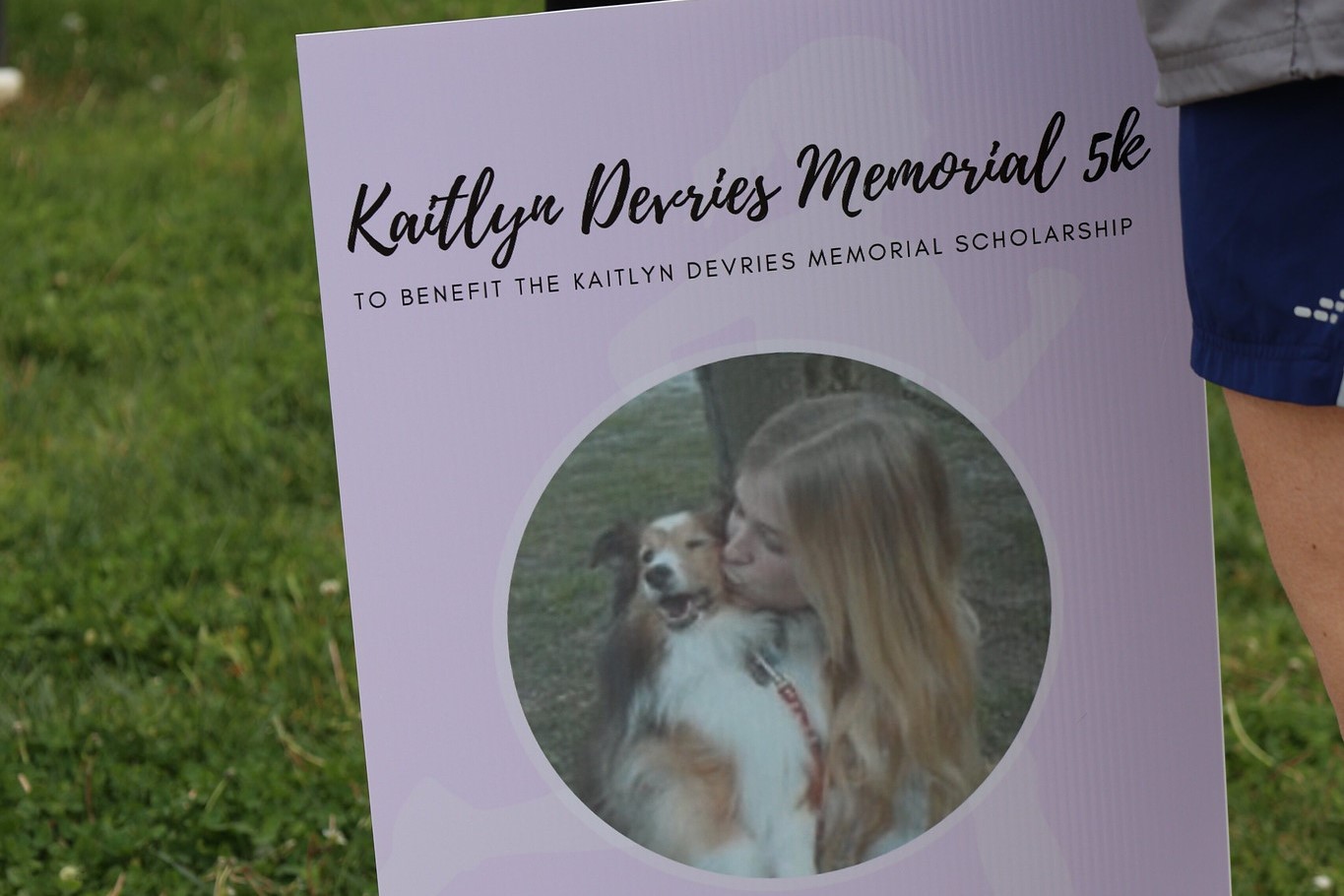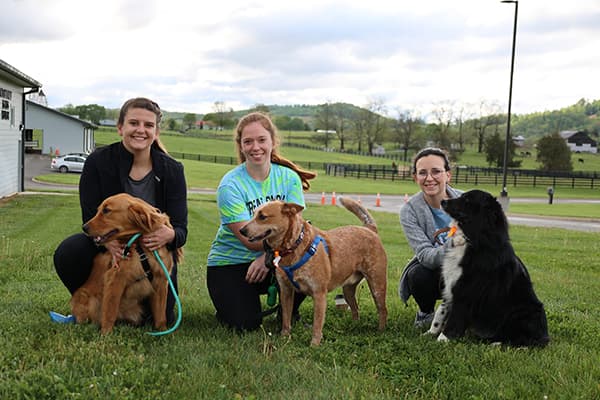 Lincoln Memorial University - Richard A. Gillespie College of Veterinary Medicine (LMU-CVM) held the Kaitlyn DeVries Memorial 5K at the DeBusk Veterinary Teaching Center in Ewing, Virginia on April 22.
All proceeds and donations made from the event supported the Kaitlyn DeVries Memorial Scholarship.
DeVries was a member of the LMU-CVM Class of 2019. On the morning of October 31, 2016, she was driving to campus from her home in Knoxville when she was in a fatal car accident resulting from another driver who was under the influence. DeVries' sudden loss was tragic and continues to be felt by friends, family, and the LMU-CVM community. 

Participants could choose to walk or run and were encouraged to bring their canine companions. The event featured a post-5K yoga session with Shannon Bernard and free breakfast from Raez Coffee Truck.
Photograph available here: https://flic.kr/s/aHBqjAARaN 
Lincoln Memorial University (LMU) is a values-based learning community dedicated to providing educational experiences in the liberal arts and professional studies. The LMU-Richard A. Gillespie College of Veterinary Medicine is located on LMU's main campus in Harrogate, Tennessee, with additional academic facilities in nearby Lee County, Virginia. LMU-CVM is an integral part of the University's medical programs and provides real-world, community-based education in a collaborative learning environment. For more information about LMU-CVM, call 1.800.325.0900, ext. 6600 or visit us online at vetmed.LMUnet.edu.