LMU Set to Launch Camp LMU Summer Program For Grades PK - 8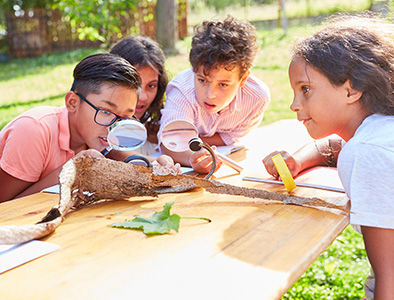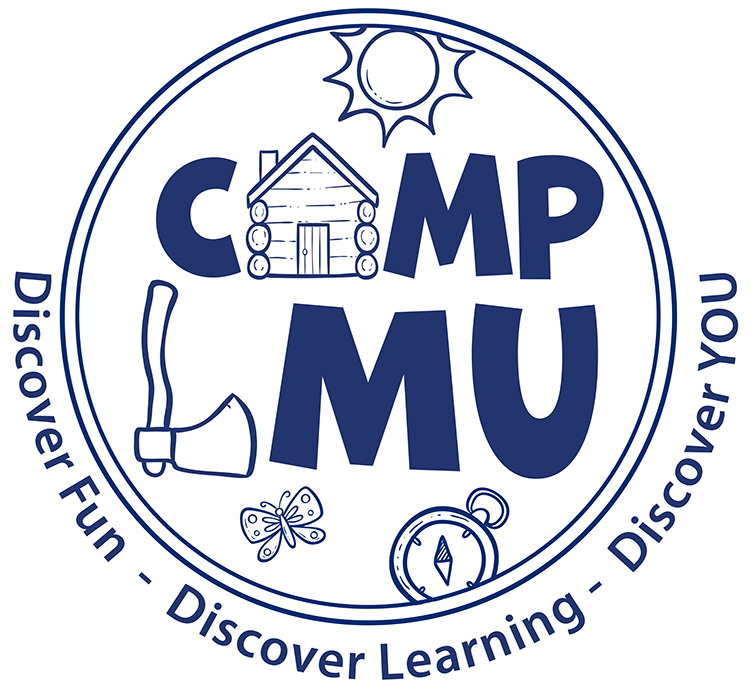 The Lincoln Memorial University (LMU) will introduce a new summer learning program for grades pre-k through eight in June. Camp LMU is designed to engage elementary and middle school students in a fun, immersive and active learning environment.
"Lincoln Memorial University (LMU) is ecstatic to offer this opportunity to youth in the Appalachian region. We will emphasize learning, innovation, and fun during this weeklong exploration," said Dr. Jody Goins, executive vice president for administration. "Campers will interact with LMU's world class facilities, faculty, and staff while being exposed to skills and career pathways that include but are not limited to teamwork, engineering, healthcare professions, veterinary medicine, fine arts, and STEM. We look forward to an action-packed week where we have the honor of serving and positively influencing children."
Camp LMU will run from 8:30 a.m. to 3:30 p.m., Monday-Friday, June 19-23, on the LMU main campus in Harrogate, Tennessee. Drop-off will begin at 8 a.m. Registration is $200 and includes lunch, a t-shirt, a drawstring bag, snacks, and other supplies. The week will conclude with an end-of-camp celebration. LMU will offer a 15% sibling discount for families sending multiple children.
Camp LMU will offer activities that cover a multitude of subject areas from the University's schools including, STEM, fine arts, medical and health care, dental studies and veterinary care. Other options include Lego robotics, team-building exercises, drug and alcohol prevention education, personal finance education and citizenship. Camp LMU also offers students an opportunity to build a relationship and familiarity with a university setting.
Spaces are limited. Complete the registration form and submit to [email protected] to reserve your spot.
Lincoln Memorial University is a values-based learning community dedicated to providing educational experiences in the liberal arts and professional studies. The main campus is located in Harrogate, Tennessee. For more information about the undergraduate and graduate programs available at LMU, contact the Office of Admissions at 423-869-6280 or email at [email protected].