Sico Selected for Academy of Emerging Leaders in Patient Safety Program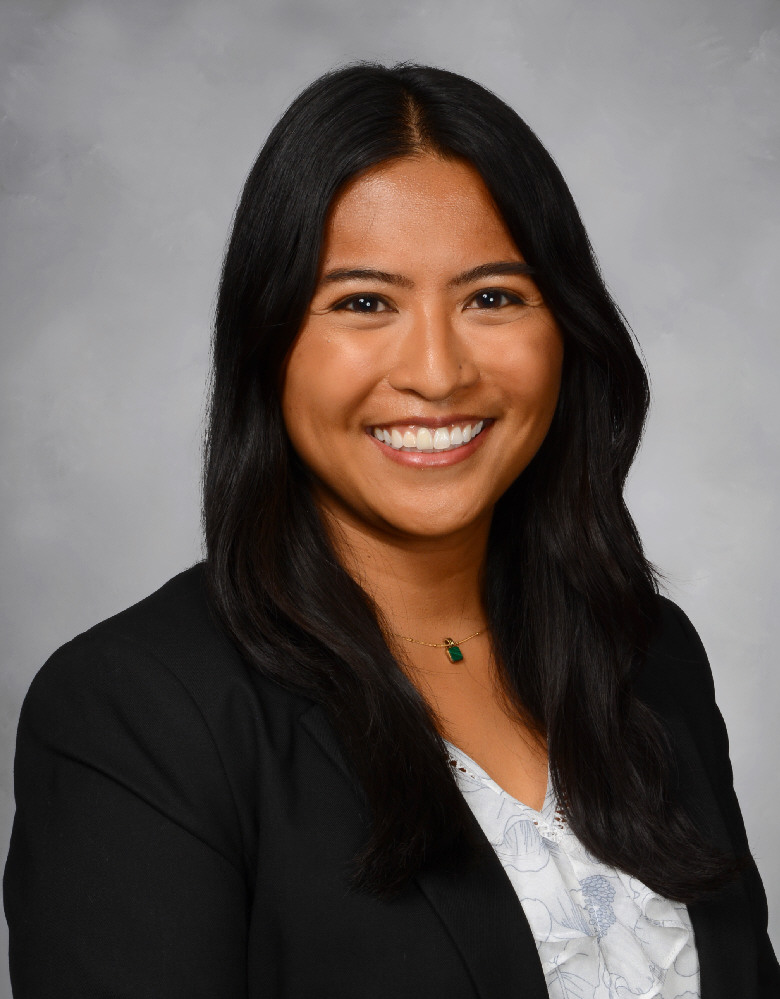 Lincoln Memorial University – DeBusk College of Osteopathic Medicine (LMU-DCOM) student Isabelle Sico, Class of 2024, has been accepted into the Academy for Emerging Leaders in Patient Safety (AELPS) program for summer 2023.
Sico conducted patient safety research at Roosevelt Hospital in Guatemala City, Guatemala prior to matriculating at LMU-DCOM. This work has been published in the World Journal of Surgery and BMJ Quality & Safety. As a medical student, she has used the TeamSTEPPS Essentials training - which takes place prior to clinical rotations - to track pharmacy and DO students over the next three years to study the impact of patient safety training on their clinical education and practice.
Sico is doing her rotations in Crossville, Tennessee, at the Cumberland Medical Center and serving as chief medical student. She is originally from Redwood City, California, and received her undergraduate degree in Asian American studies from the University of California Los Angeles and a master's degree in Global Health from Duke University.
Initially founded in 2005, AELPS (formerly known as The Telluride Patient Safety Summer Camps) began with a mission to redesign medical education to include a greater appreciation for patient safety.  Sessions have evolved into transformative four-day, immersive workshops convening resident physicians, medical students, nursing students, and PharmD students focusing on patient safety concepts, and applying quality and safety improvement strategies and tools.  Applicants are selected based on demonstrated passion and interest in patient safety, history of leadership, and commitment to ongoing education and scholarship in patient safety. Guided by nationally and internationally recognized patient safety leaders and advocates, learners obtain real-world knowledge and skills to implement and disseminate with colleagues in their organizations on concepts including high reliability principles and implementation strategies, system error and human factors engineering, quality improvement tools and techniques, leadership, open and honest communication after unexpected harm, reflective practice, mindfulness, and teamwork.
The DeBusk College of Osteopathic Medicine is located on the campus of Lincoln Memorial University in Harrogate, Tennessee, and at LMU-Knoxville in Knoxville, Tennessee. LMU-DCOM is an integral part of LMU's values-based learning community and is dedicated to preparing the next generation of osteopathic physicians to provide health care in the often-underserved region of Appalachia and beyond. For more information about LMU-DCOM, call 1.800.325.0900, ext. 7082, email [email protected], or visit us online at http://med.LMUnet.edu.