Patel Serves on Tennessee Medical Association Board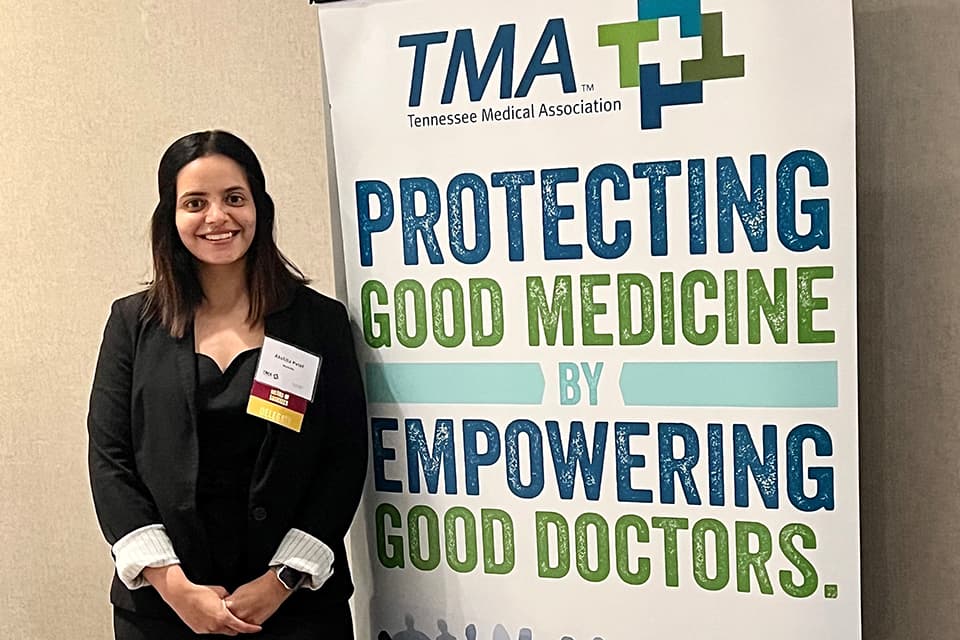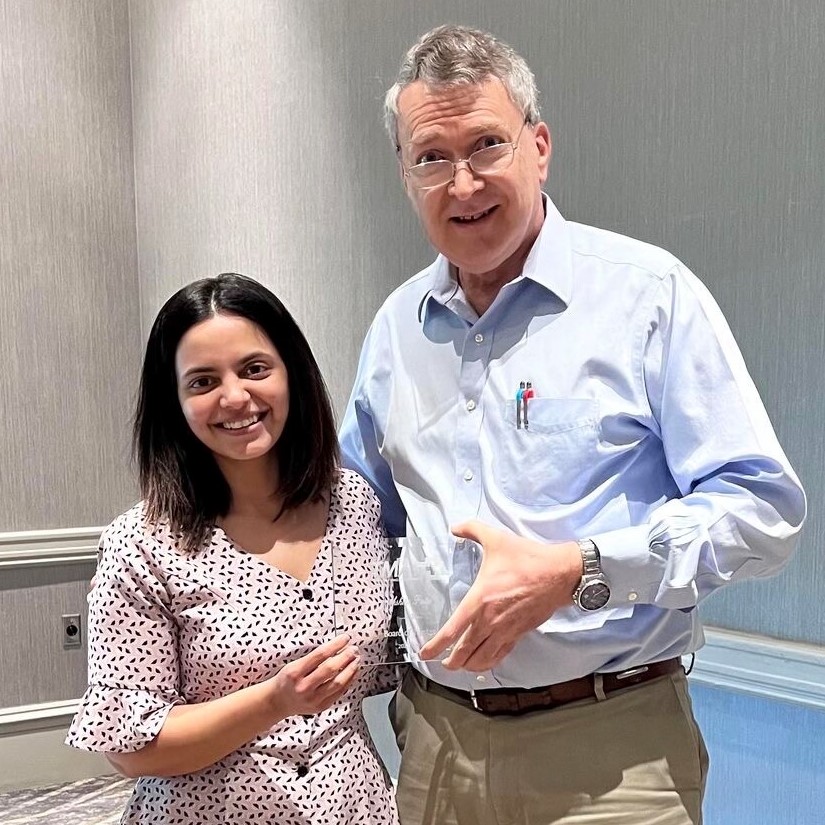 Lincoln Memorial University – DeBusk College of Osteopathic Medicine (LMU-DCOM) student Akshita Patel, Class of 2023, has been involved with the Tennessee Medical Association (TMA) for the last three years and served on its Board of Trustees for the last year.
"Being involved in TMA has taught me tremendous health care policy and advocacy information and current issues that significantly impact physicians and citizens of the state," Patel said. "Tennessee is the hotspot for health care politics as we combat issues such as the Trigger Law, Physician wellness, Firearm control, etc. Learning and being actively involved in TMA to advocate for these issues has allowed me to become a well-rounded student and an excellent future surgeon."
Patel was born in India but has lived in Nashville for over 17 years. She attended the University of Tennessee, Knoxville, where she received her bachelor's degree in Biochemistry and Cellular and Molecular Biology. She earned a master's degree in Biomolecular Science from Lipscomb University in Nashville and worked as a Clinical Research Coordinator at Vanderbilt Orthopedic Institute before starting medical school.
She became involved in TMA as a second-year medical student, during which she served as a Media Chair on the TMA Medical Student Section Governing Council which elected her to serve as the vice chair the following year and on the board of trustees the year after.
She recommends current and future LMU-DCOM students get involved with TMA to provide high-quality care by advocating for future patients.
"Be their voice and be the change you wish to see in our health care system," she said.
The DeBusk College of Osteopathic Medicine is located on the campus of Lincoln Memorial University in Harrogate, Tennessee, and at LMU-Knoxville in Knoxville, Tennessee. LMU-DCOM is an integral part of LMU's values-based learning community and is dedicated to preparing the next generation of osteopathic physicians to provide health care in the often-underserved region of Appalachia and beyond. For more information about LMU-DCOM, call 1.800.325.0900, ext. 7082, email [email protected], or visit us online at http://med.LMUnet.edu.