LMU-CVM Students Match with Residencies and Internships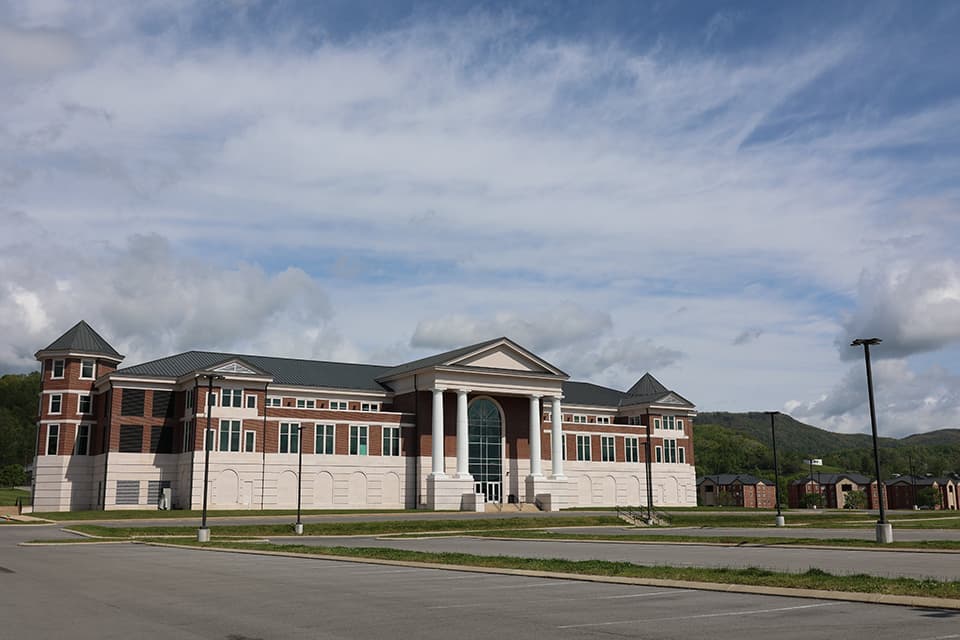 Lincoln Memorial University - Richard A. Gillespie College of Veterinary Medicine (LMU-CVM) Class of 2023 students have matched to small animal, equine and veterinary pathology internships following graduation. 
"Our college continues to have a high match rate for internship positions," said LMU-CVM Dean Stacy Anderson, DVM, PhD, DACVS-LA. "Many of our students obtain internships and residencies outside of the match. I am excited to see how LMU graduates will shape the future of veterinary medicine as specialists." 
They matched through the Veterinary Internship and Residency Matching Program (VIRMP) sponsored by the American Association of Veterinary Clinicians (AAVC). 
The AAVC is an organization of veterinary clinicians who are engaged in teaching and/or research at the professional, graduate or postgraduate level.  This includes faculty in clinical departments at veterinary schools and colleges and practices and institutions involved in the education of veterinarians in internships and residencies. 
Emily Brink, Milton, Massachusetts: BluePearl Specialty + Pet Hospital - Waltham, Small Animal Rotating Medicine and Surgery Internship 
Scott Brovarney, Lebanon, New Jersey: University of Tennessee, Small Animal Rotating Internship 
Nicole Cohen - Knoxville, Tennessee: University of Tennessee, Small Animal Rotating Internship 
Elaina Davis, Seymour, Tennessee: VCA Southpaws Veterinary Specialists and Emergency Center Small Animal Rotating Internship 
Kayla Garrett, Byrdstown, Tennessee: Tulane National Primate Research Center, Tulane University Laboratory Animal Medicine Training Program (nonhuman Primate Track) 
Hannah Mccormack, Houston, Texas: Gulf Coast Veterinary Specialists, Internal Medicine Internship 
Brianna Price, Wellington, Florida: University of Pennsylvania School of Veterinary Medicine, Rotating Hospital Internship in Large Animal Surgery, Medicine & Emergency Critical/Care 
Lindsay Ramirez, Clearwater, Florida: BluePearl Specialty + Pet Hospital - Spring Surgery Internship 
Walker Smith, Kingston, Massachusetts: Cummings School of Veterinary Medicine at Tufts University, Rotating Internship in Small Animal Medicine 
Mattingly Yates, Columbus, North Carolina: Wildlife Rescue and Rehabilitation, Internship in Wildlife and Exotics Medicine  
Lincoln Memorial University (LMU) is a values-based learning community dedicated to providing educational experiences in the liberal arts and professional studies. The LMU-Richard A. Gillespie College of Veterinary Medicine is located on LMU's main campus in Harrogate, Tennessee, with additional academic facilities in nearby Lee County, Virginia. LMU-CVM is an integral part of the University's medical programs and provides real-world, community-based education in a collaborative learning environment. For more information about LMU-CVM, call 1.800.325.0900, ext. 6600 or visit us online at vetmed.LMUnet.edu.