JFWA Plans Free Afterschool Sports Program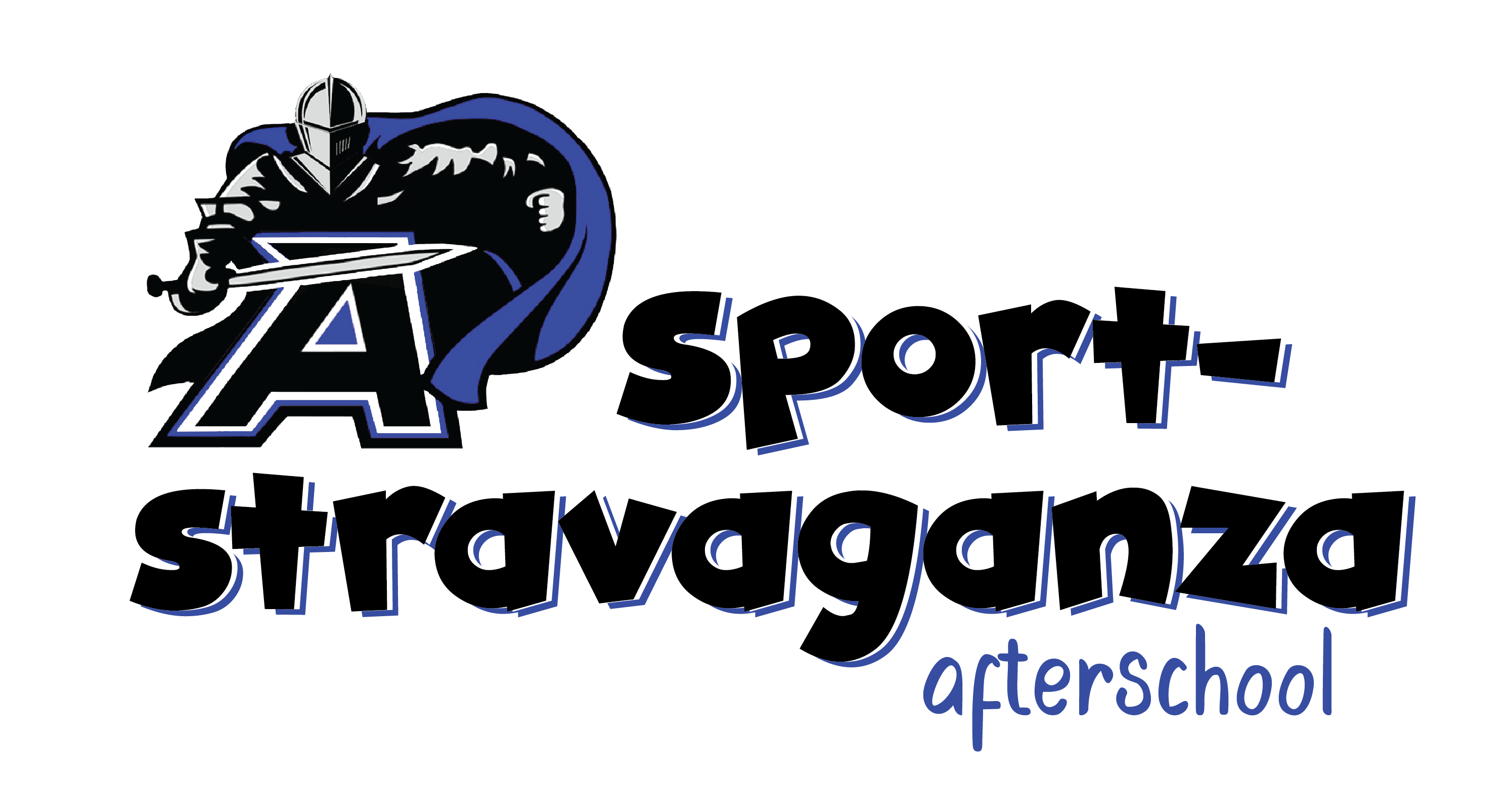 Lincoln Memorial University (LMU) Athletics will be offering sports-related instruction for J. Frank White Academy (JFWA) PreK-5 students in a weekly afterschool format starting September 2023 and continuing until April 2024. The free program is dubbed Sportstravaganza.
"J. Frank White Academy is focused on creating alignment between academic achievement and holistic student development. This is accomplished via a robust cocurricular program, including athletic instruction and participation for our youngest students," said LMU Executive Vice President for Administration Jody Goins. "A healthy lifestyle and positive self-concept are developed during primary grades, and JFWA's commitment is to assist every student in becoming the best version of themselves. Our afterschool Sportstravaganza provides another outlet for our students to find engagement and a peer group in a fun, sport-based environment. We are thankful for LMU Athletics' partnership in this vital campus initiative!"
All LMU Athletics personnel, including head coaches, assistant coaches, graduate assistant coaches, and student-athletes, have completed or will complete the appropriate minors training to lead the JFWA Sportstravaganza program.
Sportstravaganza will be offered weekly from 3-4:30 and will provide game play instruction prioritizing co-curricular fun, promotion of physical activity and a healthy lifestyle, introduction of sport-related fundamentals, and exposure to an array of activities to help students identify interests and affinity groups.
Instructions will include: basketball, flag football (non-contact), wiffle ball, tee ball, soccer, frisbee golf, kickball, the floor is lava, corn hole, freeze tag, hide and seek, sardines, duck, duck, goose; silent ball, four-square, shark & minnows, red light, green light; track & field (age-appropriate); golf (age-appropriate), tennis (age-appropriate), and volleyball (age-appropriate).
Additional information about this opportunity will be provided to JFWA students and families in August 2023.
The J. Frank White Academy is a private, college preparatory day school serving grades Pre-K through 12 on the campus of Lincoln Memorial University. JFWA is fully accredited and STEM certified by Cognia, which is the first internationally recognized mark of quality for STEM (science, technology, engineering, and mathematics) schools and programs, signaling the growing emphasis on STEM education by educators, politicians, and business leaders around the world. For more information contact JFWA Director of Admissions James Melton at [email protected] or apply online at JFWA.LMUnet.edu.