JFWA to Launch STEAMM Institute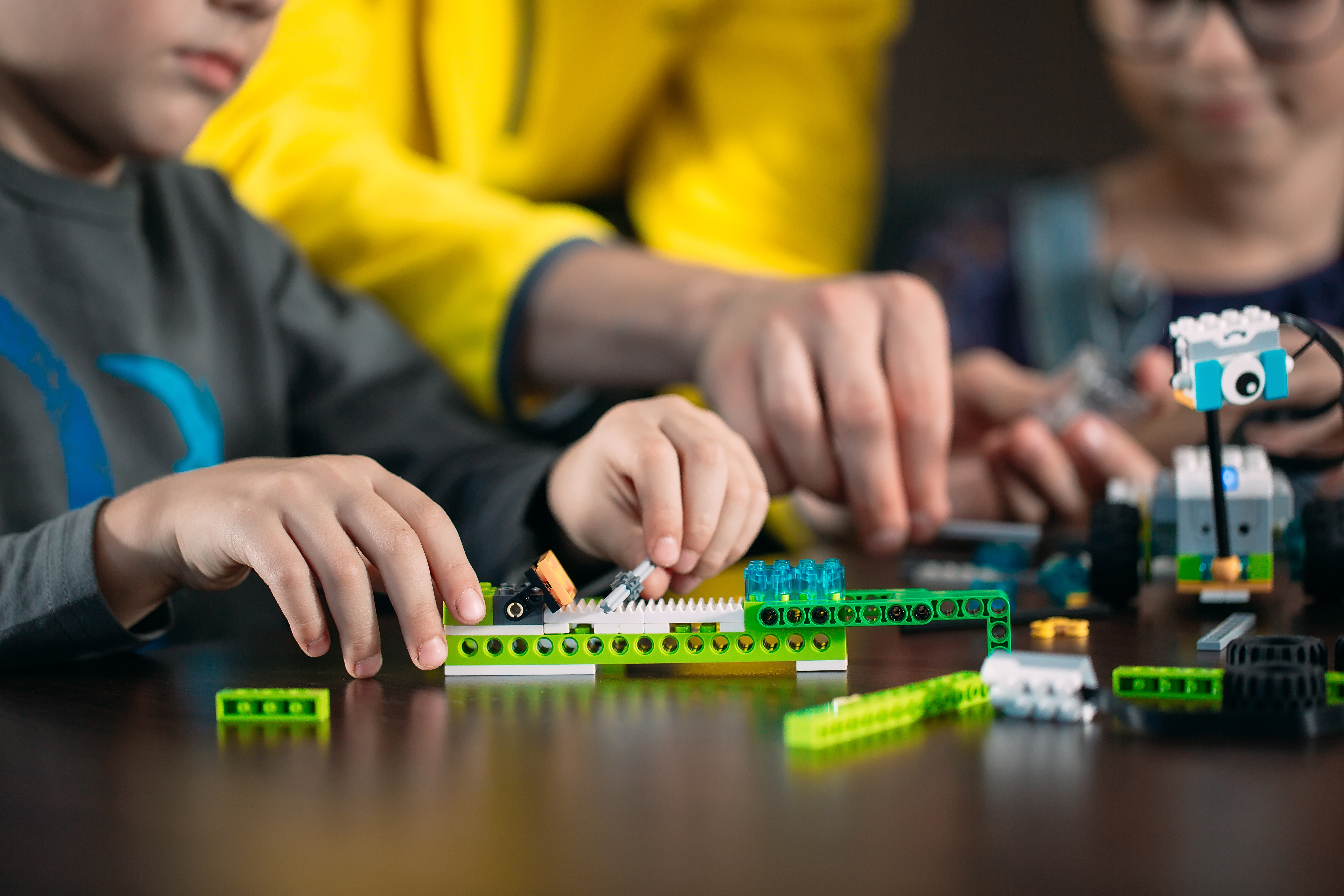 J. Frank White Academy (JFWA) will launch a STEAMM Institute featuring faculty and professional staff of Lincoln Memorial University (LMU) undergraduate, graduate, and professional programs teaching students science, technology, engineering, arts, mathematics, and medicine. The program will involve grades PreK-12 beginning the 2023-2024 academic year, according to LMU Executive Vice President for Administration, Jody Goins.
"Harnessing the organic synergy between JFWA and LMU to launch a STEAMM Institute is a natural progression," Goins said. "The STEAMM Institute offers JFWA students access and initial exposure to LMU's renowned academic portfolio and faculty beyond dual credit/dual enrollment opportunities. The Institute represents another tangible advantage JFWA students are provided in the competitive college preparatory landscape."
Students will use creative processes and multiple methods of inquiry and investigation in STEAMM projects, helping them develop a range of hard and soft skills. The "arts" in STEAMM refers not only to visual arts and design but also to language arts, humanities, music, drama, dance and media.
Age/grade-appropriate activities include: LEGO® Robotics, interactive fun at the DeBusk Veterinary Teaching Center, Engineering Day, Arts in the Gap (AITG) Day, Psychology Self-Care Day, nursing introduction, and medical and cadaver lab exercises at the LMU-DeBusk College of Osteopathic Medicine, and much more.
Additional information about this opportunity will be provided to JFWA students and families in August 2023.
The J. Frank White Academy is a private, college preparatory day school serving grades Pre-K through 12 on the campus of Lincoln Memorial University. JFWA is fully accredited and STEM certified by Cognia, which is the first internationally recognized mark of quality for STEM (science, technology, engineering, and mathematics) schools and programs, signaling the growing emphasis on STEM education by educators, politicians, and business leaders around the world. For more information contact JFWA Director of Admissions James Melton at [email protected] or apply online at JFWA.LMUnet.edu.