LMU-CVM's Miles Promoted to Assistant Dean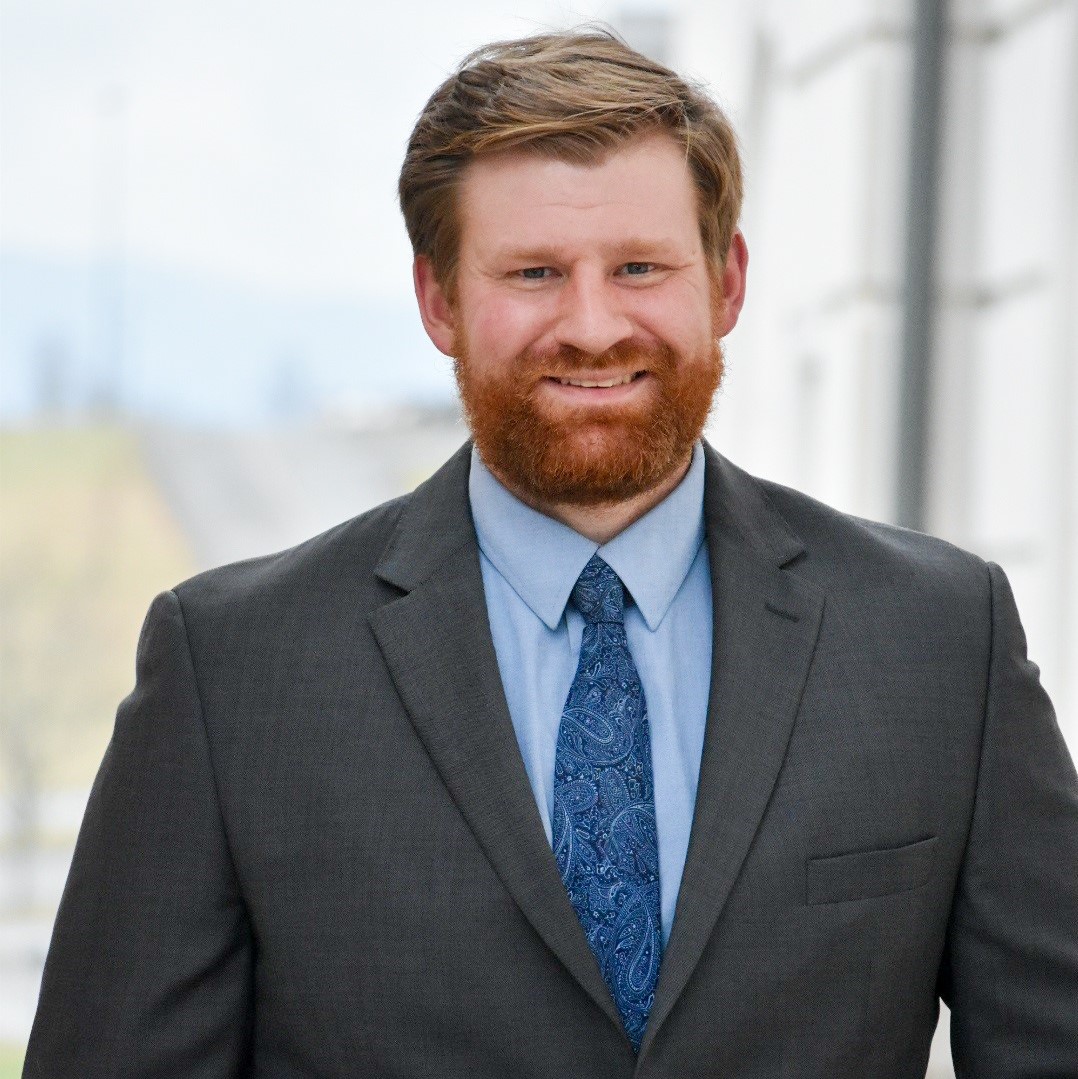 The Lincoln Memorial University – Richard A. Gillespie College of Veterinary Medicine (LMU-CVM) is pleased to announce the promotion of Dr. Jay Miles to assistant dean for undergraduate programs. He will oversee the Veterinary Health Science (VHS) and Veterinary Medical Technology (VMT) programs which became part of LMU-CVM March 1.
Miles began working for LMU in fall 2019. He earned a BS in Animal and Poultry Sciences from Virginia Tech in 2012 and a DVM from Auburn University in 2016. After graduating from Auburn, Miles worked in a mixed animal practice in Lee County, Virginia. 
"I have loved my time at LMU greatly and teaching has become such a blessing, from being able to help students grasp concepts to being able to watch them grow from their freshman year to their senior year," Miles said. "All of us in the Veterinary Health Science and Technology department are greatly looking forward to joining the CVM team."
Lincoln Memorial University (LMU) is a values-based learning community dedicated to providing educational experiences in the liberal arts and professional studies. The LMU-Richard A. Gillespie College of Veterinary Medicine is located on LMU's main campus in Harrogate, Tennessee, with additional academic facilities in nearby Lee County, Virginia. LMU-CVM is an integral part of the University's medical programs and provides real-world, community-based education in a collaborative learning environment. For more information about LMU-CVM, call 1.800.325.0900, ext. 6600 or visit us online at vetmed.LMUnet.edu.