LMU Pool Closed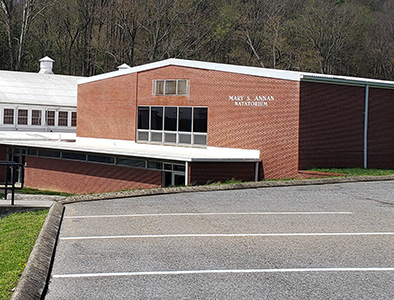 The Mary S. Annan Natatorium at Lincoln Memorial University (LMU) has closed permanently, President Clayton Hess announced this week.
"The LMU Pool has been an asset to the University and the surrounding community for nearly 70 years," Hess said. "Unfortunately, that longevity is why we must take this action. Operational and maintenance challenges have made it increasingly difficult to remain consistently open."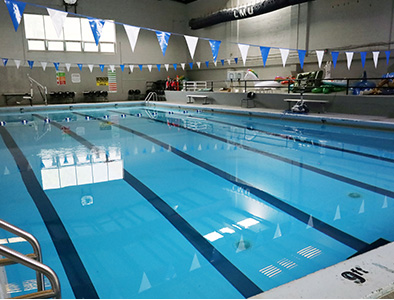 Constructed in 1954, the result of a generous gift from Mary S. Annan, the natatorium included the indoor pool and locker room facilities adjacent to the Mary Mars Gymnasium. The pool underwent extensive renovations in 2004 and reopened in time to celebrate 50 years of swimming at LMU on June 26, 2004.
Ten years later, in April 2014, a severe storm caused substantial damage and another long closure. Immediately following the storm, the fate of the pool was uncertain while LMU explored options including repair and building a new pool. Ultimately, the University replaced the roof, installed a new pool liner and refurbished the pump and heater.
In the years since, LMU has continued to invest in maintenance and repairs with periodic closures of varying lengths. It experienced a long pause in 2020 during the COVID-19 pandemic and reopened when the University reopened facilities to the public.
Lincoln Memorial University is a values-based learning community dedicated to providing educational experiences in the liberal arts and professional studies. The main campus is located in Harrogate, Tennessee. For more information about the undergraduate and graduate programs available at LMU, contact the Office of Admissions at 423-869-6280 or email at [email protected].