Billie Jean Wheeler Reynolds Inducted into LMU Educators' Hall of Fame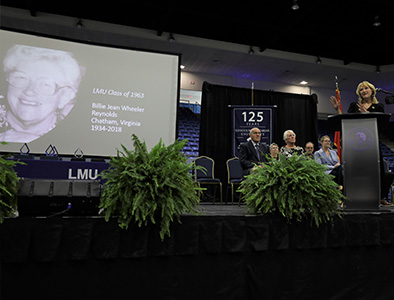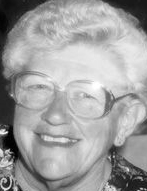 Lincoln Memorial University (LMU) inducted the Class of 2022 into its Educators', Literary and Professional Halls of Fame during Homecoming celebrations earlier this month. Billie Jean Wheeler Reynolds was posthumously enshrined into the Educators' Hall of Fame on Saturday, October 8.
Reynolds was passionate about teaching and education. She attended LMU from 1951-1954 and returned for the 1962-63 academic year to complete a degree in physical education. Reynolds taught and coached for several years. She was one of the founders of Woodlawn Academy in Chatham, Virginia, and was devoted to the small school as well as Chatham Hall, serving on both trustee boards for several terms. Reynolds was treasurer on the board at Chatham Hall and received the prestigious Lee-Yardley Day Award for her outstanding work for the school.
Following her marriage to Dr. Randall Reynolds, a member of the House of Delegates from 1955-1975, Reynolds worked in his office and traveled with him throughout the state. At a time when politics was still considered male dominated, Reynolds served Chatham, Virginia, as mayor from 1996-2000.
In addition to her education and political endeavors, Reynolds was a successful businesswoman, opening Piedmont Finance in 1972 and expanding it to three offices. During this time, Reynolds served as president of the Virginia Financial Services Association.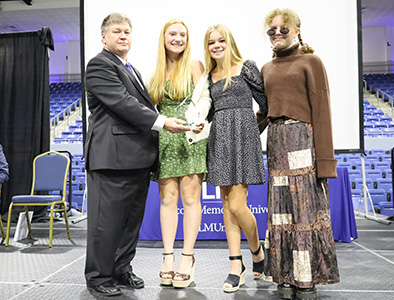 Reynolds passed away in 2018. At the induction ceremony, her daughters and grandchildren accepted her Educators' Hall of Fame honors on her behalf.
Lincoln Memorial University is a values-based learning community dedicated to providing educational experiences in the liberal arts and professional studies. The main campus is in Harrogate, Tennessee. For more information about the undergraduate and graduate programs available at LMU, contact the Office of Admissions at 423-869-6280 or email at [email protected].