Mountain Fiesta Set for September 24 in Cumberland Gap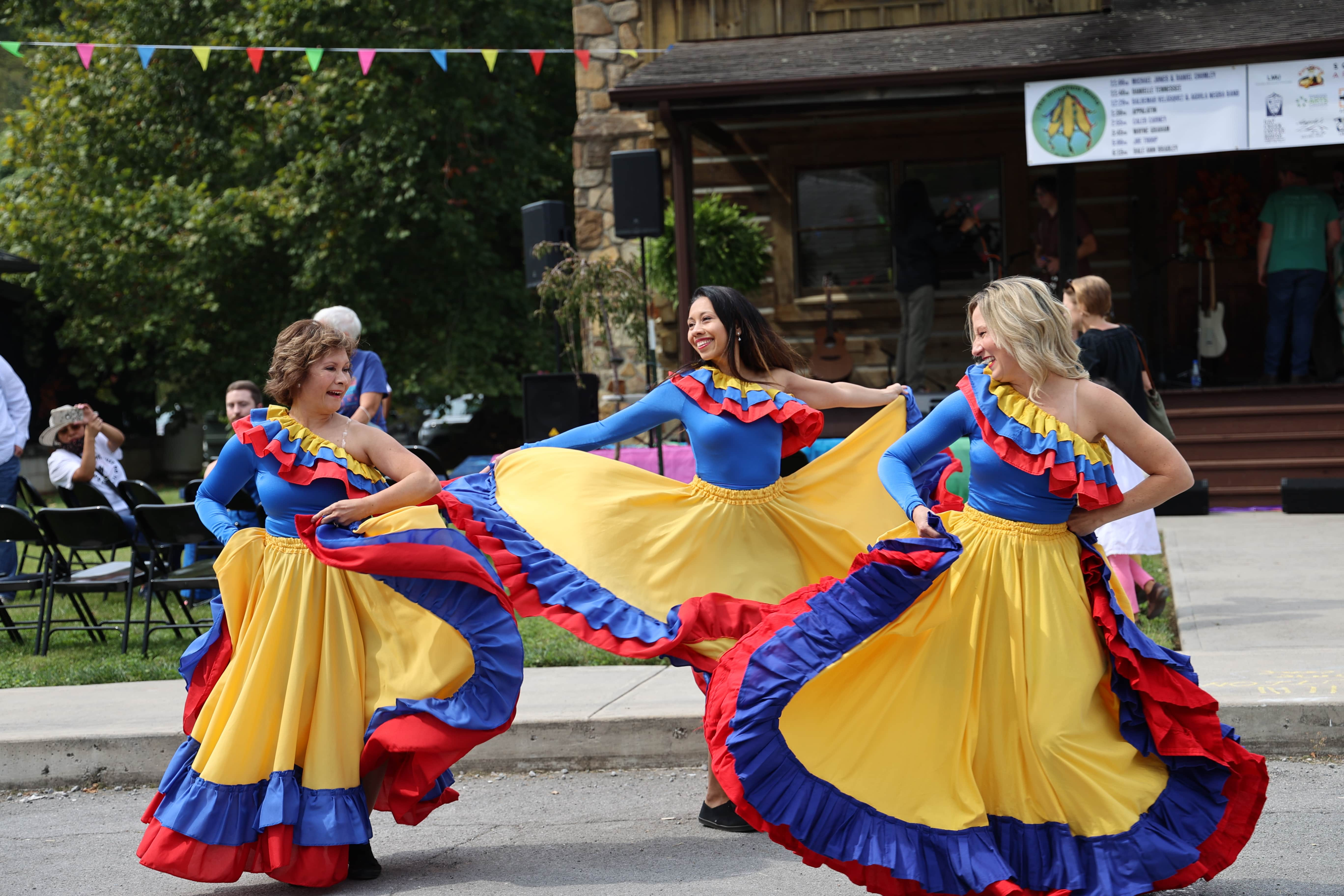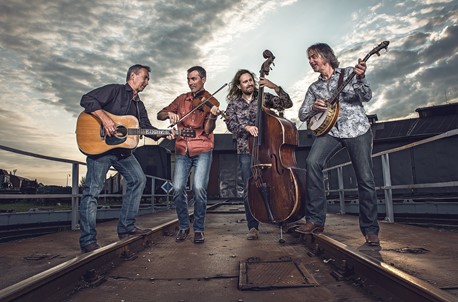 The J. Frank White Academy (JFWA) is excited to announce the 5th annual Mountain Fiesta will take place on Saturday, September 24 in Cumberland Gap, featuring Grammy-nominee and local legend Dale Ann Bradley as well as two international performing groups, Los Utrera and The Malina Brothers.
"The Mountain Fiesta offers the community a chance to hear new rhythms, learn new dances, try new foods, and create new connections," said event organizer Zachary Greene who teaches Spanish at JFWA.
The Mountain Fiesta will host food vendors, demonstrators, and artisans representing several Latin American countries, as well as activities for the entire family including games, workshops, and the traditional Mountain Fiesta piñata.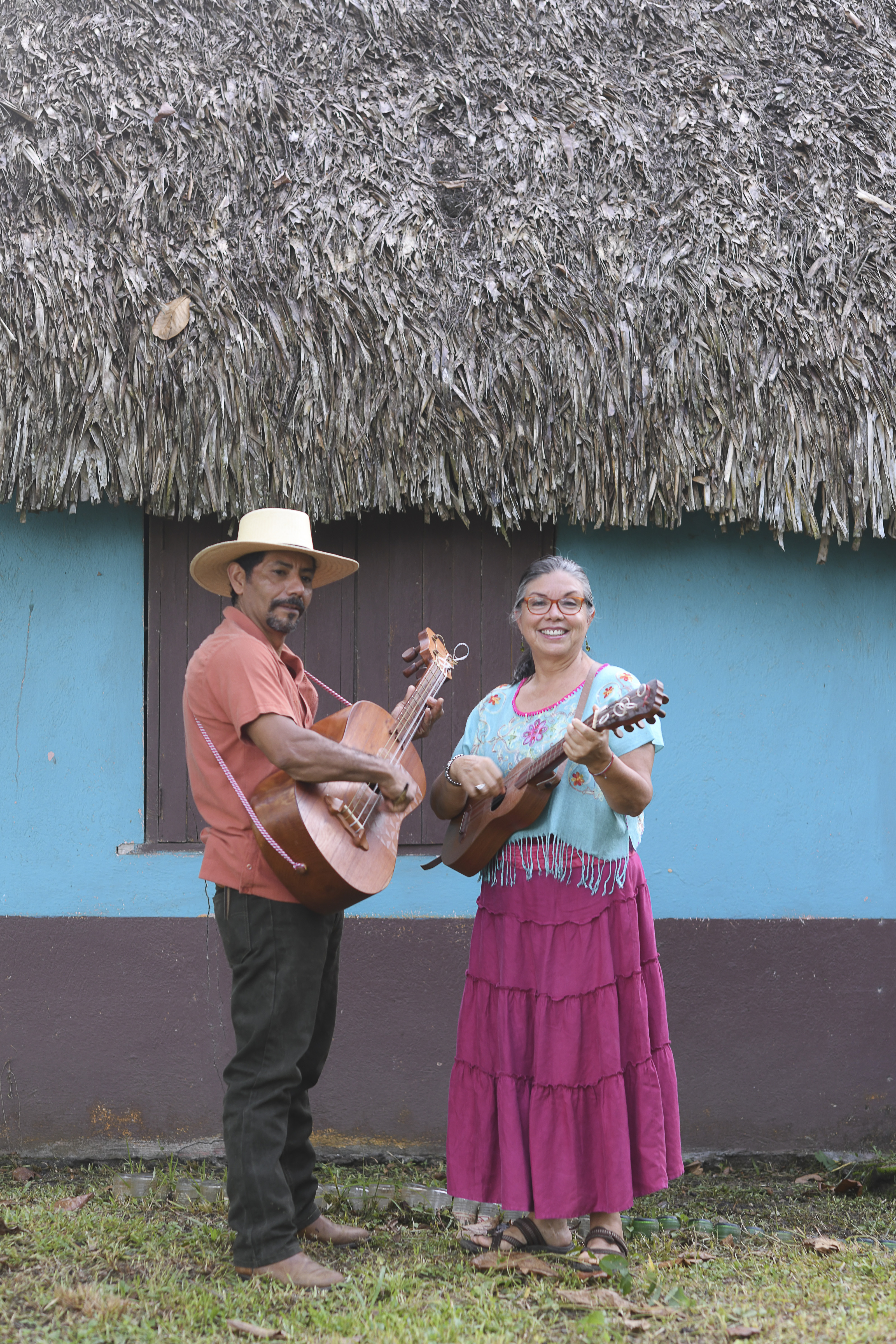 The 10-hour musical lineup includes: CornMaiz String Band, Into the Fog, The Malina Brothers, Joe Troop & Larry Bellorín, Rica Chicha, Appalatin, The LUA Project, Los Utrera, and Bradley. Among several other performances will be a traditional folk dance from Michoacan, Mexico called the Danza de los Viejitos, as well as an exciting demonstration of Aztec culture from the group Danza Azteca Acitlalmichitli.
Los Utrera, from the El Hato community of Veracruz, Mexico, are a leading family of Son Jarocho – a folk music and dance tradition that draws from Spanish, African, and indigenous influences. As an ensemble, Los Utrera has established a reputation for exploring the traditional roots of Son Jarocho, as well as showing relationships between diverse cultures and contemporary world music genres. The second group is The Malina Brothers from Czech Republic. This acoustic supergroup represents a century-long tradition of Czech interest in American string band music and boasts decades of experience with bluegrass and old-time string music. Festival organizers are excited to present this group as an example of how influential and far-reaching the musical traditions of Appalachia are.
"The Mountain Fiesta is a local, family-friendly festival that strives to harmonize community and celebrate Latin American and Appalachian culture," Greene said. "The organizers work with the belief that we can strengthen our communities through the universal languages of music, dance, and food. For those who do not immediately see cultural connections between these two worlds, a good example is, surprisingly, corn. In Appalachia there is moonshine and cornbread and in Latin America there are tortillas and chicha."
While corn is only one of many points of connection, The Mountain Fiesta logo uses it as a starting point on the journey to celebrating shared experience. The cornhusks in the logo contain Appalachian quilt patterns and indigenous textile patterns from Latin America. From textiles to food, The Mountain Fiesta offers the community a chance to explore these common threads of humanity right here in Cumberland Gap.
Greene has organized this event for six years with many generations of JFWA students playing key roles and gaining hands-on experience in planning a major event. This year's student organizers are Amanda Kotlar, Tony Collingsworth, Micah Harrington, Charley Leach, Ryan Saylor, Ella Wynn, Wil Moore, Rusty Robards, Cheyanne Mayes, Ellie Lintelman-Nader, Avery Thompson, and Bryson Stoner.
The Mountain Fiesta sponsors include J. Frank White Academy, Lincoln Memorial University, Tennessee Arts Commission, The Olde Mill Inn Bed and Breakfast, Gap Creek Coffee House, Commercial Bank, JR Hoe, LMU Arts in the Gap, Papa Chum's Music & Rarities, HOLA Lakeway, Cumberland Gap Artists' Co-op, Nineteen19 Grill & Bar, Tazewell Motor Lodge, Crater City Coffee, and Econo Lodge.
For more information contact Greene at 865-585-1710 or email [email protected].
The J. Frank White Academy is a private, college preparatory day school serving grades K-12, located on the campus of Lincoln Memorial University. JFWA is fully accredited and STEM certified by Cognia, which is the first internationally recognized mark of quality for STEM (science, technology, engineering, and mathematics) schools and programs, signaling the growing emphasis on STEM education by educators, politicians, and business leaders around the world. For more information contact JFWA Director of Admissions James Melton at [email protected] or apply online at JFWA.LMUnet.edu.