Booth Opinion Article Published in "Emergency Medicine News"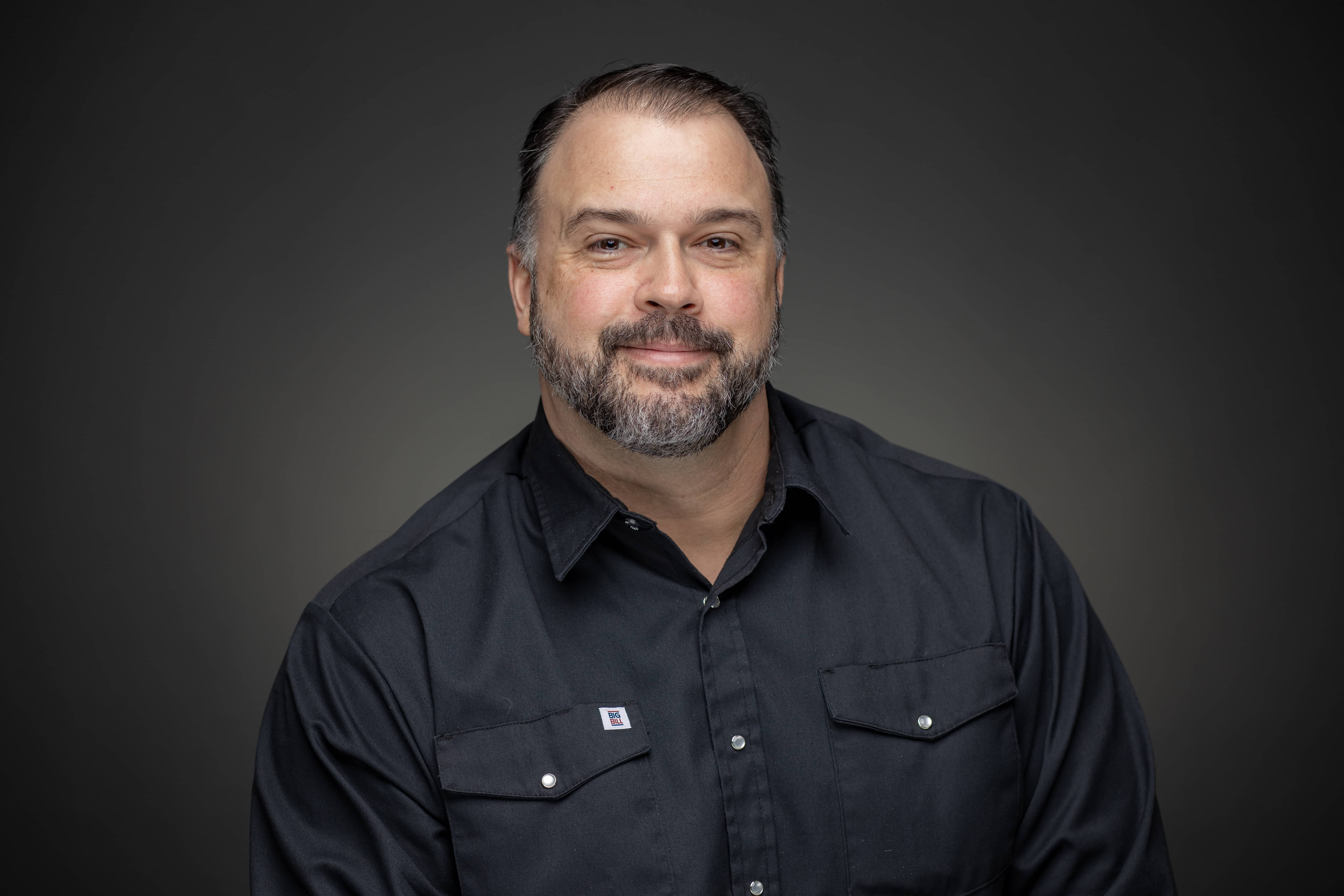 LMU School of Medical Sciences (LMU-SMS) Doctor of Medical Science (DMS) student Robert Booth, class of 2022, penned a letter to the editor scheduled to be published in an upcoming issue of the "Journal of American Academy of Physician Assistants" (JAAPA). A shortened version of the letter recently appeared in the "Emergency Medicine News" online journal.
The article outlines his research and response to the American College of Emergency Physicians (ACEP) attack on solo practicing PAs in rural ERs.
"I have a passion for rural medicine and witness first-hand how rural America is turning into a medical desert," said Booth, a physician assistant based in Memphis, Tennessee. "PAs are well adapted to serve rural America and we are desperately needed."
A news magazine for the nation's 41,000 emergency physicians, "Emergency Medicine News" provides breaking coverage of advances, trends, and issues within the field, as well as clinical commentary by Editorial Board Chairman James R. Roberts, MD, a leader in the specialty. The news magazine features comprehensive special reports, illuminating profiles, and dynamic editorials.
Booth's article can be found at this link: https://journals.lww.com/em-news/Fulltext/2022/07000/Letter_to_the_Editor__ACEP_Should_Support,_Not.24.aspx
​​​JAAPA is the peer-reviewed clinical journal of the American Academy of PAs (AAPA). Published for more than 25 years, its mission is to support the ongoing education and advancement of physician associates/physician assistants (PAs) by publishing current information and research on clinical, health policy, and professional issues. See the current issue here: https://journals.lww.com/jaapa/Pages/currenttoc.aspx
Established in 2019, LMU-SMS is home to LMU's Physician Assistant Program at the main campus in Harrogate, a Surgical Physician Assistant Program at LMU-Knoxville, the Doctor of Medical Science completion program in Harrogate, and the Bachelor of Medical Laboratory Science degree program, which is delivered at the main campus and at the Kingsport Center for Higher education. The school supports the University's mission of service to Appalachia and other underserved areas by maintaining high quality medical education and supporting student success.
Lincoln Memorial University is a values-based learning community dedicated to providing educational experiences in the liberal arts and professional studies.  The main campus is located in Harrogate, Tennessee. For more information about the undergraduate and graduate programs available at LMU, contact the Office of Admissions at 423-869-6280 or email at [email protected].