Sico, Taylor Join A Step Ahead Board of Directors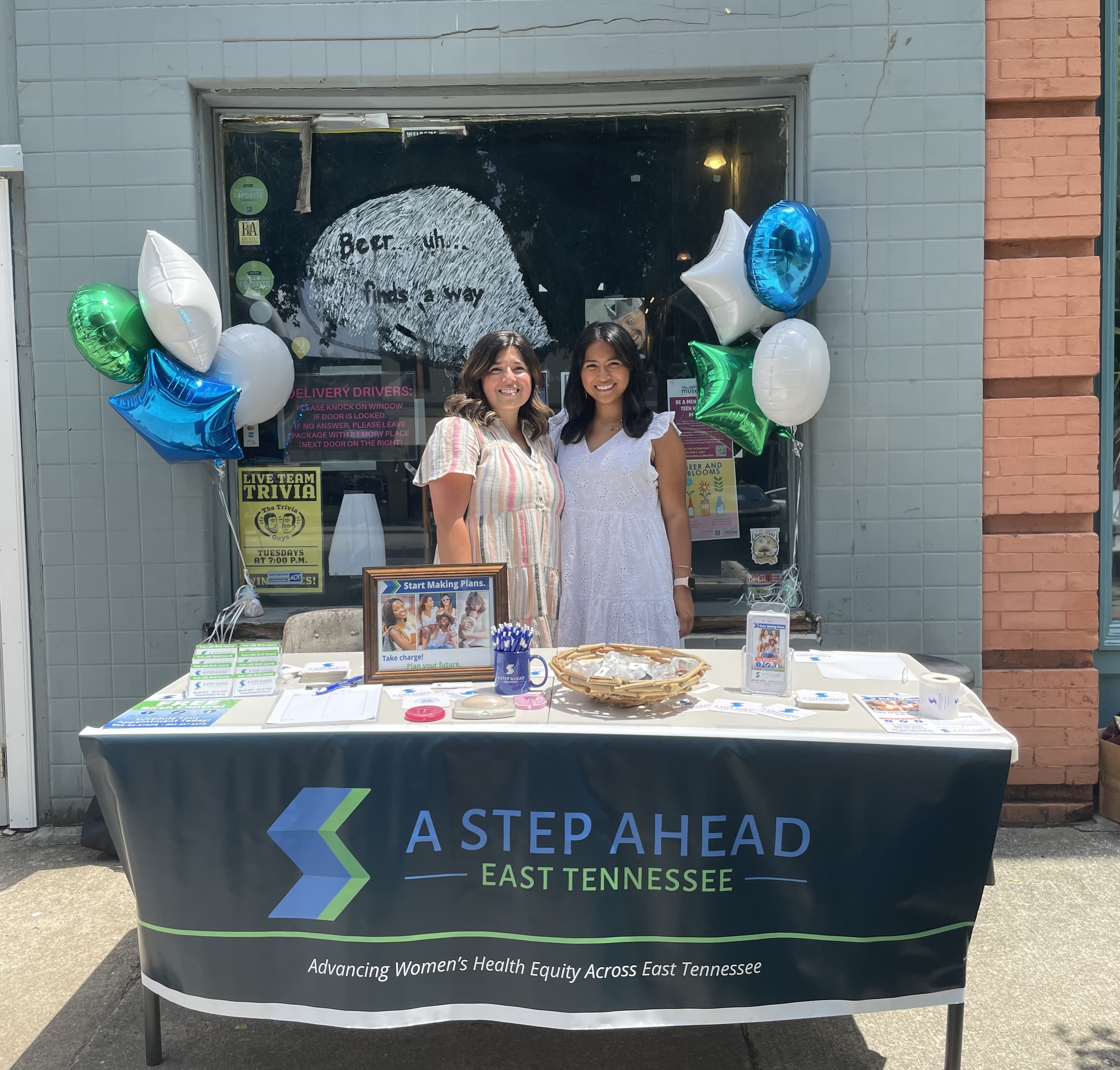 Lincoln Memorial University-DeBusk College of Osteopathic Medicine (LMU-DCOM) students Isabelle Sico, class of 2024, and Elizabeth Taylor, class of 2023, have been named to the board of directors of A Step Ahead East Tennessee, a Knoxville-based non-profit organization that provides free access to long-acting reversible contraception and women's reproductive health care screening services to 16 counties in East Tennessee.
Sico and Taylor, the only students on the 12-member board, will be serving full three-year terms and helping determine the growth and development of the organization. They have already helped grow social media and community education presence, developed fundraising opportunities through partnerships with local businesses, and contributed to developing the organization's bylaws.
Both Sico and Taylor have served in leadership roles in the DCOM at LMU-Knoxville Women's Health Club while pre-clinical students. They are pursuing medical careers in obstetrics and gynecology and want to be of service by helping provide access to contraception, education, and reproductive health care especially for minorities and low income communities.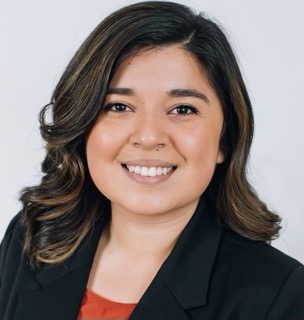 "Our experience with A Step Ahead has been a natural extension of the leadership and values we have developed as DCOM students passionate about women's health and has only reinforced our beliefs and commitment to provide accessible and safe health care to all women," Sico said.
As president of the Women's Health Club at DCOM-Knoxville over the past year, Sico reached out to A Step Ahead as a guest speaker to lead educational sessions for DCOM students and Women's Health Club members to learn about different types of contraception, to highlight the organization's work, and to speak on Neonatal Abstinence Syndrome. Part of A Step Ahead's work focuses on reproductive health education, and Sico felt it was important to showcase a Knoxville-based organization that provides these resources to the community.
Sico will be doing rotations in Crossville, Tennessee at the Cumberland Medical Center and serving as chief medical student. She is originally from Redwood City, California, and received her undergraduate degree in Asian American studies from the University of California Los Angeles and a master's degree in Global Health from Duke University. At DCOM at LMU-Knoxville she was nominated for Student Doctor of the Year in 2021.
"A Step Ahead is committed to providing health care services that empower the East Tennessee community and it provides individuals the opportunity to plan for their futures and families without the burden of judgement and prohibitive medical expenses," Sico said. "I am so grateful to be a part of an organization doing such important work and I am hopeful that we can connect with as many individuals in East Tennessee as possible."
Taylor, of Hampton, Georgia, earned a Master of Science of Biomedical Sciences in Atlanta, Georgia. She was founding vice president of the DCOM at LMU-Knoxville Women's Health Club, a member of Gold Humanism Honor Society and recipient of the Philanthropy Award from the Association of Fundraising Professionals in Great Smoky Mountains.
"Working with A Step Ahead East Tennessee has allowed me to live my core mission of serving the under-served communities of east Tennessee," Taylor said. "It has been a joy to work with like-minded people with a common goal of reaching those in the community who need our services, while also empowering them to take ownership of their reproductive health."
Learn more about A Step Ahead here: https://www.astepaheadeasttn.org/
The DeBusk College of Osteopathic Medicine is located on the campus of Lincoln Memorial University in Harrogate, Tennessee and at LMU-Knoxville in Knoxville, Tennessee. LMU-DCOM is an integral part of LMU's values-based learning community and is dedicated to preparing the next generation of osteopathic physicians to provide health care in the often-underserved region of Appalachia and beyond. For more information about LMU-DCOM, call 1.800.325.0900, ext. 7082, email [email protected], or visit us online at http://med.LMUnet.edu.