Muir Publishes 'Fluid Therapy in Animals'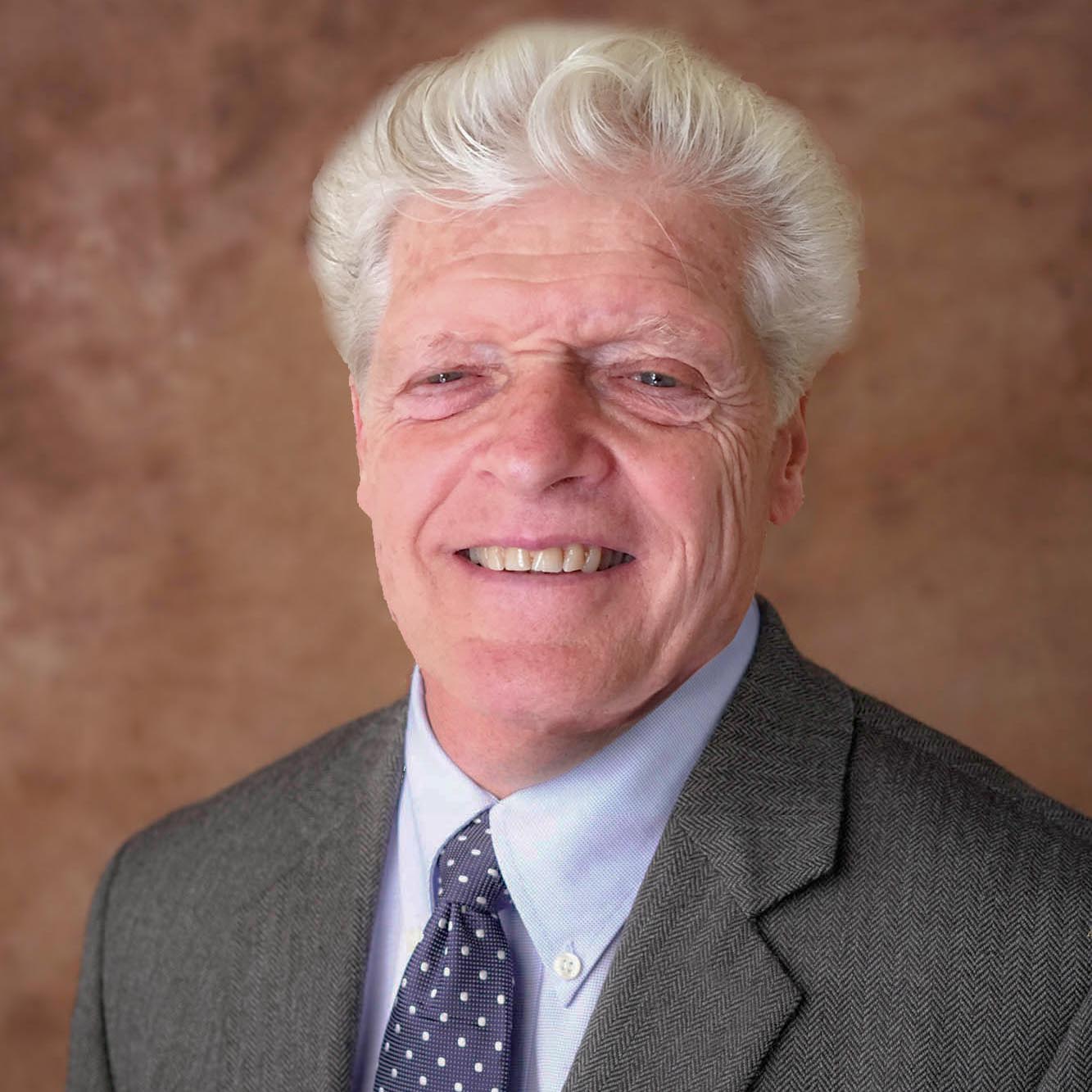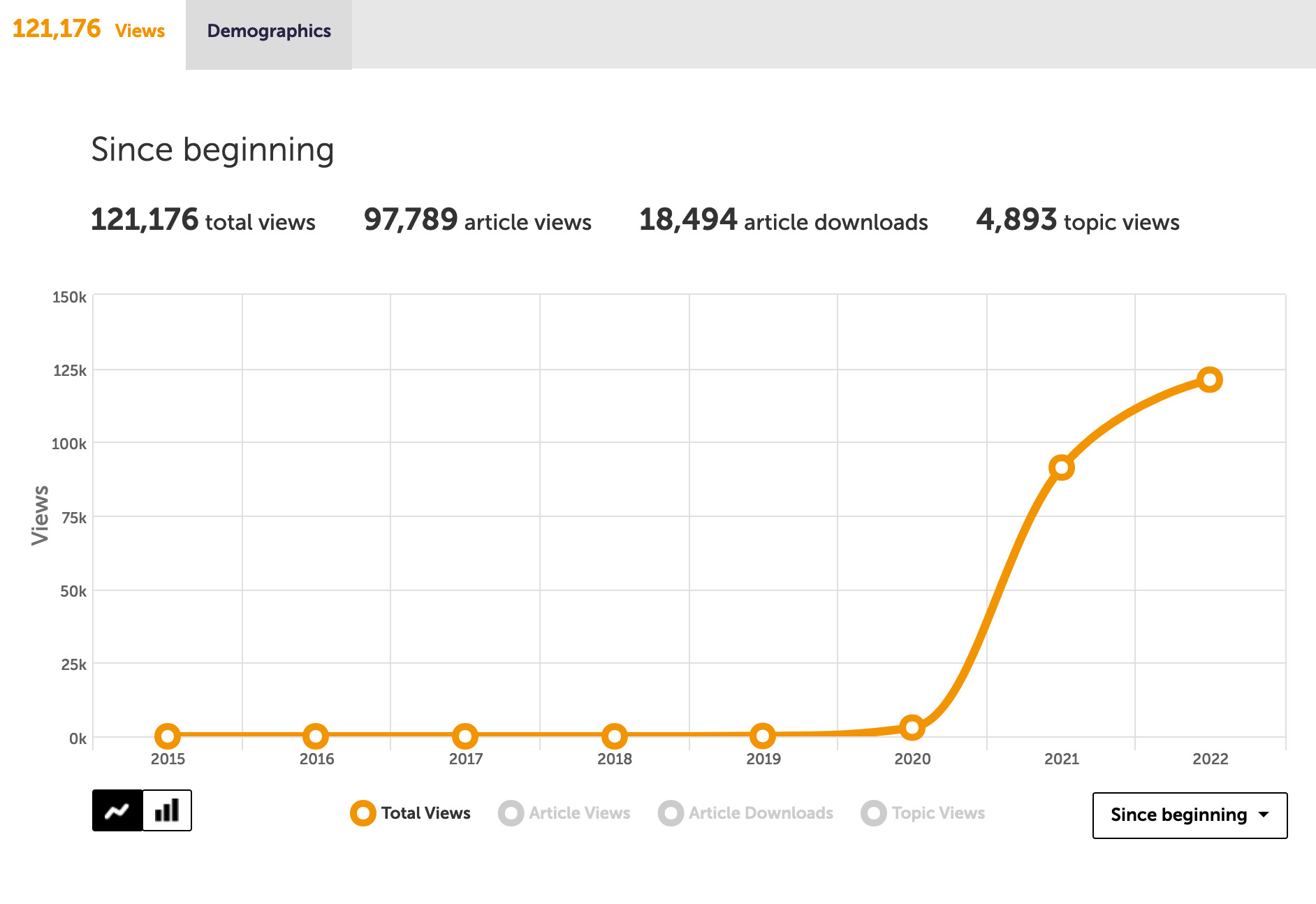 Lincoln Memorial University-College of Veterinary Medicine (LMU-CVM) Professor and Associate Dean William Muir, DVM, PhD, DACVAA, DACVECC, has published the eBook "Fluid Therapy in Animals," which provides a modernized view of why, when, and how intravenous (IV) fluids should be administered to healthy and diseased animals. 
"Fluid Therapy in Animals" has had over 160,000 total views since its publication in early 2022.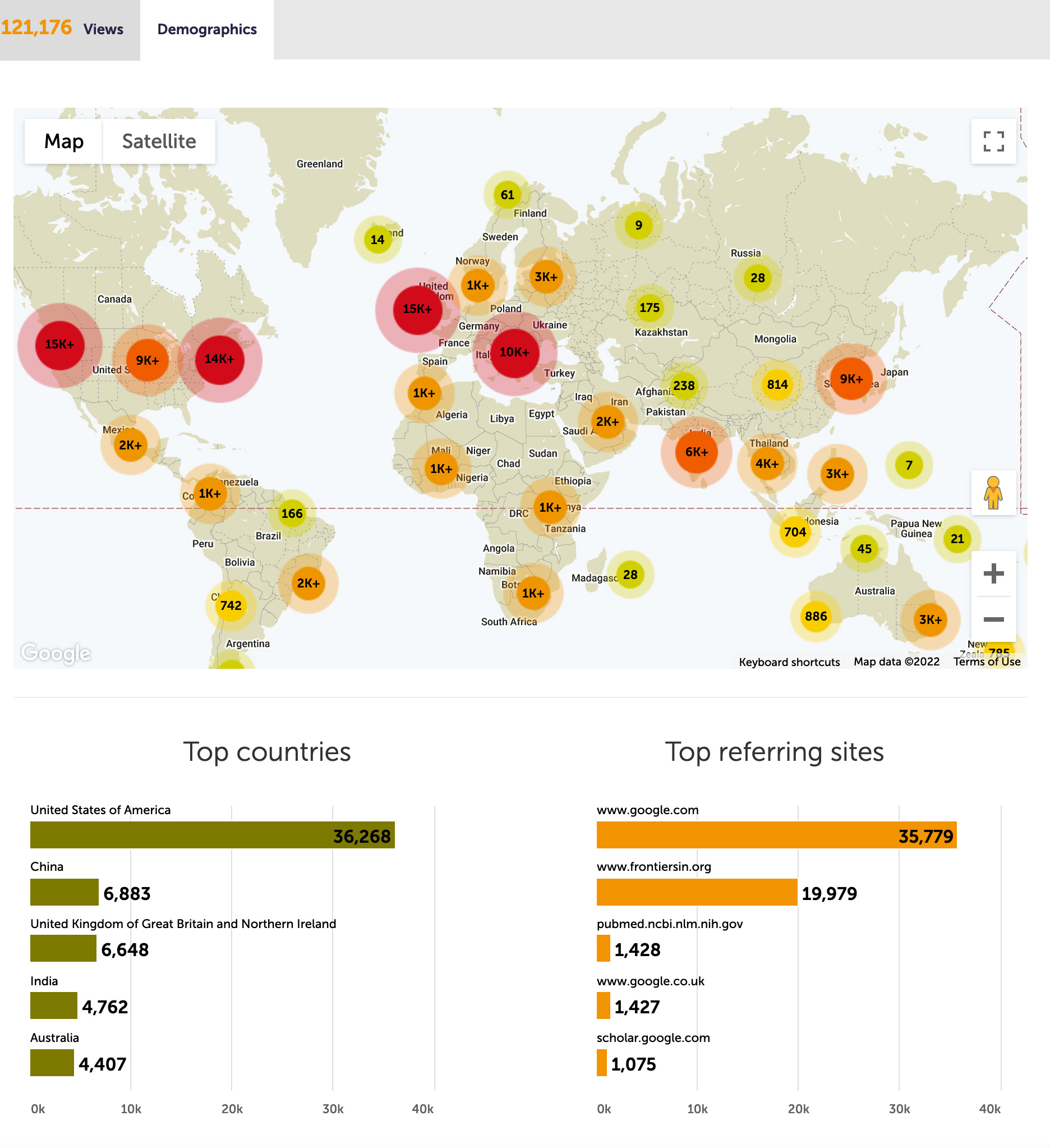 Administering IV fluids is a common practice in veterinary medicine and likely the most frequent therapy provided in hospitalized patients. Intravenous fluid therapy, like drug therapy, is expected to restore body fluid balance and produce a beneficial effect. Surprisingly, unlike drug therapy, there is minimal information describing the distribution and elimination of administered fluids (i.e., volume kinetics) in animals. This information combined with recent revisions on how fluids diffuse throughout the body in healthy, sick, or anesthetized animals, is essential for designing and implementing effective therapeutic fluid therapy protocols.
Traditional pedagogy emphasized administering fluids with physiologically appropriate osmolarity, tonicity, and colloid content while contemporary medicine stresses, patient context, tissue perfusion, and the avoidance of tissue fluid accumulation (i.e., fluid overload).  
Revised principles regarding fluid physiology, volume kinetics, and their impact on fluid administration to clinical patients is presented for a variety of species with various clinical maladies are presented. In addition, methods for successfully monitoring fluid therapy are discussed to ensure their beneficial effects while avoiding common problems associated with intravenous fluid therapy.
"Fluid Therapy in Animals" can be found at: https://www.frontiersin.org/research-topics/11754/fluid-therapy-in-animals
Lincoln Memorial University (LMU) is a values-based learning community dedicated to providing educational experiences in the liberal arts and professional studies. The LMU-College of Veterinary Medicine is located on LMU's main campus in Harrogate, Tennessee, with additional academic facilities in nearby Lee County, Virginia. LMU-CVM is an integral part of the University's medical programs and provides real-world, community-based education in a collaborative learning environment. For more information about LMU-CVM, call 1.800.325.0900, ext. 7150 or visit us online at vetmed.LMUnet.edu.