Physician Assistant Students Raise Money for Servolution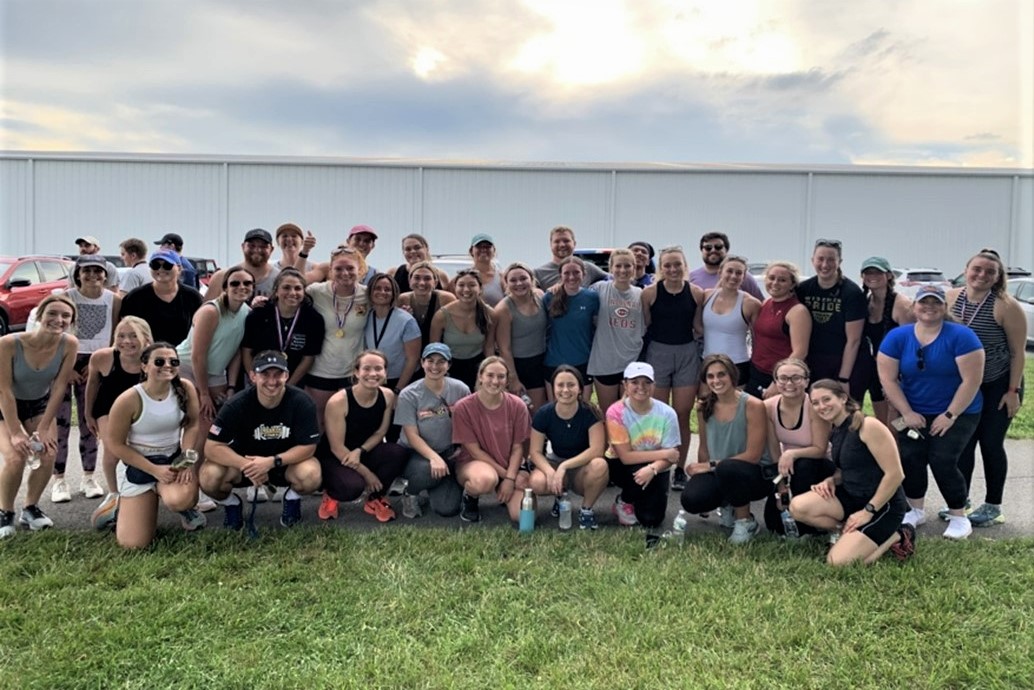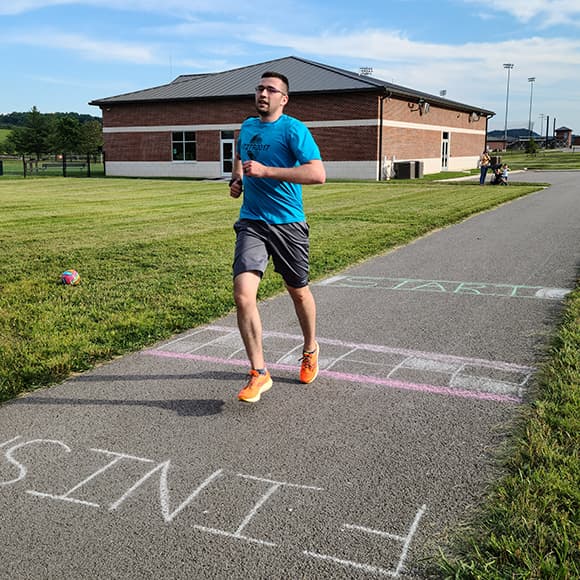 Lincoln Memorial University-School of Medical Science (LMU-SMS) Physician Assistant (PA) students raised $5,000 for Servolution through the annual Sundown Rundown road race.
Servolution is a nonprofit clinic serving the need for primary, dental and mental health care for the underserved in the community. The Sundown Rundown began as a PA program community service project to honor the late Dr. Rex Hobbs, a longtime PA educator who was beloved in the LMU community.
The race was held the evening of June 11at Harrogate City Park with 18 volunteers and 76 participants including PA students and faculty as well as representative from Servolution. The out-and-back course started in the park and went to the Abraham Lincoln Library and Museum.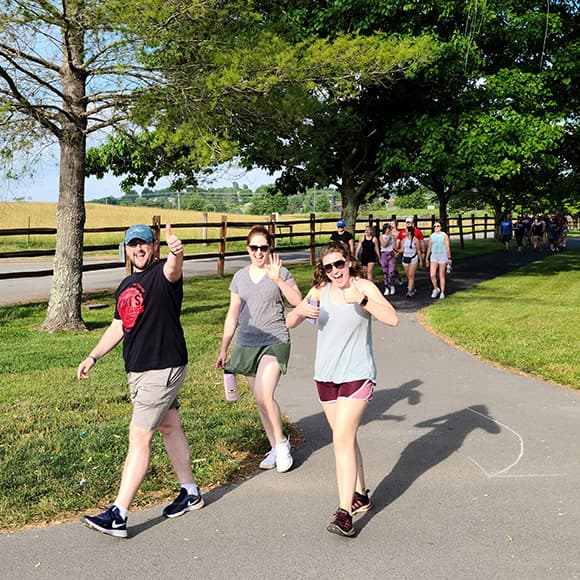 Top finishers by age groups were:
Male Age 20-24: 1st Nicholas Sarvella, 2nd Anthony Tucker, 3rd Javen Medema
Female Age 20-24: 1st Daisyana, Muci, 2nd Hannah Starnes, 3rd Maeve Oatsvalle
Male Age 25-29: 1st Wesley Butler, 2nd Daniel Gallo, 3rd Ty Wells
Female Age 25-29:  1st Jena Vere, 2nd Erin Gerlica, 3rd Samantha Vance
Male Age 30 and up: 1st David Knecht, 2nd Adam Gibson, 3rd Shane Apperley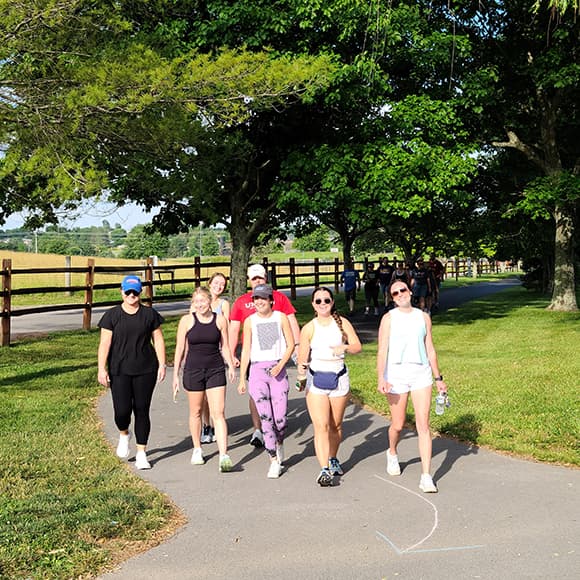 Female Age 30 and up:  1st Wanda Gibson, 2nd Tonya Skidmore, 3rd  Brienna Chamberlain
PA Faculty: 1st Tonya Skidmore, 2nd Shane Apperley, 3rd Robert Baye
Established in 2019, LMU-SMS is home to LMU's Physician Assistant Program at the main campus in Harrogate, a Surgical Physician Assistant Program at LMU-Knoxville, the Doctor of Medical Science completion program in Harrogate, and the Bachelor of Medical Laboratory Science degree program, which is delivered at the main campus and at the Kingsport Center for Higher education. The school supports the University's mission of service to Appalachia and other underserved areas by maintaining high quality medical education and supporting student success.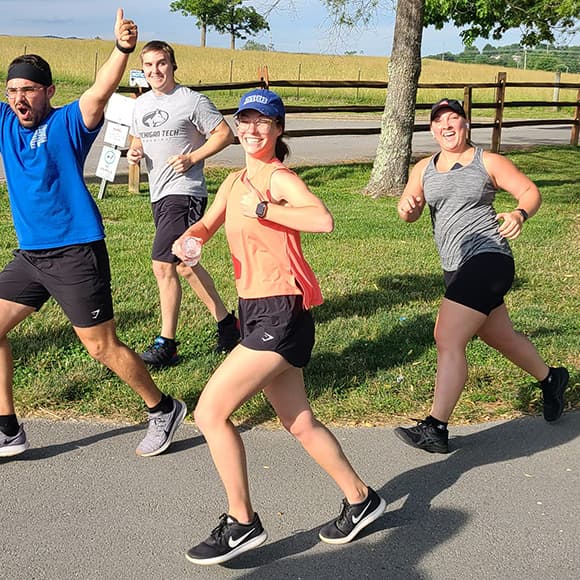 Lincoln Memorial University is a values-based learning community dedicated to providing educational experiences in the liberal arts and professional studies.  The main campus is located in Harrogate, Tennessee. For more information about the undergraduate and graduate programs available at LMU, contact the Office of Admissions at 423-869-6280 or email at [email protected].